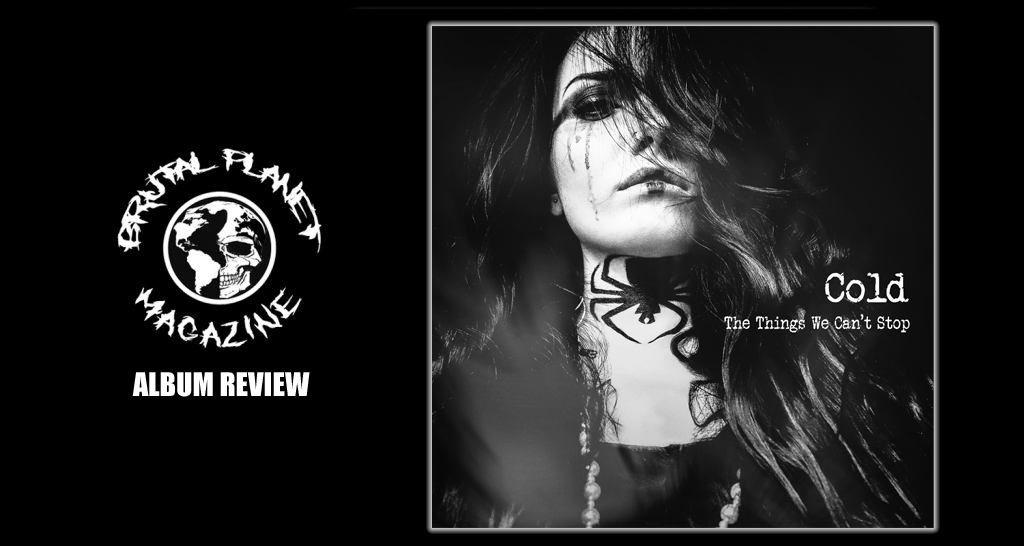 Fans of good music should remember the band Cold from the late 90's and early 2000's. The band is from Jacksonville, Florida and surprisingly, it was Fred Durst of Limp Bizkit who helped to get them into their first mainstream record deal.
To quote wikipedia:
Following Cold's progress in the Jacksonville scene was local Fred Durst. Impressed by what he had heard, he invited Ward to record two acoustic tracks, "Check Please" and "Ugly." The two demos were passed on to producer Ross Robinson, who was also impressed by what he had heard, leading the recently renamed Cold to record their debut album titled Cold in 1997. It was released by the major label A&M Records in 1998, which folded a year later after being merged into Geffen/Interscope.
"Stupid Girl" was Cold's breakthrough song that 90's kids may remember:
Fast forward to 2019 and Cold has a brand new album out today, Friday the 13th on Napalm Records.
For me this was a refreshing review to do because the majority of the stuff I've been listening to and writing on lately is heavier, scream driven metal. I love that stuff… but it's also nice to take a break from the ultra heavy / screaming and listen to something that's melodic and heavy in a different way.
The first track "Shine" is brilliant and uplifting. After the spoken intro gave way to the this track it forced me to remember how much I dug a lot of this band's earlier catalog. More radio rock than heavy metal the band has an emotional and hook laden sound that would be difficult not to like.
The next track "Snowblind" is a bit more somber and introspective. Vocalist Scooter Ward has a great voice that near the end of the track is very reminiscent of Gavin Rossdale from Bush and other singers of the grunge era.
"Devil We Know" instantly becomes one of my favorite tracks on the record so far. The soaring chorus and intricate verses give it a nice dynamic.
"Run" is a song that just sounded so familiar to me, like I had heard it before somewhere. As it turns out the song is a cover and the original is by the band Snow Patrol. It's the type of track you would expect to hear at the end of a movie. Cathartic, emotional but melodic and gentle.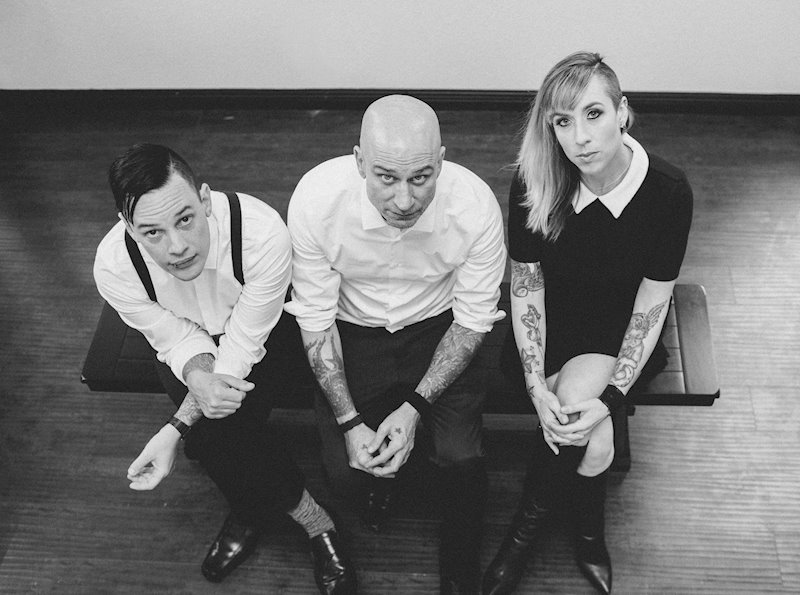 "Better Human" starts with a slow piano and then picks up the pace and rocks a bit harder than some of the earlier tracks. It still has the slick melodic chorus that Cold is so great at writing. These songs are just really memorable and artfully crafted pop rock tunes. The track ends with a child singing: "We're gonna start a war – stand up now and be a better broken human being."
"Without You" sounds more like the Cold I know from the "13 Ways to Bleed on Stage" / "Year of the Spider" era (circa 2000 – 2004). A bit more hard rock but never losing that emotional and melodic edge that makes their music so memorable.
"Quiet Now" is a rock ballad that has it all. The slowly plucked guitar that builds up into a gigantic, emotional chorus refrain: "It's a little too quiet now…" – The band has a few potential rock radio hits on this album and this is definitely one of them.
Two more solid tracks "The One That Got Away" and "Systems Fail" keep the tempo going. While "Beautiful Life" is a downtempo piano ballad.
The last track "We All Love" caps the album off nicely. It is another downtempo piano ballad, with no other instrumentation.
This is one of those albums that came in and I was really pleasantly surprised by. The band has put together a batch of really high quality songs and I think the OG fans and a new generation alike will thoroughly enjoy them.
"The Things We Can't Stop" by Cold is available everywhere today – Friday, September 13th 2019 – Stream it, buy it, listen to it… enjoy it.