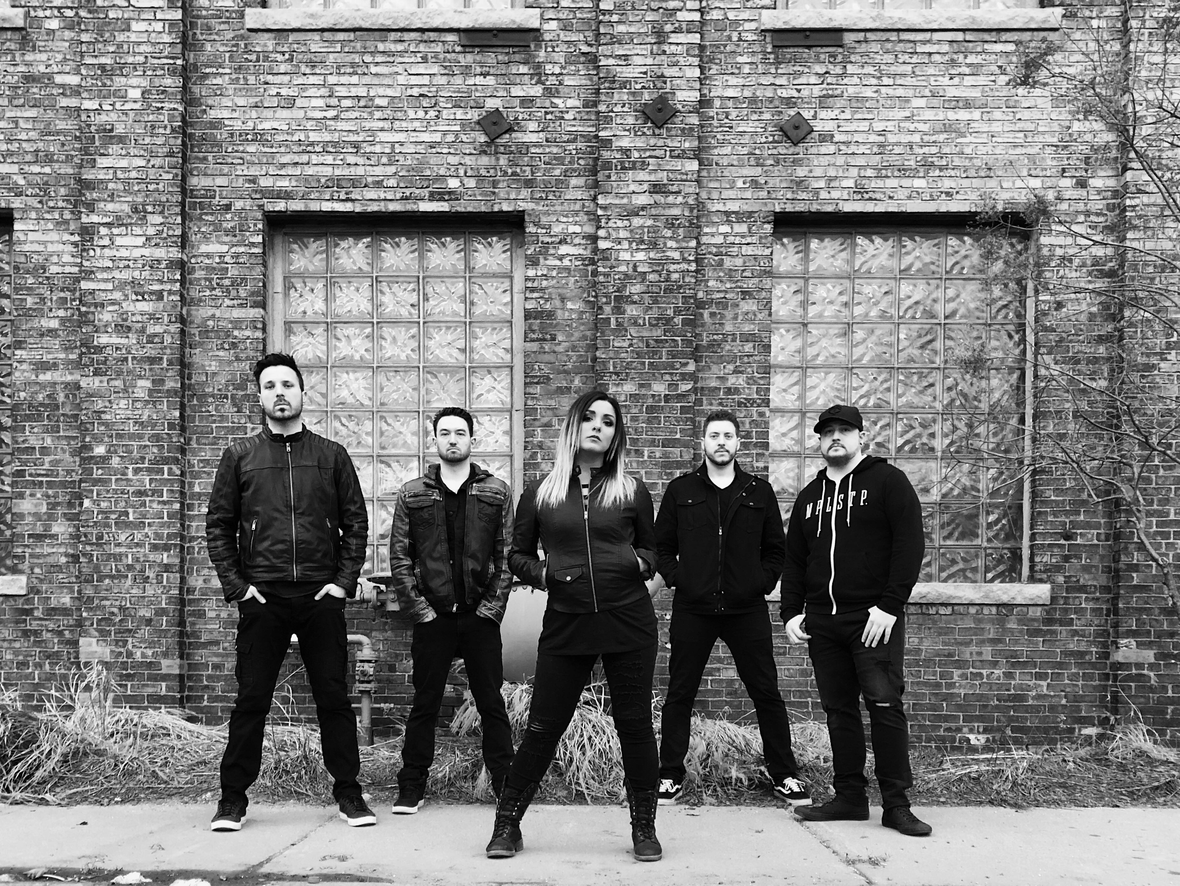 Minneapolis, MN Hard Rock Band COLD KINGDOM has released the official music video for "A New Disaster," the debut single off of their upcoming LP, due out May 24th, 2019.
"The process we went through to create this album really pushed us to find the things we needed to address and talk about in these songs, because we didn't have a lot of time to waste. It ended up becoming the most adventurous thing we've ever done as a band. Every song comes from a very real and genuine place, and as a result we have a record that we're extremely proud of and excited to be playing live throughout 2019." – Cold Kingdom
Click to Purchase "A New Disaster" Online
Album Release date and Hometown Release Show
May 24, 2019 – 7pm @ Route 47, Fridley MN, $10 advance,
$15 doors, 21+ Other bands: Eaon, Arson City, Emergent
Born of Minneapolis in 2014, Cold Kingdom is a full-out, juggernaut hard rock band that dispenses a lethal combination of fury and sentiment, delivering emotional lyrics wrapped in an unbreakable hard rock casing.
Cold Kingdom brings an unfailing drive to play energy-filled shows every time they walk on stage, a quality that gets ever-rarer in today's arena. In their years of performing live they've had the experience of touring the west coast in support of Shinedown and opening for acts such as Chevelle, Papa Roach, Buckcherry, Saving Abel, Puddle of Mudd, and Nonpoint, as well as contributing to some of the Midwest's largest music festivals, including Northern Invasion, RockFest, Summerfest, Moondance Jam, and Halfway Jam. Their first released album, The Moon and the Fool, brought their musical dreams roaring to life, with the singles "Crash Poet," "Let it Burn," and "Surrender" quickly becoming fan favorites. Their eponymous EP, produced by Shinedown's Eric Bass, further pushed their rock to an even greater creative edge with songs like "The Break" and "Perfect Chambers". Their long-awaited full length album release for 2019 represents a creative outpouring for the band, with "A New Disaster" leading the charge.
More than just a band, this close-knit family is always looking forward to new challenges, new venues, and new fans, because that's what it's all about to Cold Kingdom: the fans. The Midwest is their home, but they're excited to grow and make new friends all around the country, bringing their distinctive sound to all corners, both domestically and beyond. Cold Kingdom is also forever thankful to the friends, family, fans, bands and companies that so significantly contribute to their success.