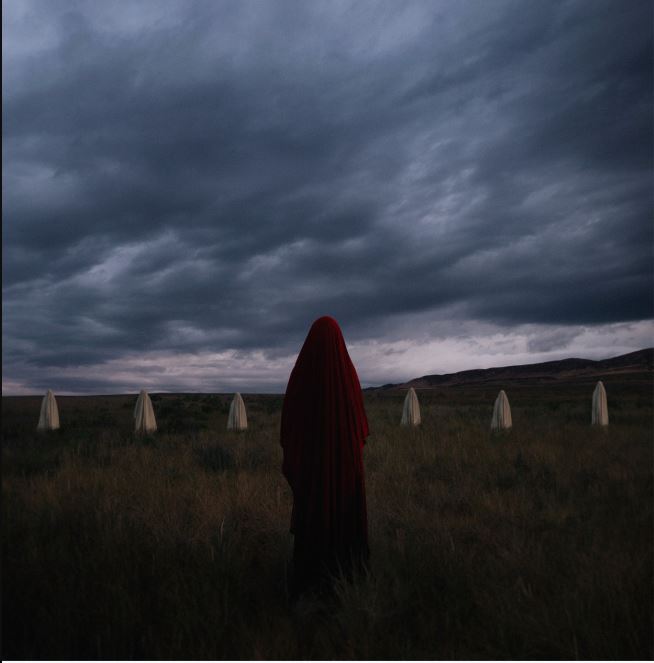 You may know Clint Lowery as one half of the powerhouse guitar duo for Sevendust. Here he delivers his first independent release, God Bless the Renegades. Clint is a major part of the writing credits of Sevendust and it clearly shows here on his own release. I think it's always great for musicians to release music that they deem as not a fit for the construct of their main band. This music needs to be heard. I think from a creative process it's important that music is written if only to satisfy the musician. He also had the blessing of his bandmates in Sevendust which says a lot.

Opening with the title track, God Bless The Renegades, Clint is joined by Wolfgang Van Halen on bass. Clint on lead vocals is as smooth as butter. The production is amazing and harmonies are beautiful. A great pick for an opening track. Up next is the track "Here" which opens up hard-hitting and then moves into a dreamy, syncopated bridge that leads us into a crushing verse. I have seen Clint perform numerous times. While listening to this track I can see in my minds' eye him performing a crushing performance of this live and it excites me.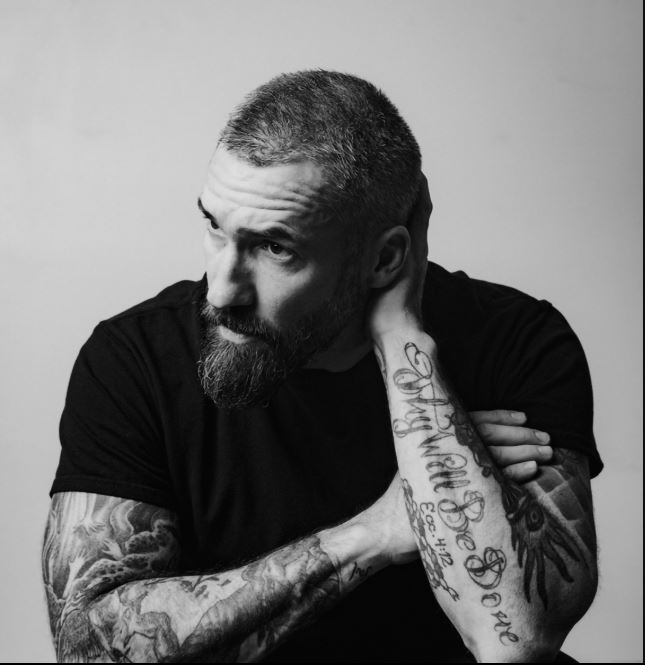 "I've been through hell just for this," one of the vocal lines in the third track in "Kings" is another testament to Clint's multifaceted skill set and why he has supported many other bands as well as other projects. Knowing a bit of Clint's life these tracks give a feel like a peek into his life. You can hear the various influences on this record, not all just hard-hitting rock/metal influences.

I'm loving this album. It takes you on a rollercoaster ride of rhythms, emotions, and vocal lines. The harmonies are impeccable. The ambient sounds are a great accompaniment to each and every track. This release can be seen as Clint taking a big chance away from his hive. I would say this was a great decision and we are fortunate to be a part of it and should be sharing this with others. Each track on this album is a great addition.

Get out and support Clint, buy this album, stream it, buy mercy. The album is available now via Rise Records.  See him out on tour the first part of this year with Alter Bridge, a perfect pairing powerhouse.

Tracks: "God Bless the Renegades, Here, Kings, Alive, What's the Matter, You Go First, Allowed To Run, Silver Lining, She's Free, Do We Fear God"