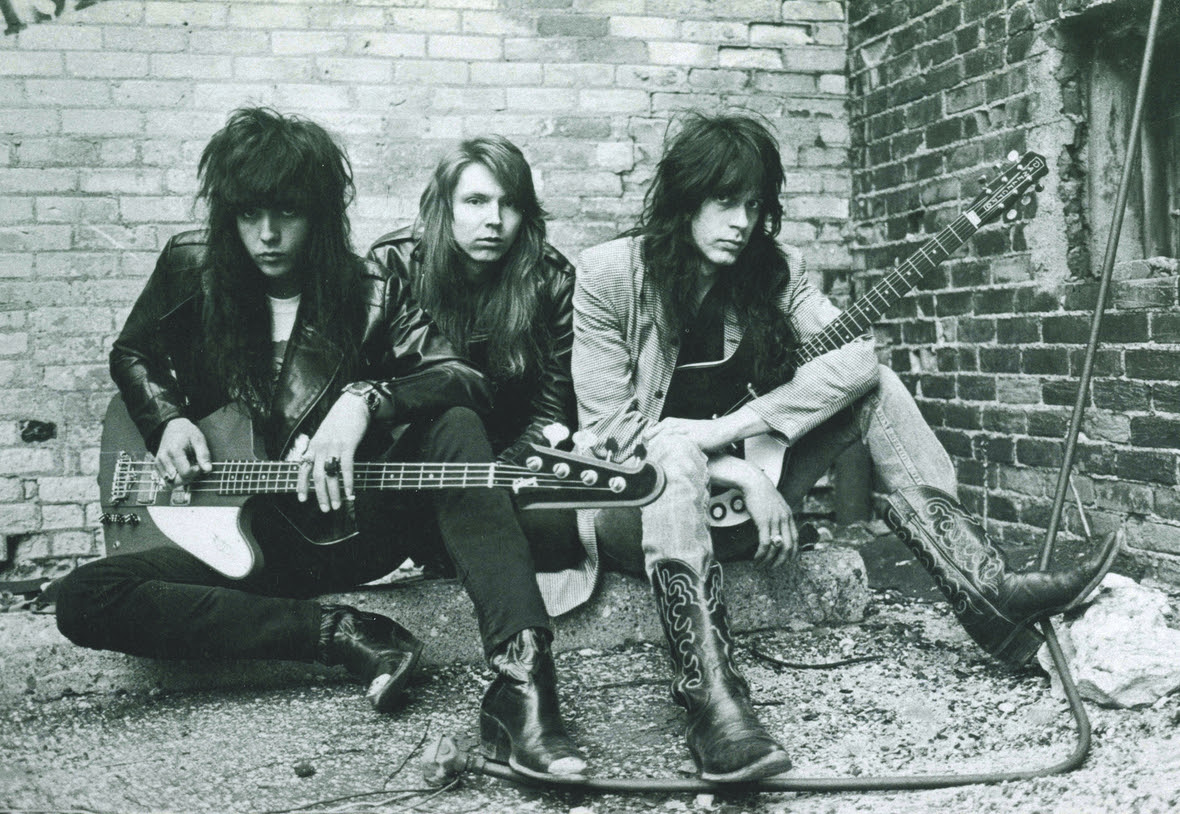 There is something to be said about Detroit style hard rock. There is no denying the electrifying energy once Seduce hits the stage. Seduce continues to sell out venues with their die hard fans that like it fast, hard, & loud.
Detroit's very own Seduce is a heavy rock power trio that has been playing their own style, in your face music since the 80's. Their unique sound integrates the weightiness and authenticity of their vast influences, Detroit grit, and their expertise of delivery which is why Seduce continues their success
Seduce was featured in the movie 'Decline of the Western Civilization "The Metal Years.' They just get better over time with rock and roll that our ears long for. Seduce consists of singer and bassist Mark Andrews, guitarist David Black and Drummer Chuck Burns.
Seduces' 1985 self-titled first album has become a highly sought after album among the underground metal community worldwide and is still coveted today.
Now for the good stuff- Prudential Music Group & Rouge Records is proud to announce the December 2020 reissue of Seduce's record Too Much Ain't Enough which features the bonus track "Homicide" on special limited edition purple vinyl. The re-issue will be distributed through Sony Orchard.
This will sell out quickly. Both albums are available through https://www.prudentialmusicgroup.com/store.html#!/Seduce/c/28915535
Seduce is Available for Interviews! Please get in touch if you would like to set one up.