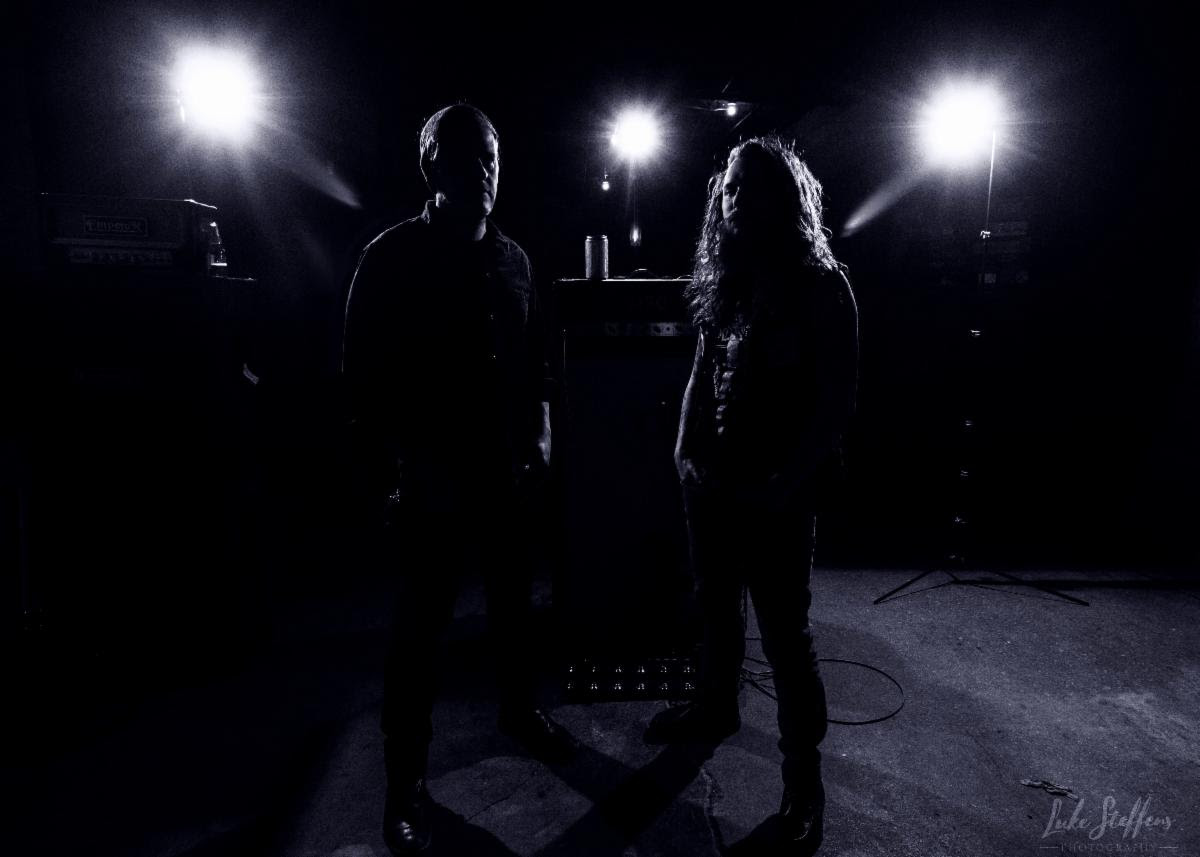 CHROME WAVES' The Cold Light Of Despair is now streaming in its entirety as the EP sees its release today through guitarist Jeff Wilson's Disorder Recordings.
The Cold Light Of Despair is now available via Disorder Recordings, available and streaming RIGHT HERE.
Following nearly five years of silence, CHROME WAVES was revamped and relaunched in 2018 with a new lineup containing former members of Wolvhammer, Nachtmystium, Abigail Williams, Amiensus, and more. The band issued their long-awaited debut LP, A Grief Observed, on their own in early 2019, after which it was picked up by Avantgarde Music for vinyl and European release. The band has toured several times throughout the year with the likes of Tombs, Without Waves, Amiensus, and others, and several covers, singles, and more have seen digital release along the way.
CHROME WAVESnow shares The Cold Light Of Despair, a collection of singles, covers, and more. The EP features original tracks "Bound," "Spirits Descend," and "Slow Refrain," as well as covers of Nirvana's "Something In The Way," Slowdive's "When The Sun Hits," and Nick Cave's "Push The Sky Away."
Joining CHROME WAVES' James Benson (guitar/vocals), Jeff Wilson (bass, guitar, synth, vocals), and Jon Siren (drums), The Cold Light Of Despair features guest contributions of cello from Kakophonix, vocals from Kim Dylla, and bass from Daren Alan. All tracks were engineered by James Benson and Jeff Wilson, and all previously released material has been remixed and remastered by Wilson, who also handled the album's cover photography and layout.
CHROME WAVES continues writing new material for the full-length follow-up to A Grief Observed, which will see release in the first half of 2020.