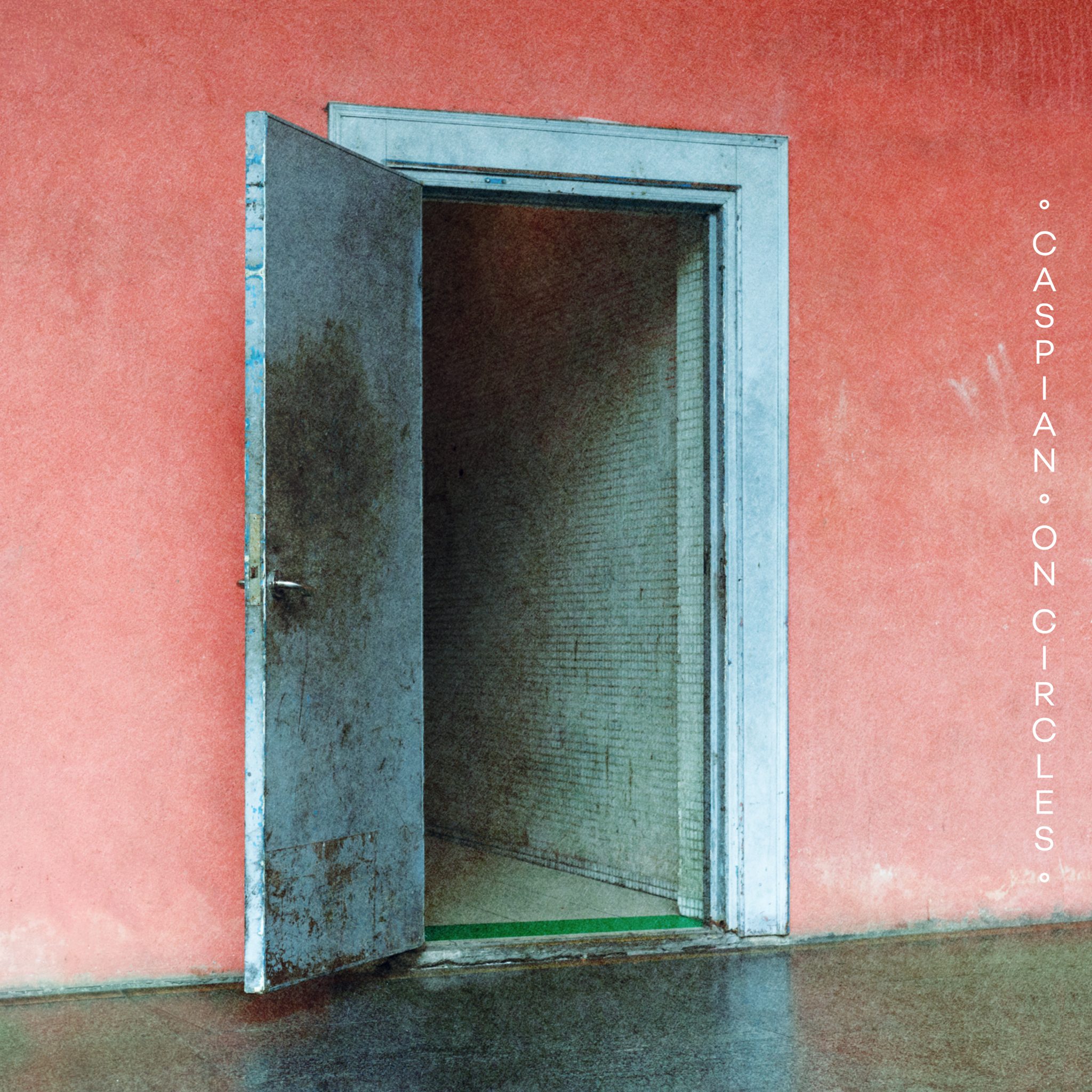 Strings from a cello, woodwinds, odd rhythms, electronica and vocal performances and a dash of vocals on two separate songs. These are fabrics that have been woven together by post – rock veterans Caspian's On Circles.
The release, the band's fifth full – length studio album follows their 2015 titled Dust and Disquiet, a concept offering of grief for friend and bassist Chris Friedrich.
Pay no attention to the time gap between the two. On Circles is not a redemption release. An impressive release from Caspian.
Caspian creates stirring and expressive instrumental compositions. On Circles follows a winding and picturesque road paved in notes. Listen to "Nostalgist" and the soothing acoustical "Circles on Circles."
Listening to the two tracks and others, senses will tingle with cinematic soundtrack perceptions. Tracks like "Wildblood" and "Flowers of Light." The song is suggestive of forest flora embracing the Sun for the very first time. As the clock ticks, the vegetation and tempo increase.
Add to On Circles song length. All tracks clock in at 4:16 or longer. High musical there's praise for "Division Blues" and "Ishmael", both exceed the seven – mark allowing plenty of time to immerse in their melodies. These tracks are just a sampling of the post – rock brilliance Caspian has created.
Post – rock presents varying textures and components musically with many compositions being instrumental. The Massachusetts based Caspian has perfected post – rock equilibrium instrumentally and vocally.
There's no need for a "Welcome Back Caspian" after a five-year absence. Caspian has made a bold statement with the release of On Circles. It's elegant, graceful with a slight rock edge. Most of all, On Circles is a win – win for all. As a result, victory begins on Friday, January 25, 2020 courtesy of Triple Crown Records.