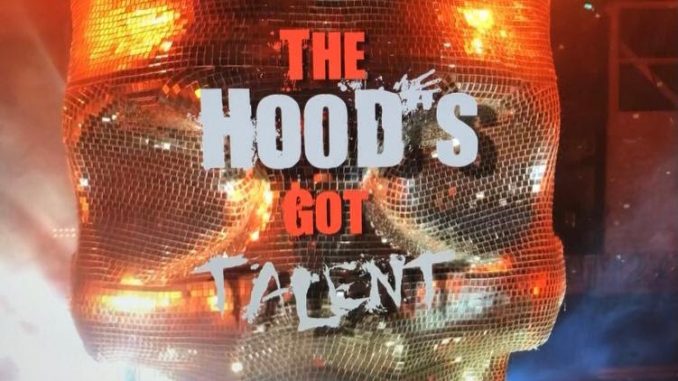 Mini Episodes Available Now on
YouTube
Candlepower Records and Skull Seven Productions have teamed up to present THE HOOD'S GOT TALENT, a new YouTube series highlighting the best of underground music.
"Love it or hate it, American Idol changed the course of the music industry," says Candlepower Records' Diego Negrete. "I used to always think about how awesome a show could be with people talking about metal, live performances and funny skits, and that is what we are delivering. THE HOOD'S GOT TALENT is not a competition show but a means of showcasing bands that are overlooked by the mainstream and having fun while doing it."
Performances were professionally shot at Third Encore Studios in North Hollywood and sound mixing was provided by esteemed producer Bill Metoyer of Skull Seven Productions. Lighting was provided by Dan Moore with editing by Talus drummer Jory Valdez-Duran, who has also done editing work for Rob Zombie.
"It was an incredible day of total professionalism and teamwork," Negrete says. "We were not expecting such magic. We are all humble and blessed, and we look forward to doing something good."
THE HOOD'S GOT TALENT online: