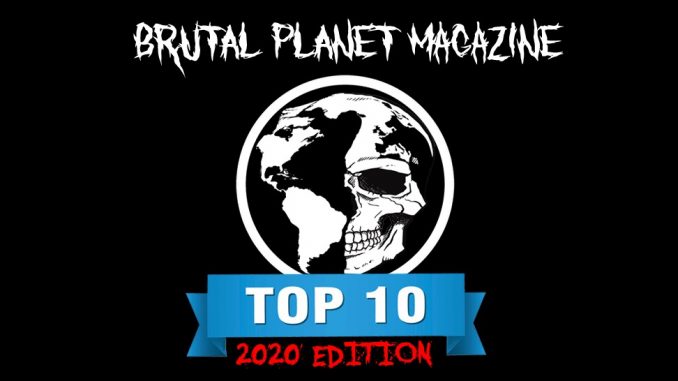 This has been an awful year in so many ways- COVID-19, social injustice, riots, elections. However, if there is a silver lining on the dark cloud of 2020, it is the fact that so many musicians have had studio time during our time in quarantine. At Brutal Planet, one of the things we like to reflect on at the end of each year is our favorite albums of the past twelve months. From the desk of your favorite Twin Cities writer, I present to you the best of 2020: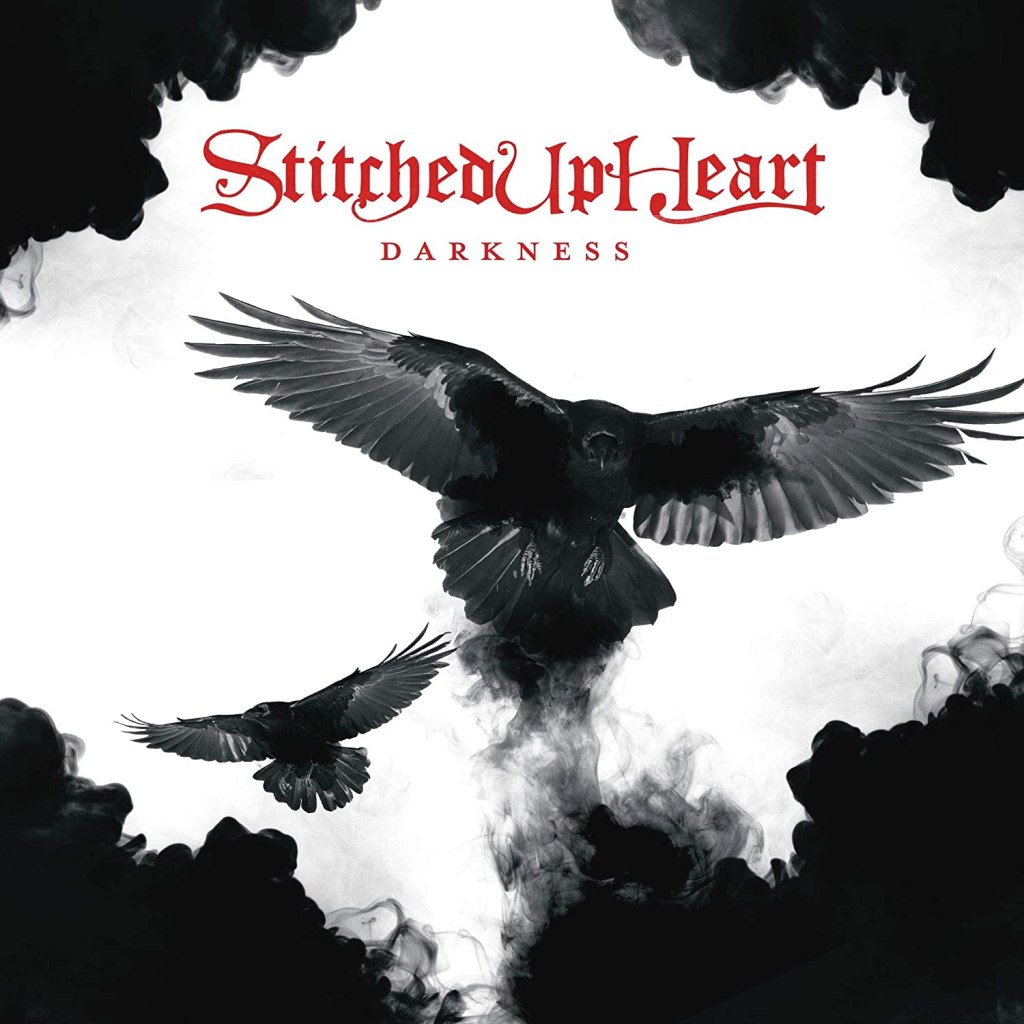 #10 "Darkness" by Stitched Up Heart
Since their debut album, "Never Alone" in 2016, fans of Stitched Up Heart have been waiting with anticipation to see how the band would mature in sound. "Darkness" was an excellent follow-up. The album features eleven songs of heavy riffs and the beautiful vocals of Mixi Demner. It's passionate and catchy.

Best song- "Lost" ft. Sully Erna of Godsmack.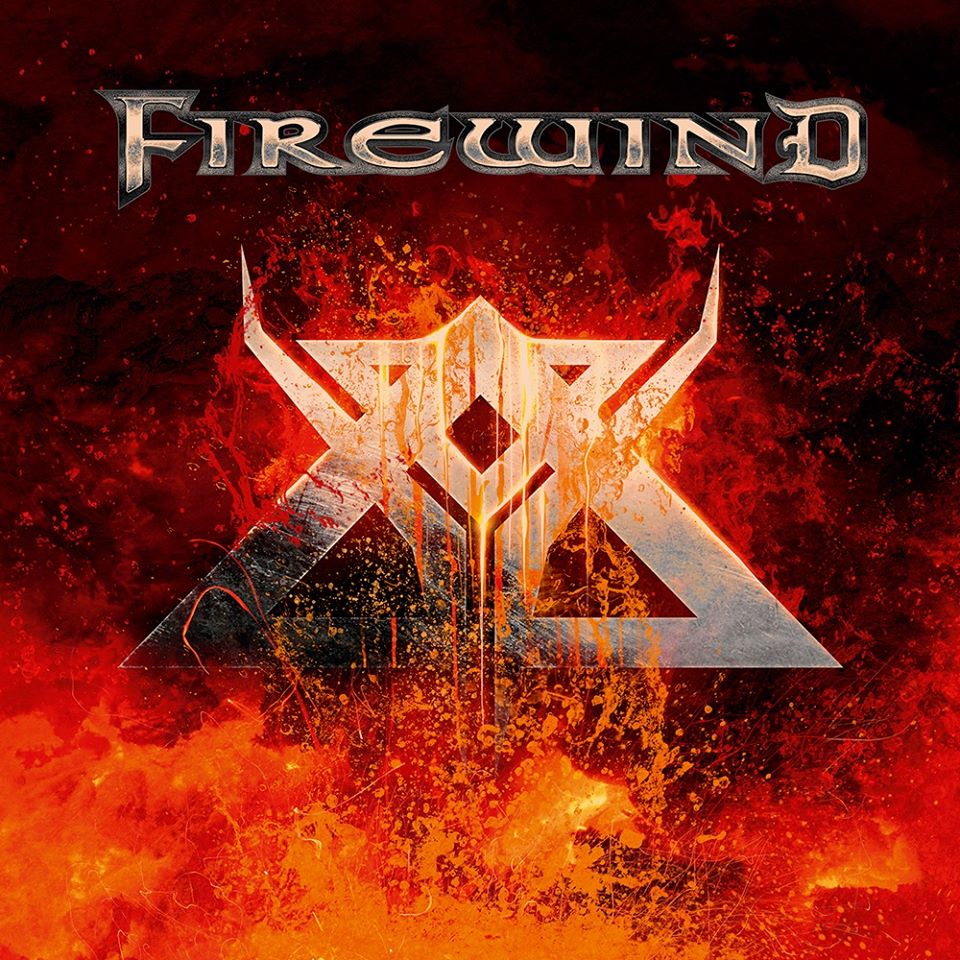 #9 "Firewind" by Firewind
This is the ninth album from Greek mastermind, Gus G. After parting ways with both their keyboardist and vocalist, Firewind had the chance to re-establish themselves on top of the power metal genre with vocal giant Herbie Langhans taking over as frontman. If you like guitar solos, grab a copy of this self-titled album and hold on!

Best song- "Welcome to the Empire"
#8 "Weight of the False Self" by Hatebreed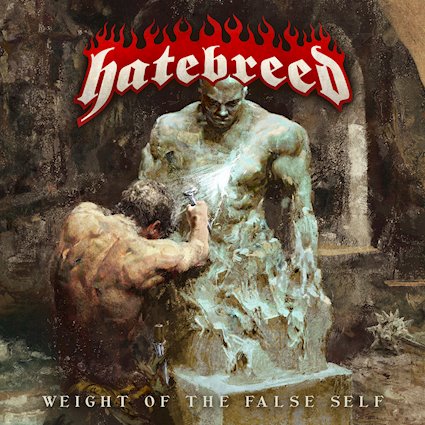 The band best known for bridging hardcore and metal has given fans their eighth studio album and this one is an absolute banger. "Weight of the False Self features eleven tracks of hard riffs, positive lyrics, and intensity only this Connecticut based band could conjure up. Jasta and company couldn't have given us a more brutal record. Brace yourself for a hardcore metal onslaught.
Best song- "Instinctive (Slaughterlust)"
#7 "Guardians" by August Burns Red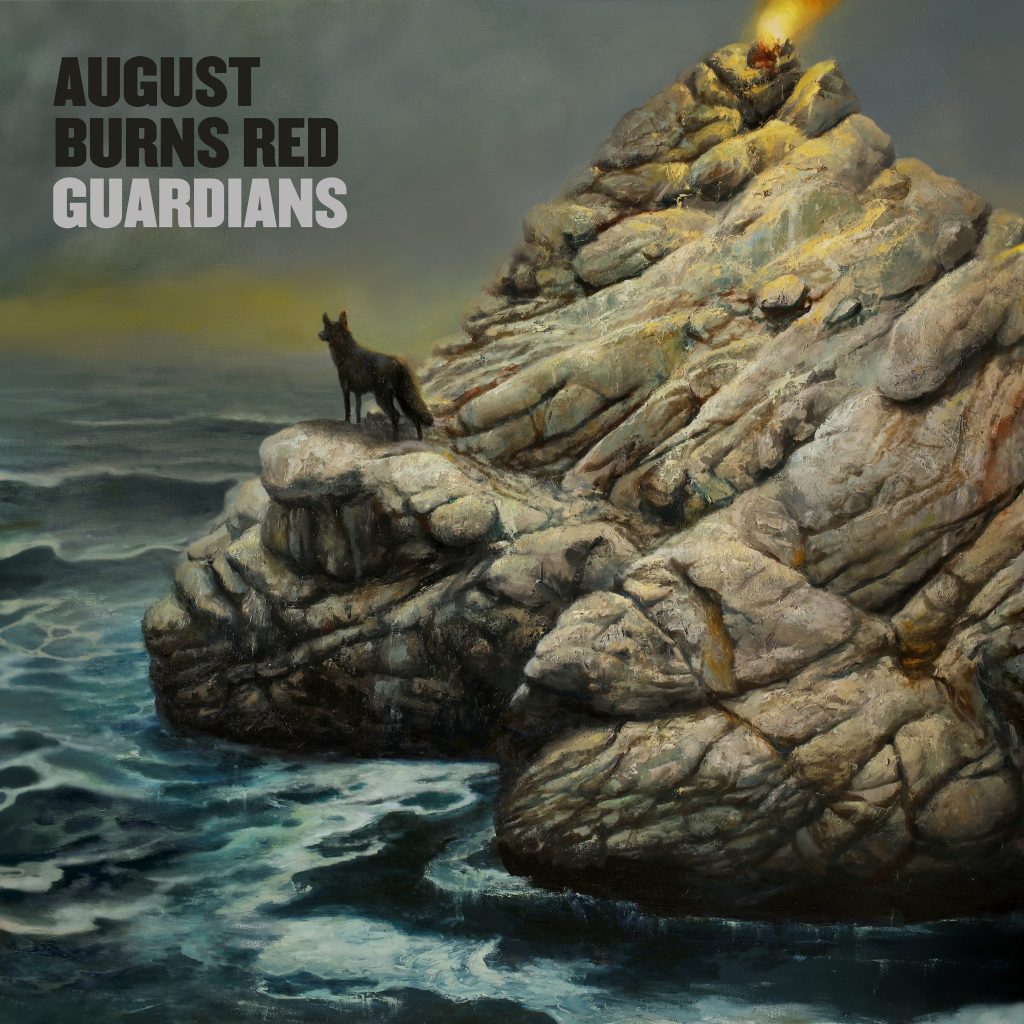 Who knew the perfectors of metalcore would hail from Amish-country Pennsylvania? The two-time Grammy nominees delivered their ninth studio album and set the bar of excellence even higher. Intertwining technical guitar riffs, vicious vocals, and unfathomable drum breakdowns, "Guardians" offers fifty minutes of pure gold.
Best song- "Bloodletter"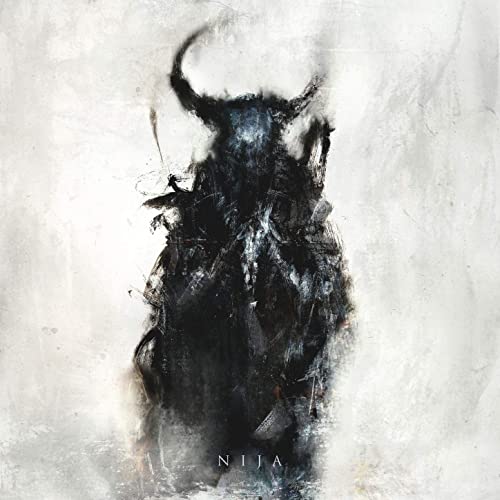 #6 "Nija" by Orbit Culture
I don't even remember how I discovered this little-known Swedish band, but as soon as I heard their latest album, "Nija," I was an instant fan. The riffs are incredibly fast and heavy, the vocals are absolutely ruthless, and the album simply sounds larger than life. Picture a mythical force emerging from the Scandinavian woods and seeking to haunt you. That's Nija. I went from not knowing of this band to putting their new album as number six on my top ten list. Enough said.

Best song- "Open Eye"
#5 "Manifest" by Amaranthe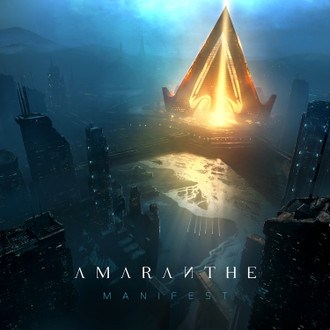 Keeping consistent in releasing an album every couple of years, Amaranthe offered fans the sixth and strongest record of their career. Mixing everything from electronic loops and metal riffs, male and female vocals, fast tempos, and ballads, this Swedish band defies being boxed into a specific genre. "Manifest" also features several guest appearances from musicians such as Apocalyptica, Butcher Babies, and Arch Enemy. This album is a must-have for any lover of metal.
Best Song- "Strong" ft. Noora Louhimo of Battle Beast
#4 "Blood & Stone" by Sevendust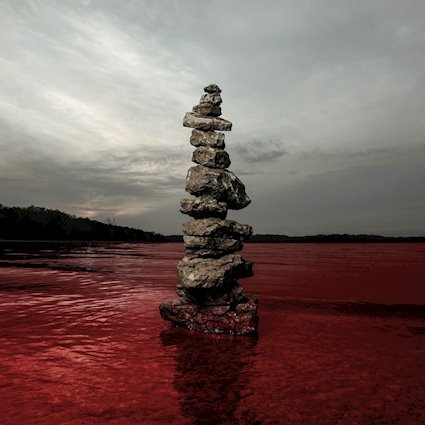 Since its formation in 1994, Sevendust has proved to be one of the hardest working bands in metal. "Blood & Stone" is the band's thirteenth album and features thirteen hard-hitting tracks showcasing the band's maturity and diversity. This quintet also gives an incredible rendition of Soundgarden's "The Day I Tried To Live" with a vocal performance only Lajon Witherspoon could pull off.
Best song- "Against the World"
#3 "Project: Regeneration Vol 1." by Static-X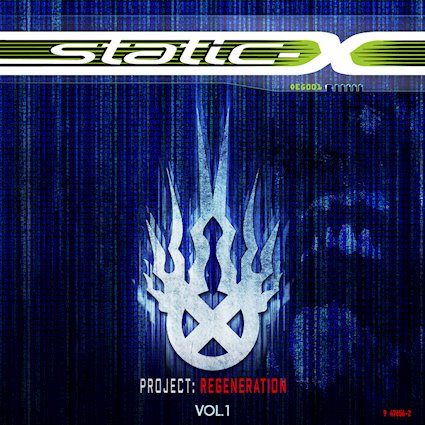 When the Static-X frontman, Wayne Static died in 2014, fans knew it was the end of the band. You cannot replace a legend…that is unless you can resurrect him. Lost recordings from Start a War were found and used to create the first Static-X album in eleven years. The band recruited new vocalist Xer0, (complete with a Wayne mask), to bring the act fully to life. Project: Regeneration features 12 new tracks that are sure to give you the fix of industrial nostalgia you didn't realize you so desperately needed.
Best Song- "Terminator Oscillator"
#2 "V" by Havok
One of the most underrated metal bands today is Havok. This Denver-based band brings back the thrash that is so missed in the scene. Havok delivers their fifth album with speed, heaviness, and precision- making "V" reminiscent of "Kill Em All" era Metallica. David Sanchez, the band's only original member, continues to deliver a vocal performance that keeps them pushing the boundaries of aggression, and the intricate bass playing of new recruit, Brandon Bruce, gives this album just what it needs to find its spot at #2.

Best Song- "Fear Campaign"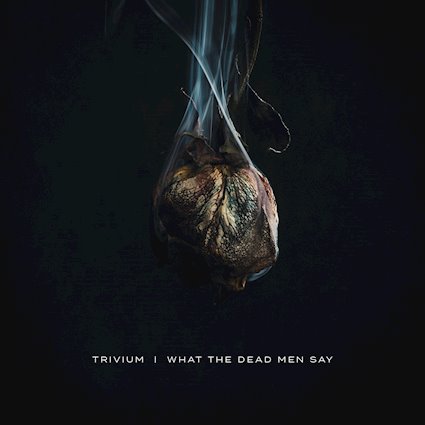 #1 "What the Dead Men Say" by Trivium
When I reviewed this album back in April, I predicted it would be hard for me to hear a better album in 2020. This is Trivium's ninth and according to the band, is a conglomeration of their previous eight. Long-time fans of the band know their talent and diversity so to have an album that takes the passion of "Ascendancy," the fierceness of "Shogun," and the maturity of "The Sin and the Sentence" should say something. We all know the genius of frontman Matt Heafy, and the talent of long-time guitarists Beaulieu and Gregoletto, but since the arrival of drummer Alex Bent in 2016, Trivium has had what it takes to offer the best of heavy metal. "What the Dead Men Say" is a flawless album.

Best Song- "Sickness Unto You"