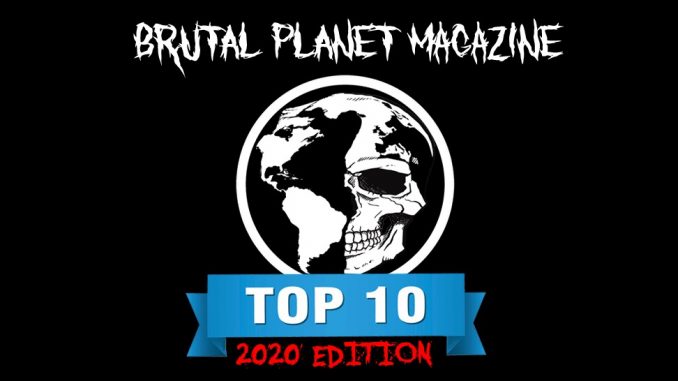 I think we can all agree that 2020 has been one big dumpster fire, and it has definitely hit the live music industry pretty hard. Many people have lost their jobs, and those who depend on those shows for our sanity are struggling. As crazy as this year has been, it has made for some excellent material for the creative types. The music we have seen come out this year has been better than we have heard in quite some time. This has made making my top ten album list extremely hard for me this year. Plus, if you are anything like me, I have had plenty of time to rediscover some of my past favorites. There are so many albums that have come out this year that are absolutely brilliant lyrically, and I wish I could list them all, but alas, I have been tasked, so I will try.
I do my end of year wrap-ups a tad different than most. I like to do them by release date instead of ranking them. I just can't bring myself to say that one is better than the rest. (And don't tell the boss… I am adding a couple of honorable mentions to get a couple more in that I just could not leave out.)
So here it is my 2020 top 10 albums:
Sons of Apollo "MMXX" – Release Date: 1/17/2020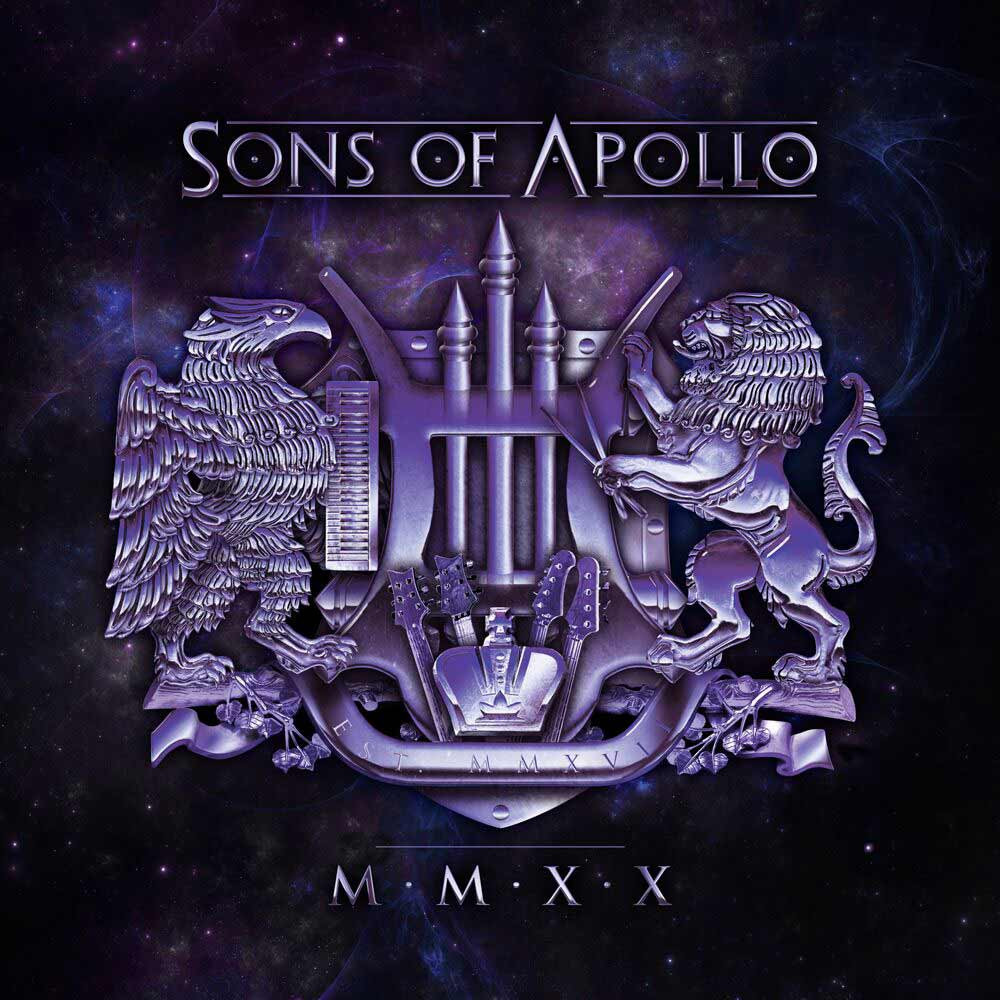 With the amount of talent in this band, it could easily become a mess of who can outplay who. This album is the exact opposite and is an amazing mix of the gifts that each of the members brings to the table. All in all, this album is a heavy, melodic, progressive, beautiful, rock experience you truly never want to end.
2. In This Moment "Mother" – Release Date: 3/27/2020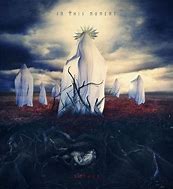 With songs like "The In-Between" and lyrics like "I'm gonna bring a little hell, I'm gonna bring a little heaven," this album will surely be a female battle cry for years to come.
3. Avatar "Hunter Gatherer" – Release Date: 08/07/2020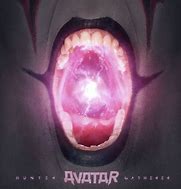 Avatar is one of those bands that I can put on, and my mood is immediately lifted. They have a theme and story to go with each album, and we fans follow along at every step. Though I am sad, I haven't been able to see Avatar play this album live yet; watch their website because there are some cool things coming in January (hint, hint.)
4. Halestorm "ReImagined" – Release Date: 08/14/2020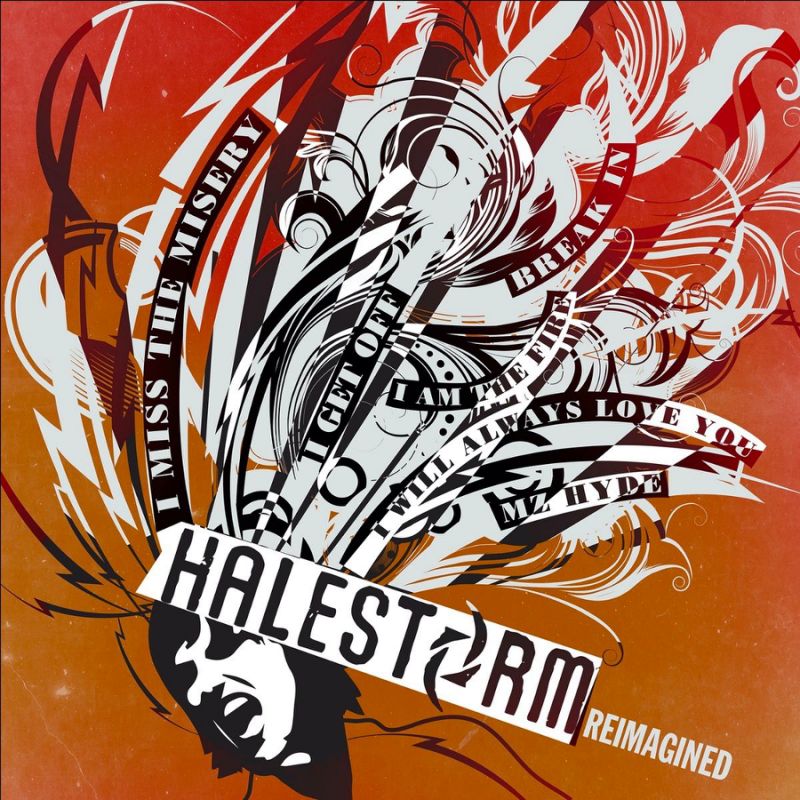 Halestorm took some fan favorites from their catalog with this album, jazzed them up, and basically gave us "grown-up versions" we never knew we needed. I really hope someone somewhere is playing these in their office to share Halestorm with those who wouldn't typically hear them in that setting. Lzzy's duet with Amy Lee on "Break In" had the entire community in tears, in a good way, of course.
5. Unleash the Archers "Abyss" – Release Date: 08/21/2020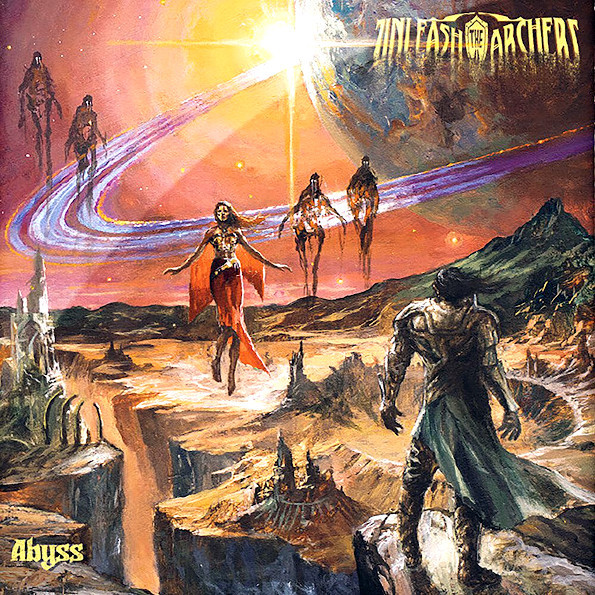 I am always one for a musical adventure, and this album is just that—pure progressive rock journey bliss.
6. John Petrucci "Terminal Velocity" – Release Date: 08/28/2020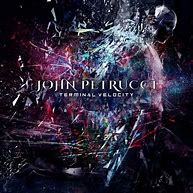 The moment I and so much of the Prog Rock world had been waiting and praying to their respective gods for came upon us with the release of this album, and 2020 suddenly didn't seem quite so bad. With Petrucci and Portnoy reunited, there was hope. And when I tell you this album was worth the 15-year wait since JP's first solo album, I mean that with every ounce of my soul.
7. 10 Years "Violent Allies" – Release Date: 09/18/2020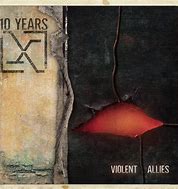 I have had a love affair with 10 Years since the moment I saw them live for the very first time live at the Roxy in LA in 2005. The song "The Shift" quickly became an anthem for the human race during this Covid chaos.
8. Fates Warning "Long Day Good Night" – Release Date: 11/6/2020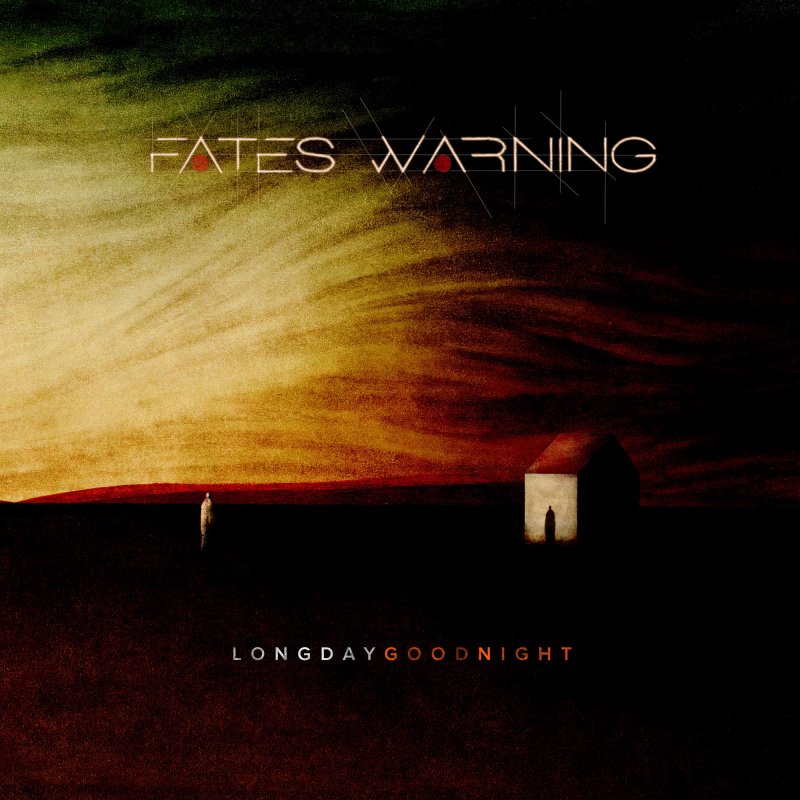 Like I said in my review when this album came out, it gives you a bit of everything. Do you want full prog? You got it. Do you want 90s alt-rock with a Fates Warning twist? You got it. Do you want a beautifully slowed down acoustic song? You got it. This album has something for everyone, and Fates Warning has never let the fans, old or new, down.
9. Dream Theater "Distant Memories" – Release Date: 11/27/2020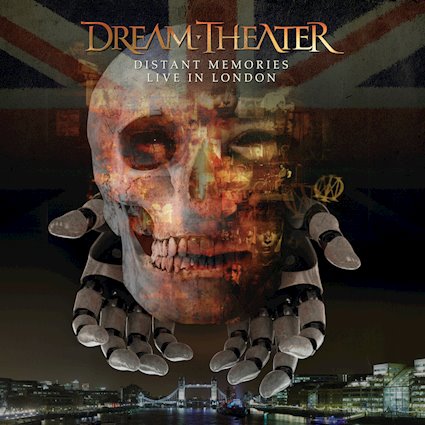 This live album/DVD set was special for me. It covered the well-received Distance Over Time album and the 20th anniversary of the Scenes From a Memory album, which the band played in its entirety on this tour. I mean, what more do I need to say? "Open your eyes, Nicholas!"
10. Punk Rock Factory "A Whole New Wurst" – Release Date: 12/4/202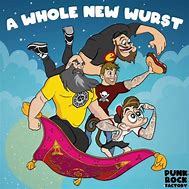 While this may be a bit of a "niche" type album, I think EVERYONE needs to hear it. Yes, it is an entire album of Disney songs punked out, and it is freaking fabulous. From the moment I came across a 30-sec video of these guys on TikTok, I was geeking out waiting for this album. There are a ton of cool guest spots from all over the rock universe.
Honorable Mentions: (cause I wish I had a top 20) In no particular order
Flying Colors – Third Stage: Live in London
Sevendust – Blood & Stone (and this is only because they were already on another list)
Corey Taylor – CMFT
Mr. Bungle – The Raging Wrath of the Easter Bunny Demo
Clint Lowery – God Bless the Renegades
Breaking Benjamin – Aurora
Trivium – What the Dead Men Say
Nightwish – Human :II: Nature