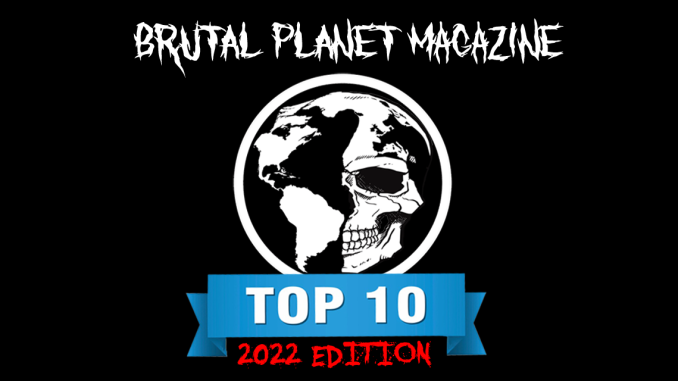 Being in the pit is amazing. There is no place I would rather be, artistically.
My love for music runs the gamut of my lifetime and being able to capture moments of raw intensity on stage is such a gift.
It was great to be back at it this year, with touring and live music bigger and better than ever. It was really hard to choose just 10!
But here they are…and here's to 2022.
I can't wait for 2023!
200 Stab Wounds opened up for Soulfly in February and they kicked our asses. This young metal band is high energy and gut punching with the gutter roll vocals and heavy guitars. I hope to get the chance to shoot them again.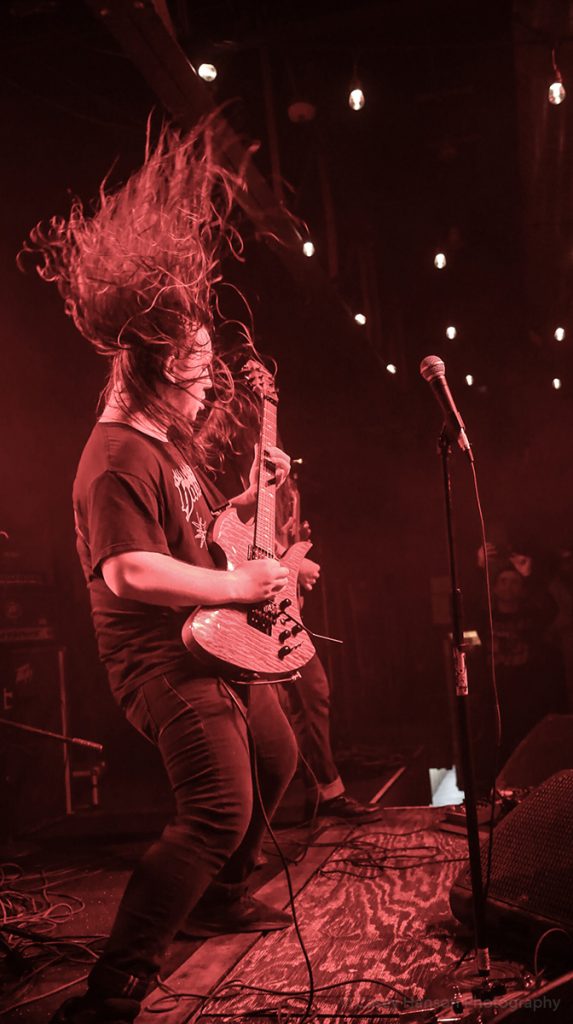 It was an absolute thrill to photograph Zakk and Black Label Society in May of this year. It was awesome! The band is incredible live!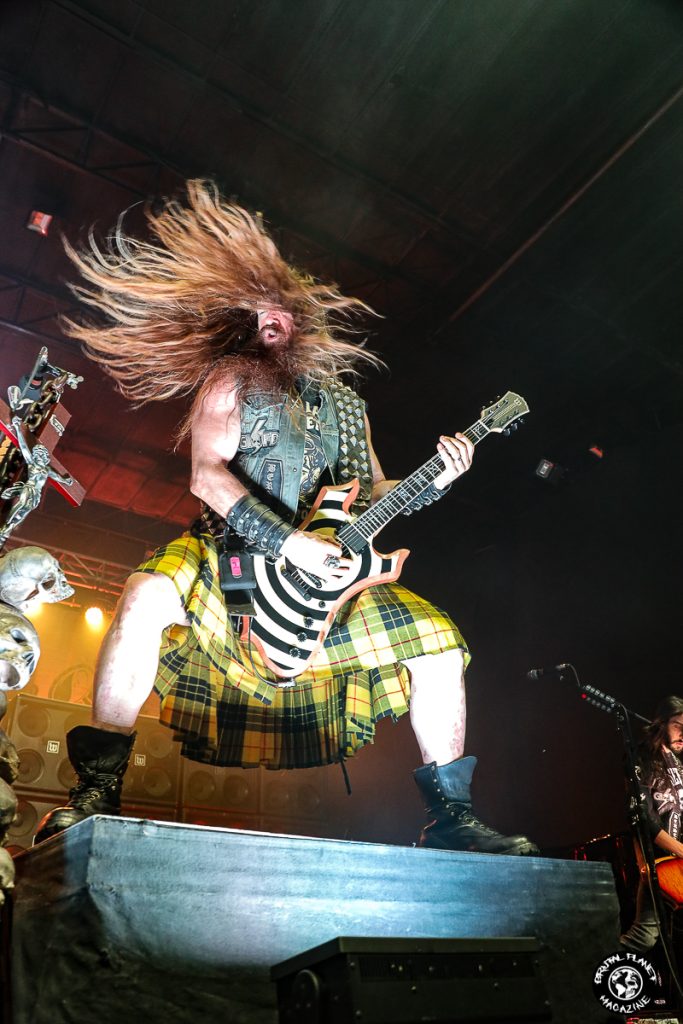 BEASTWOOD is a local Casper band. They have been my favorite local band for years because of their unique sound and great energy onstage. Their mix of "Hillbilly" metal and rock has always been a local fan favorite, and they have always been a blast to photograph.
Unfortunately, this was their last show as a band, with all of the members moving on to do different projects. It has been a joy to get to know them and I wish them the very best!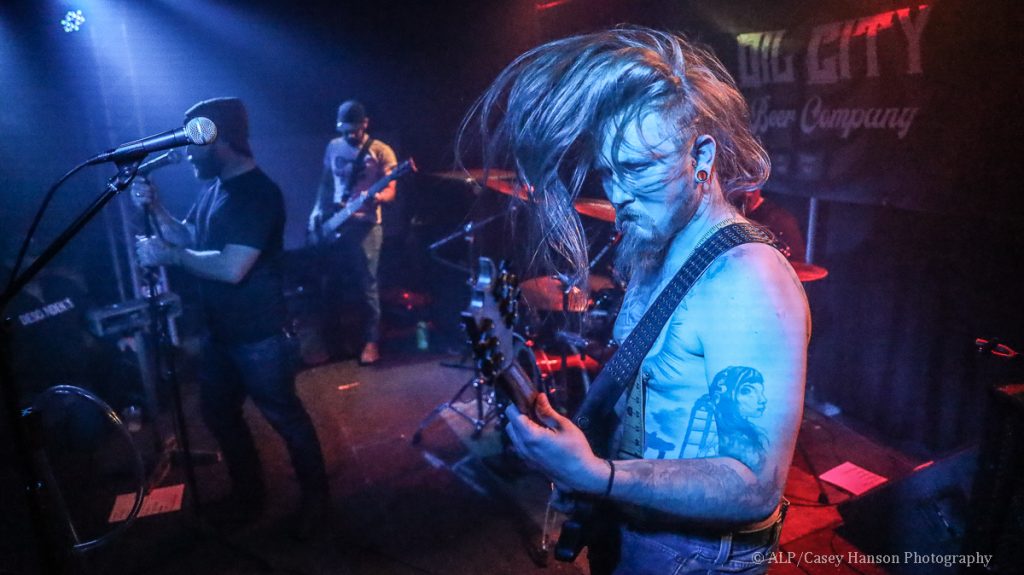 Crobot opened up for Gwar in September and it was a surprise to experience the high energy and athletic abilities of the singer, Brandon Yeagley, on top of the band's quality of sound and music. It was a great set and I walked away definitely being a new fan.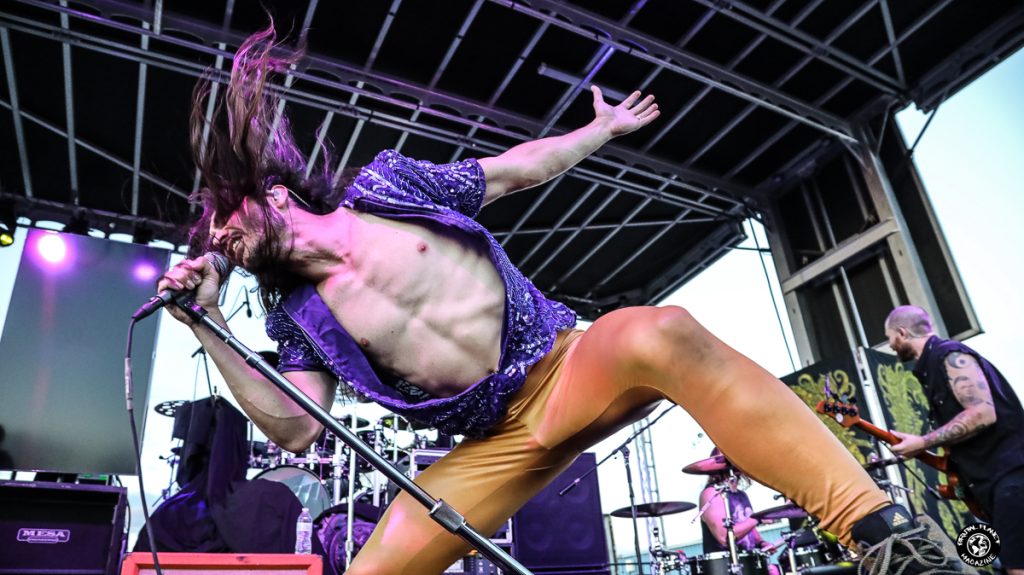 GWAR. Nothing else needs to be said, except this…everyone showed up in white, and everyone left covered in red. It was a kick ass experience! And yes…they got me!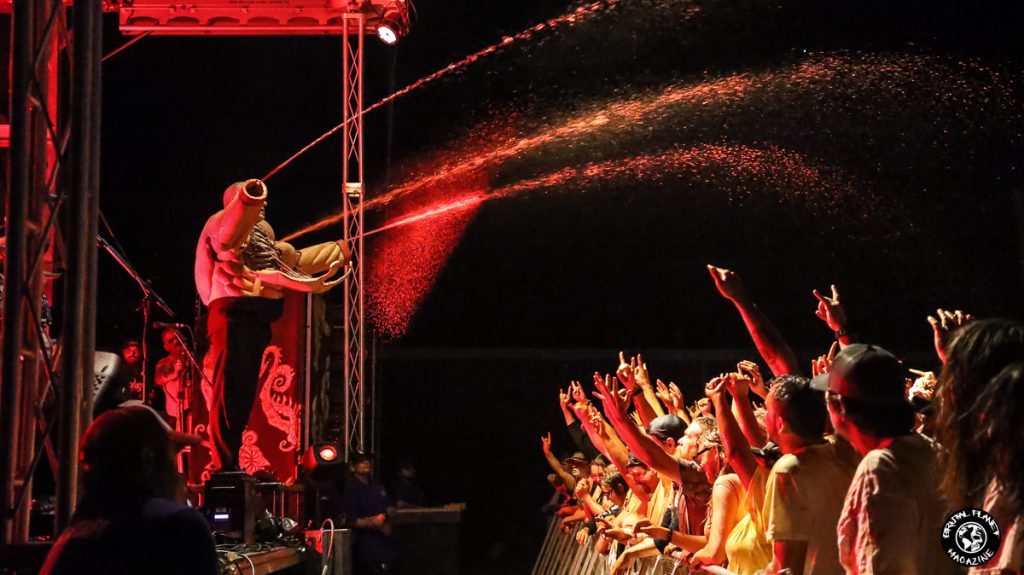 Hairball was a blast! These dudes are very rehearsed, and they know their stuff. I am from that era, so it was super fun. With all of the pyro, props, and lighting, it was frosting on the cake. I hope to get to photograph them again.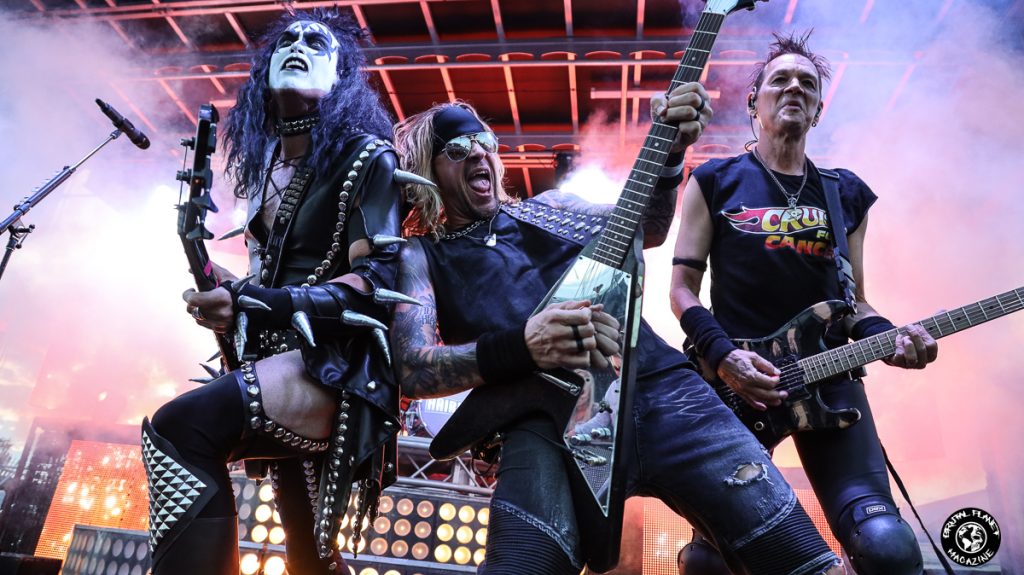 Tantric came to Casper and put on a great show. Hoping they come back again!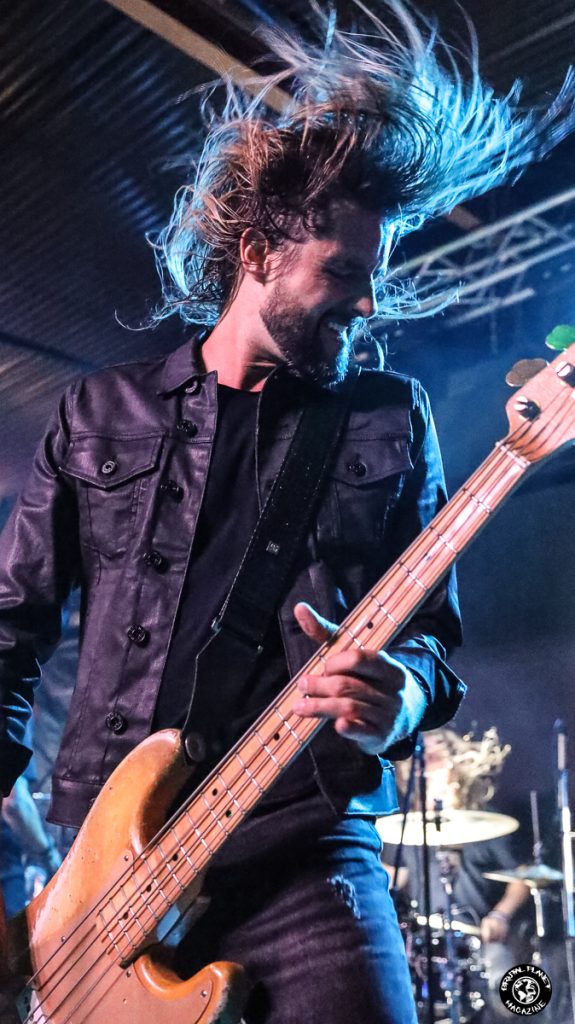 Machine Head was amazing. It was an honor to photograph these guys! This is the kind of show, with the f'n heavy hitting, hard metal, that makes me want to do this every day for the rest of my life.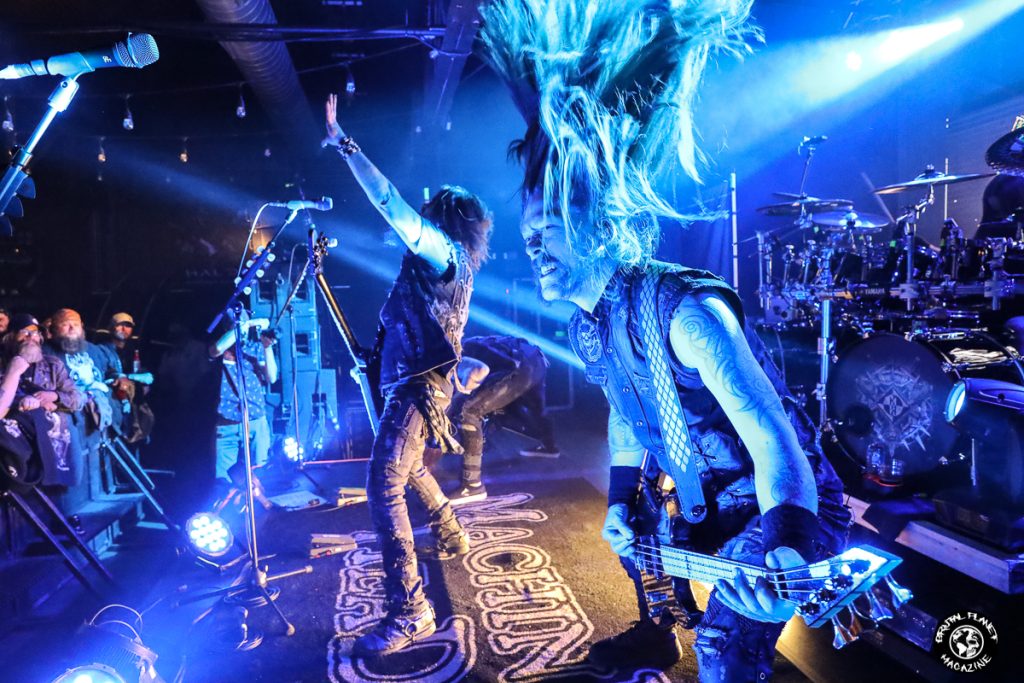 Nita is living my dream. She is a certified badass and I am happy to have added her to my portfolio. She, and her band, were awesome live!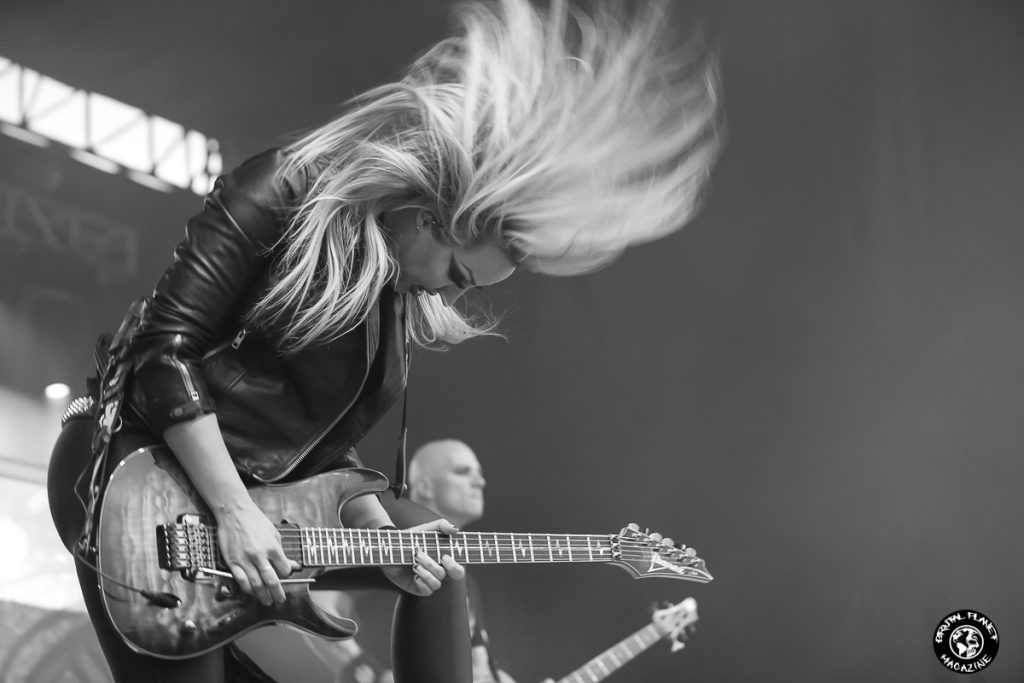 Ty Del Ray, of Smile Empty Soul, is about as animated as you get on a drumkit. There may have only been two guys on stage for their set, but he is doing the work of three people up there. Really fun show!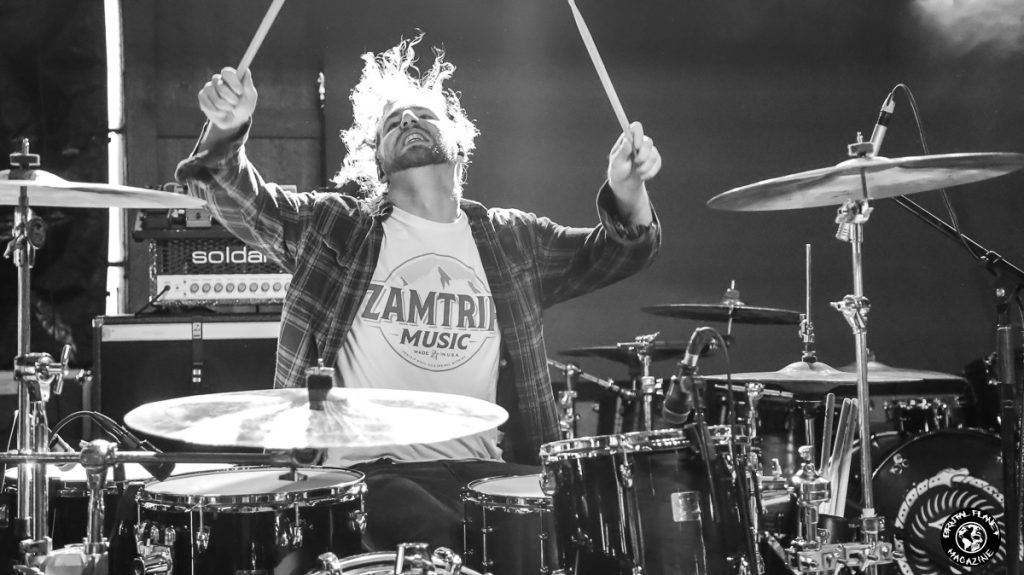 Having the opportunity to photograph Carlos Santana and his band, was incredible. The energy was groovy and nothing but love. This is why I love my job so much!