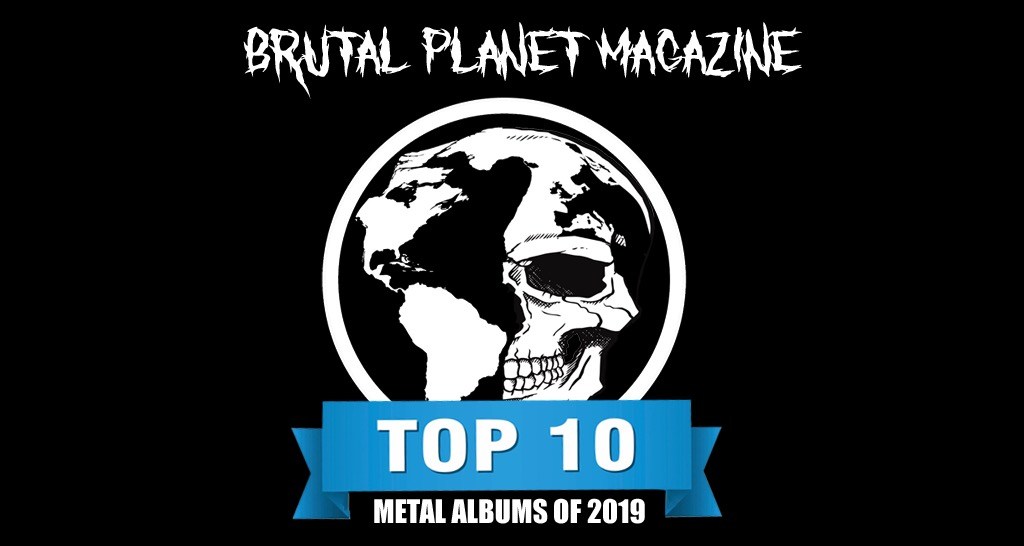 2019 has been a year chocked full of incredible, badass music. So, when BP asked that we each put together our top ten album lists, I knew it was going to be a difficult task. I also wanted to try to make sure we weren't giving you the same list over and over knowing that many of us have similar tastes. This year saw Volbeat teaming up with Neil Fallon from Clutch, new bands like The HU, new music from Slipknot, Alter Bridge, Corroded, and countless others. So, here is my list in release date order because I couldn't bring myself to rank them: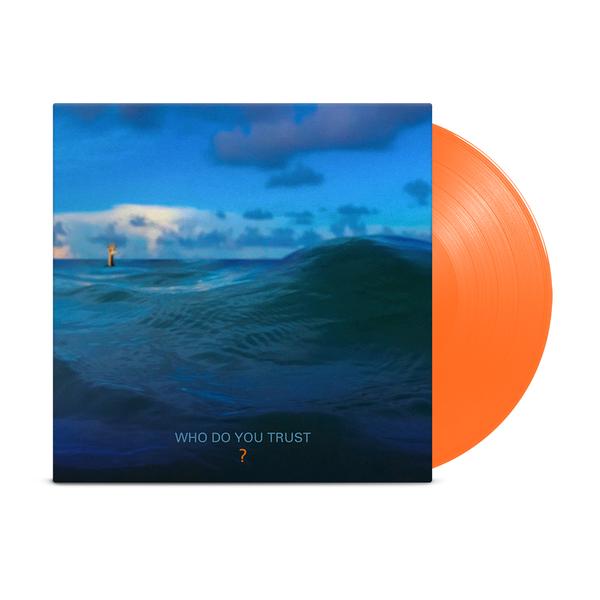 Papa Roach: Who Do You Trust? – Eleven Seven Music
Release date: 1/18/19
Papa Roach opened the year up with a bang with their politically minded Who Do You Trust? I mean hell these guys literally broke a cruise ship ceiling because their crowd was jumping to the beat so hard. Talk about Rock stars! Who needs to trash hotel rooms anymore? This album is full of the diversity between rock, rap, and just pure kick-ass music we have come to expect from Papa Roach.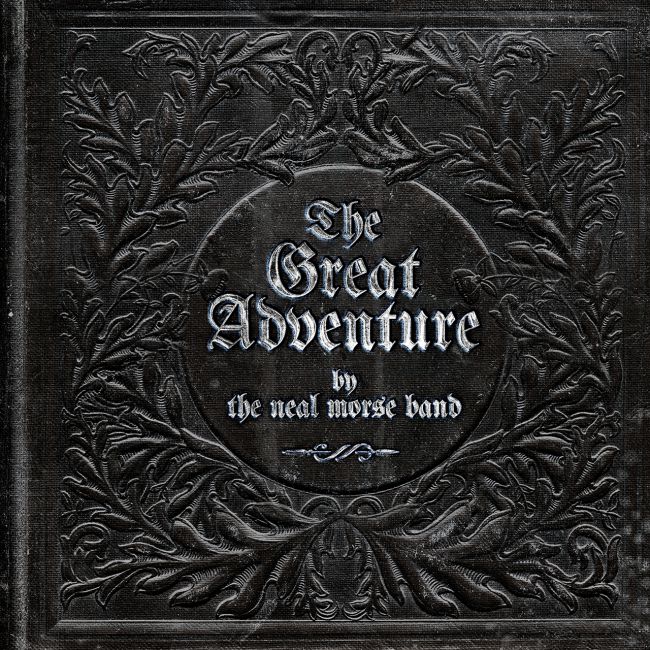 The Neal Morse Band: The Great Adventure – Radiant Records
Release Date: 1/25/19
The Neal Morse Band swung for the fences with their follow-up and continuation of the story to the 2016 Similitude of a Dream, and in my opinion, they hit a freaking GRAND SLAM! The musicianship on this album is not only out of this world, but it is out of this universe and probably the next. There are not many bands that sound as good live as they do on an album, and The Neal Morse Band sounds better.


 Badflower: OK, I'm sick – Big Machine
 Release date: 2/22/19
 Los Angeles based Badflower took on some heavy subject matter with this album. While addressing such things as suicide, depression, and substance issues this album completely rocks and proves this band will be around for years to come. 

 Dream Theater: Distance Over Time – Inside Out 
 Release Date: 2/22/19
 With this album, DT went back to the heavier side of their progressive rock roots that we haven't really heard since Train of Thought. This is a much more balanced album from the band than their last few and undoubtedly the best in the past decade for sure. 
 
 Death Angel: Humanicide – Nuclear Blast
 Release Date: 5/31/19
 This album is Death Angel doing what they do best and better than most – thrash metal at a million miles an hour with killer vocals from Osegueda. These guys have truly mastered blistering guitars mixed with melodic vocals and "Aggressor" is sure to be a metal anthem for generations to come. 

 Skillet: Victorious – Atlantic Records
 Release Date: 8/2/19
 Skillet is a band that can make you feel like you can take on anything and conquer the world all through the power of a song and this album is no exception. If you don't put this album on before a job interview, workout, family dinner, or anything else you need to get pumped up for you are missing out and asking to fail! 

 Sons of Apollo: Live with the Plovdiv Psychotic Symphony – Inside Out
 Release Date: 8/30/19
 I'll admit I haven't been really drawn to live albums lately. But when SOA dropped this live DVD/album and it was set it what has to be the most epic venue I had ever seen I had to check it out. I was blown away!! Not only is the music ridiculously good (duh it's SOA) but the live symphony elevates it to a-whole-nother level that is almost beyond words. 

 Lindsey Stirling: Artemis – BMG
 Release Date: 9/6/19
 This mostly instrumental album is killer. Stirling has managed to make playing the violin cool again… well maybe for the first time. Damn this girl can play! This album is song after song of mystical musical storytelling that leaves the listener feeling victorious at the end.  

 Hellyeah: Welcome Home – Eleven Seven Music 
 Release Date: 9/27/19
 This, in my opinion, is a perfect album to close the late amazing Vinnie Paul's career. It is by far the best work from the band so far and "Skyy and Water" is a touching way to close the chapter. 
 
 Flying Colors: Third Degree – Mascot Label Group
 Release Date: 10/4/19
 Fans were waiting 5 years to get Flying Colors third album aptly named Third Degree and holy hell was it worth the wait! This album is the perfect mix of prog, Beatles meets Deep Purple and classic rock. With every album this band shines brighter and brighter especially vocalist Casey McPherson. Hopefully, we don't have to wait another five years for album number #4, but with these guys' schedules, we might. Luckily, though because of those busy schedules we know the individual members will keep us entertained in the meantime.