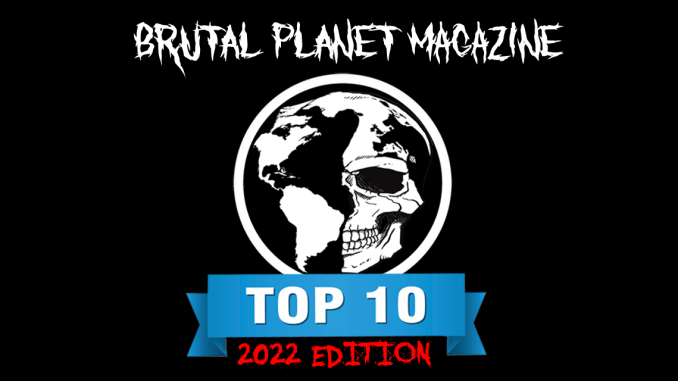 It's been an absolutely incredible year in music! At Brutal Planet, one of the things we like to reflect on at the end of each calendar year is the albums that really stood out to us from the past twelve months.

Since EPs aren't full-length albums, I didn't feel like it was fair to include them in the list, but there have been some incredible ones released this year so I did want to take a moment to give a shout-out to some really great bands. You need to check out these amazing EPs: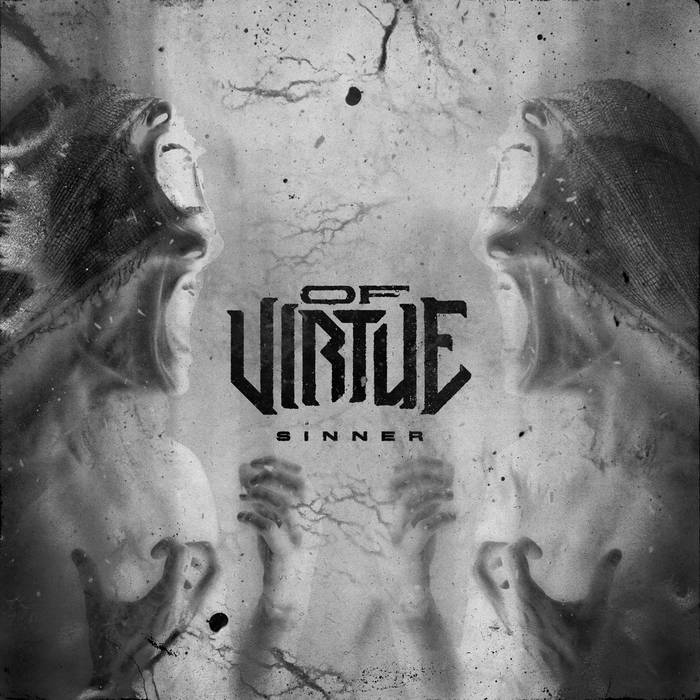 "Sinner EP" by OF VIRTUE- best song "Hypocrite"
"Rotoscope EP" by SPIRITBOX- best song "Rotoscope"
There have been so many great albums- which means this has been an extremely difficult task to choose only ten albums. Personally, I have decided to pass over the same albums you might read in many of the other publications (Rammstein, Megadeth, etc) and focus on the albums that really stood out or meant something to me this year. So, from the desk of your favorite Twin Cities writer, I present to you the best of 2022:
#10 "Rakshak" by BLOODYWOOD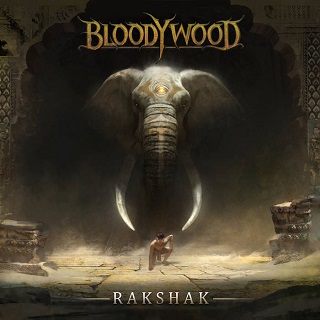 I love it when bands can blend musical genres together. While it's been a while since I've really listened to nu-metal, the infusion of traditional folk instruments really makes India's Bloodywood stand out from anyone else. This trio is passionate and aggressive in getting their message out to the masses. They did their first U.S. tour this past summer and were playing at a small club in Saint Paul. I wasn't sure how much exposure the band had in America and wondered if many would be coming out to the show but it sold out and based on the crowd's participation, I'm quite certain that they will be playing MUCH bigger venues next tour. Even if you're not a huge fan of nu-metal, "Rakshak" is still worth checking out. Bloodywood is blowing up fast.
Best song- "Gaddaar"
#9 "Darkbloom" by WE CAME AS ROMANS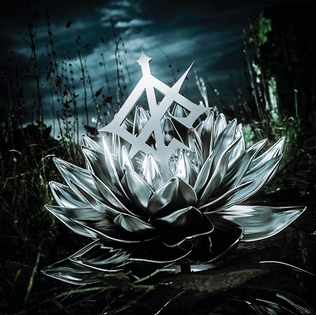 This is the band's first full-length release since Kyle Pavone's death in 2018. It is dark, aggressive, and passionate. It also features the guest vocals of Caleb Shomo (Beartooth) on "Black Hole" and the rapping of 9:36 on "Daggers." If you like metalcore, this album is definitely worth getting.

Best song- "Daggers"
#8 "Remade In Misery" by MEMPHIS MAY FIRE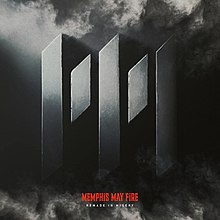 After a couple of albums experimenting with different sounds, this Texas quartet returned to its heavier roots with their seventh album, "Remade in Misery." It has been four years since their last release so this marked the band's longest gap between albums. If four years is what it takes to write this kind of metalcore, it was worth the wait!

Best song- "Blood & Water"
#7 "Dominion" by SKILLET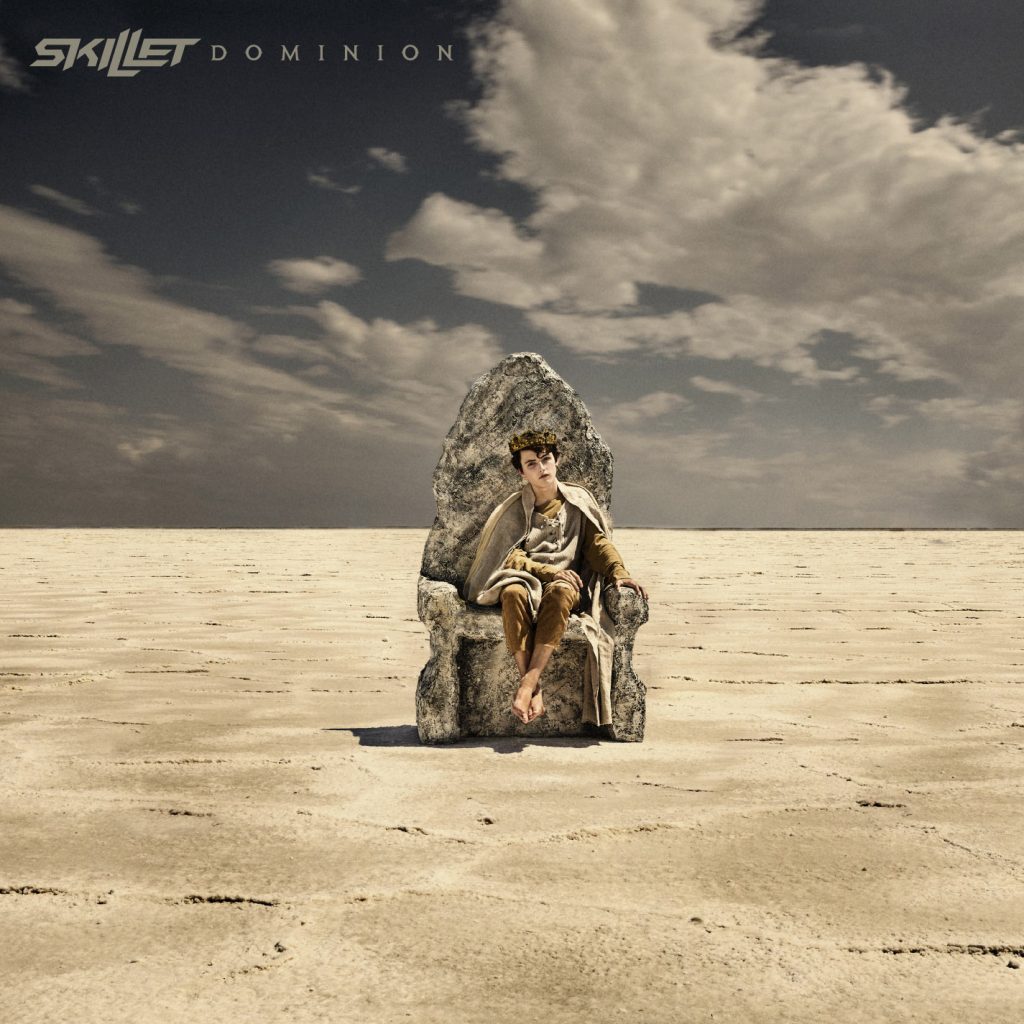 Skillet has been around since the mid-nineties and hit mainstream success with their 2006 album "Comatose." Since then, you could argue that each album gets better and better. You may disagree with John Cooper's views on religion or politics, but you have to respect him for staying true to what he believes in. I have always appreciated his uplifting lyrics that consistently point to the hope he has. "Dominion" is full of encouraging tracks and worth checking out.

Best song- "Valley of Death"
#6 "The Hell We Create" by FIT FOR A KING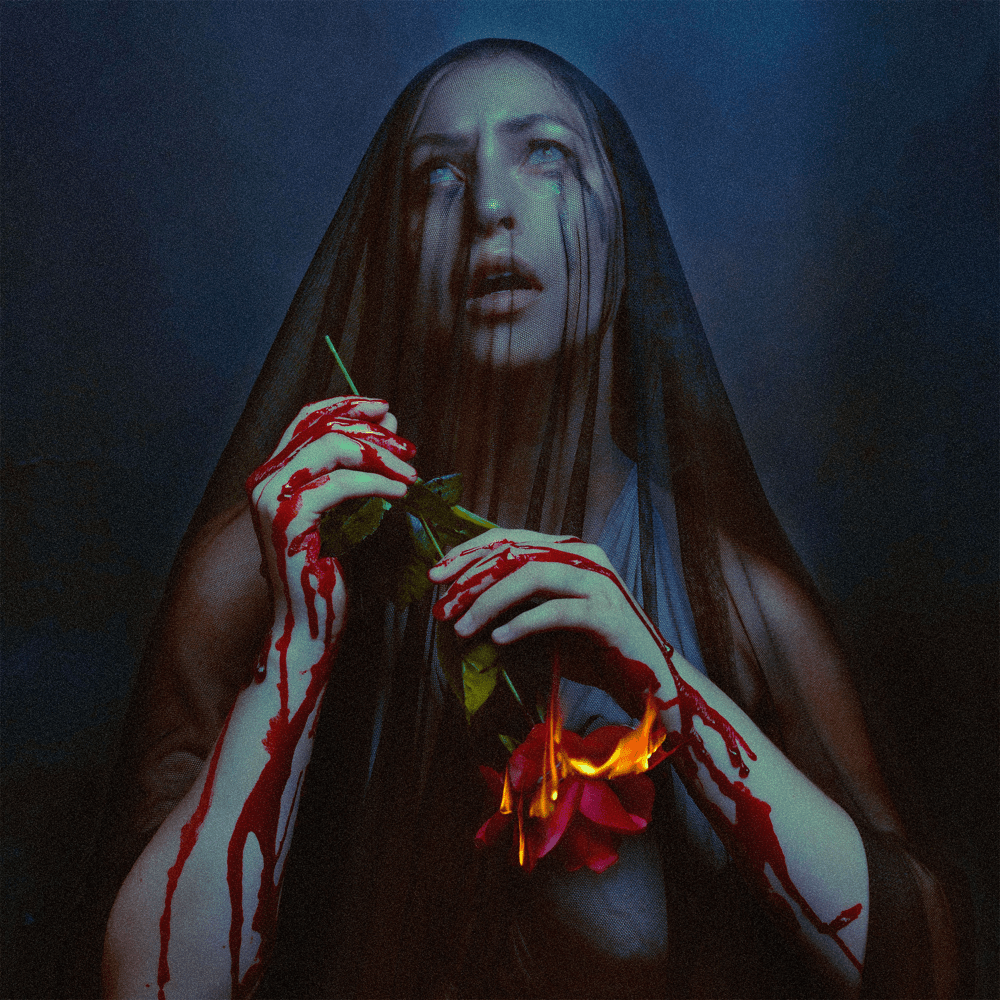 This is another passionate and brutal album from these boys from east Texas. "The Hell We Create" features ten tracks that are chock-full of killer riffs, machine-gun drumming, and raw lyrical content. I know it sounds cliche, but I believe this is their best album to date.

Best Song- "Reaper"
#5 "The Color Decay" by THE DEVIL WEARS PRADA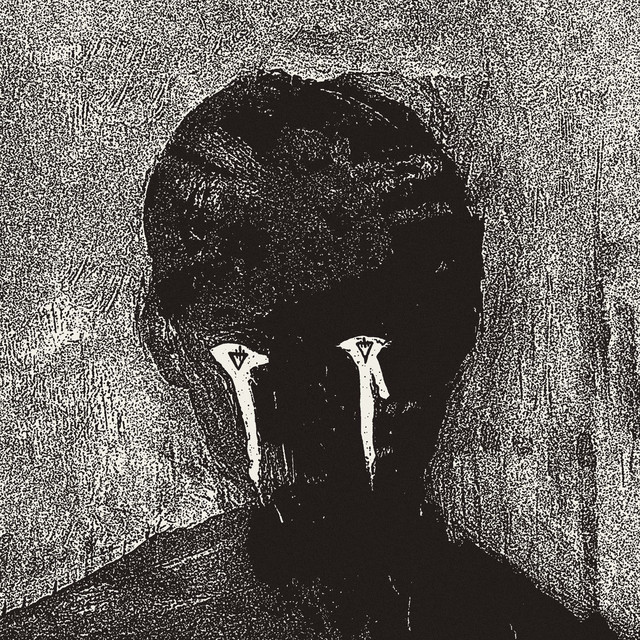 The Devil Wears Prada has gone through many changes over the years, both in members and in sound. "The Color Decay" seems to be a perfect balance between their last album, "The Act" and some of their earlier albums. Although it's not my favorite Prada album as a whole, it has some of my favorite songs the band has put out in their seventeen-year-career. It's dripping with heaviness- both musically and lyrically. You'll feel this album.

Best song- "Time"
#4 "Stargazer" by MOODRING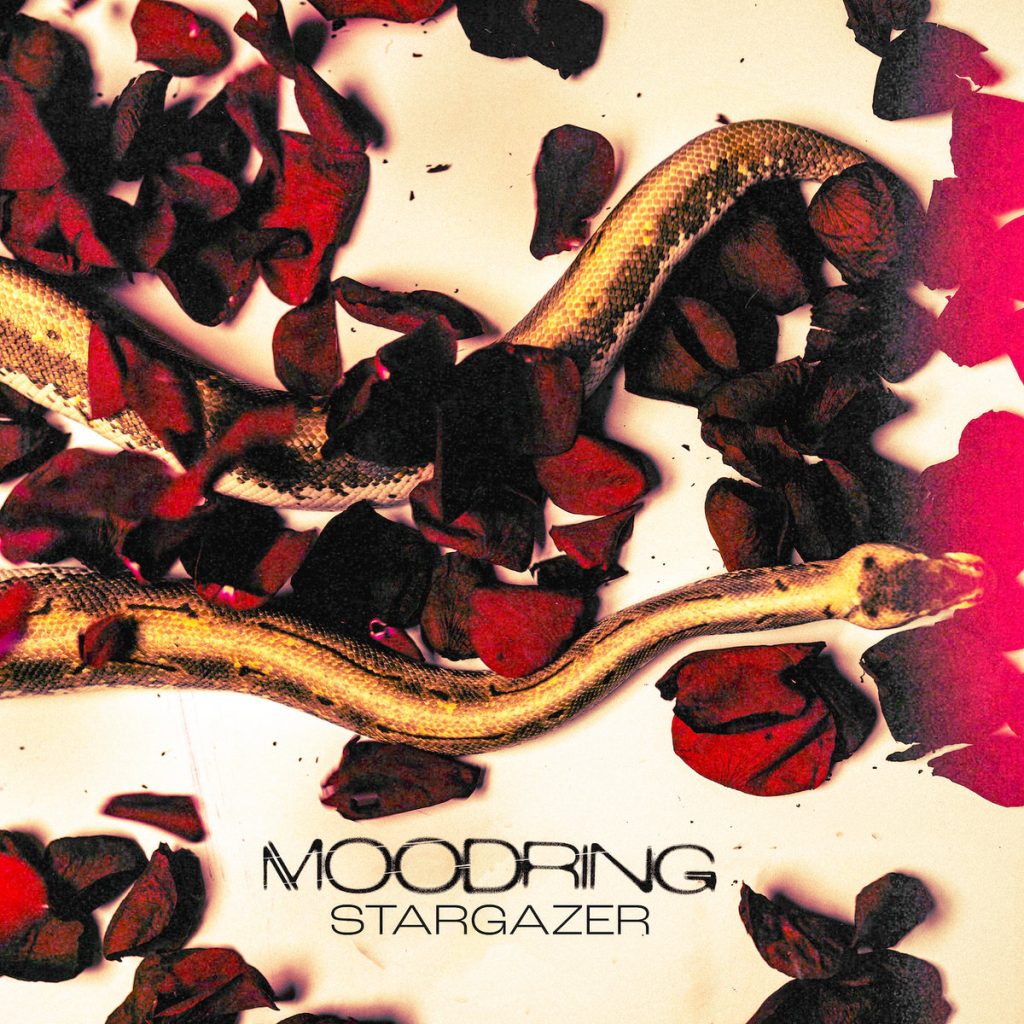 The band is probably really sick of the comparisons to the Deftones, but it's just true. From the first time you listen to this, you will be thinking of Chino and the gang. When the album came out last summer, I could not stop listening to it. The songs are catchy, well-written, and well-produced. This is an excellent full-length debut from Moodring. Check it out!

Best song- "Constrict"
#3 "Pawns and Kings" by ALTER BRIDGE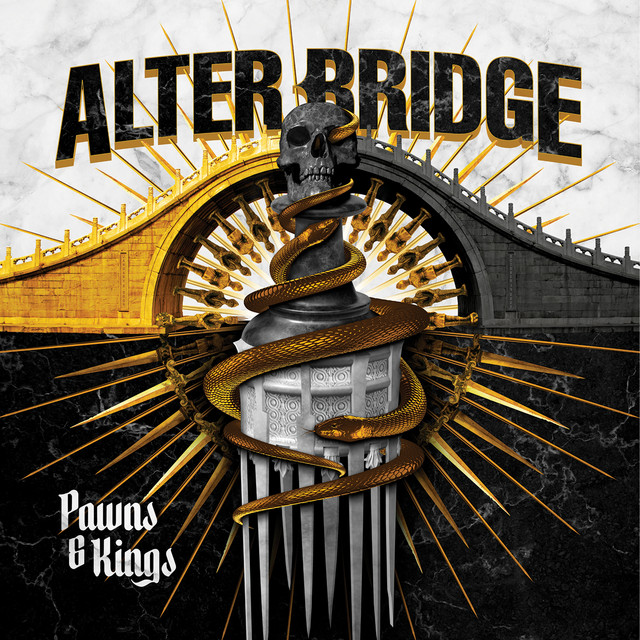 Alter Bridge has been one of my favorite bands since they emerged on the scene in 2004. I have loved every album. "Pawns and Kings" features ten diverse, yet familiar sounding tracks that are sure to please. Mark Tremonti is one of the best guitarists out there and Myles Kennedy's soulful voice never disappoints. If you love Alter Bridge, you'll love their aggressive seventh album.

Best Song- "Fable of the Silent Son"
#2 "Planet Zero" by SHINEDOWN
Shinedown is another one of my favorite bands. This is their first concept album and it seemed like the perfect response to our crazy culture nowadays. They tackle complex issues lyrically while writing great music. These songs are catchy and memorable. I would also recommend listening to the album front to back as it features many interesting interludes. This is an amazing album by an amazing band.

Best Song- "Planet Zero"
#1 "Eulogies" by WOLVES AT THE GATE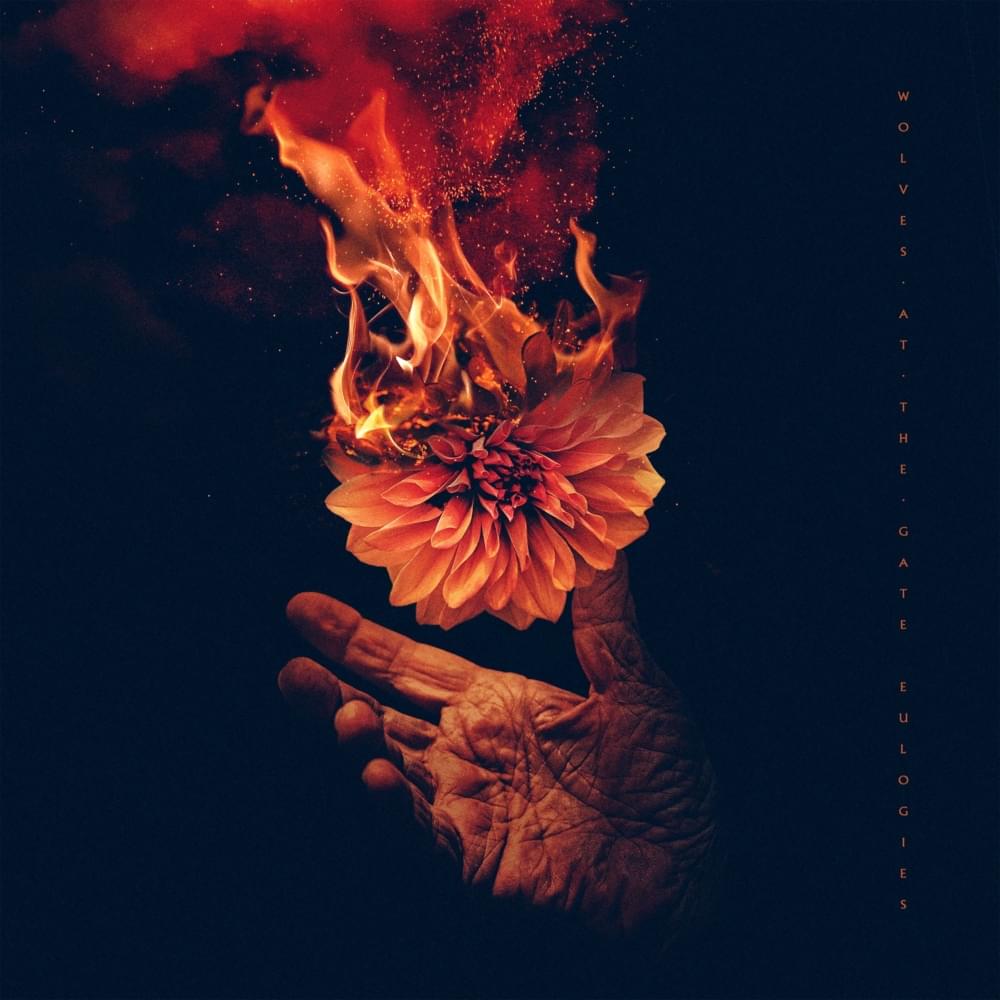 This must be the year for metalcore. Wolves at the Gate have been on the scene since 2008. They have consistently putting out phenomenal albums, but their fifth release, "Eulogies" is easily their best. There isn't a weak song on the album and every song is full of emotion and incredible song-writing. I knew when this album came out last spring that it would be near the top when I made this "best of" list in December. It got a ton of spins this year and is still as memorable as ever.

Best Song- "No Tomorrow"