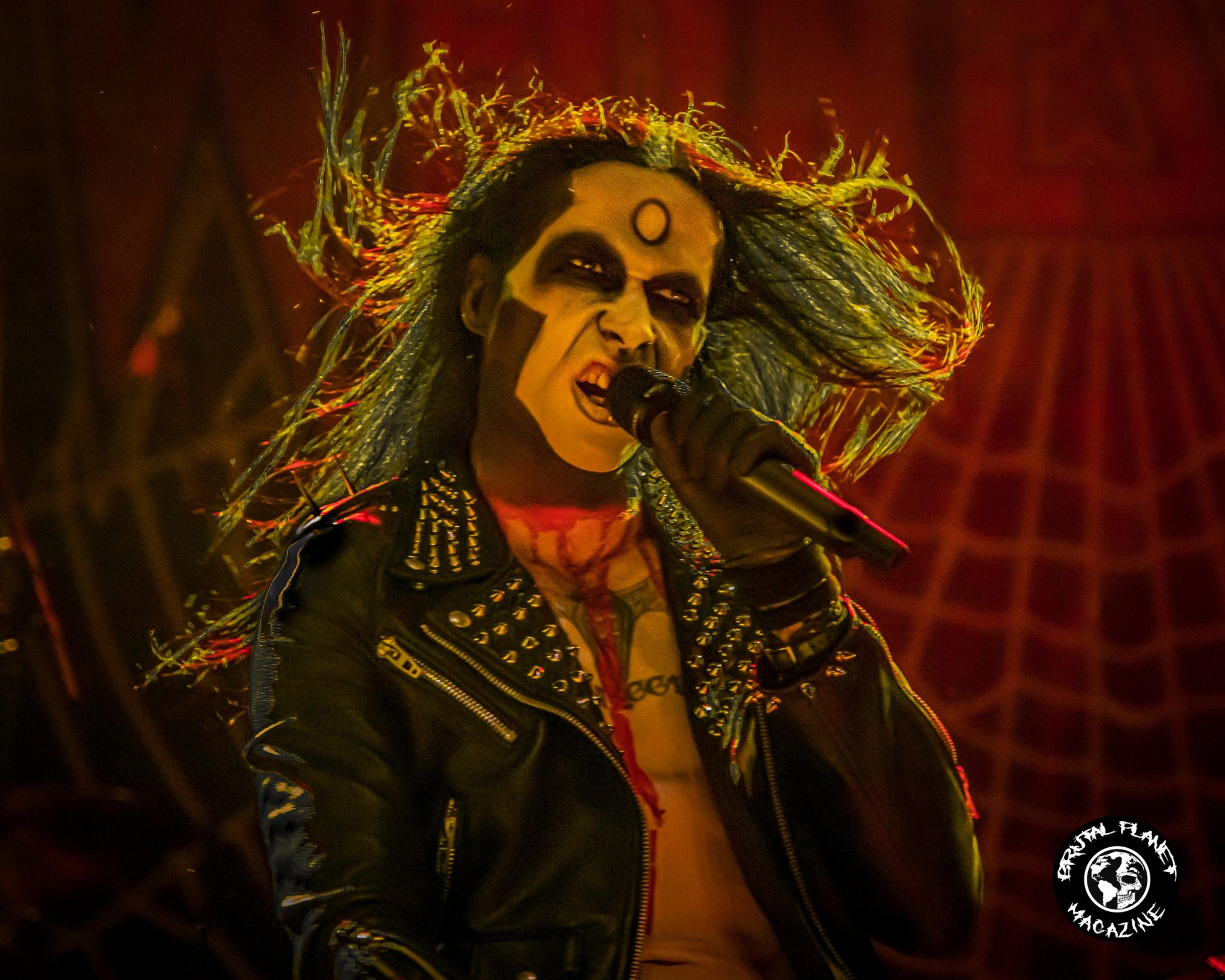 The worldwide pandemic has crippled the music industry and brought live shows to a standstill. In the midst of this chaos, bands have struggled with ways to keep fans interested while still generating revenue. Live streams have come and go and leaving some fans with an unfulfilled feeling.
Wednesday 13 is about to change all of that. He has a streaming event that he promises will be like no other.
Brutal Planet Magazine talked with Wednesday 13 and he talked about his Patreon Page as well as the Halloween concert they are planning. You can hear all about the show in the interview below.

You can sign up to view the show here:
https://wednesday13.veeps.com/
Information about the Patreon page can be found here:
https://www.patreon.com/user?u=31982480