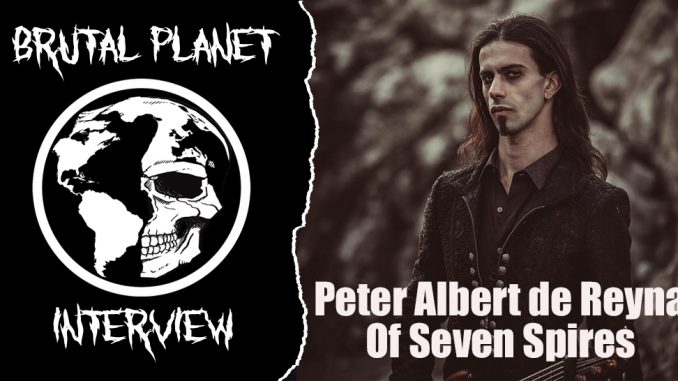 Seven Spires just released the third album called Gods of Debauchery. It goes without saying that this album is one of our favorite albums of 2021. In three albums these Berklee school kids have mastered the use of symphonic music in metal.
Bassist Peter Albert de Reyna took some time out of his day to talk to Brutal Planet Magazine about the new album and what makes it an album that will transcend the metal world.
You can hear the interview below as well as a link to our review of the album.