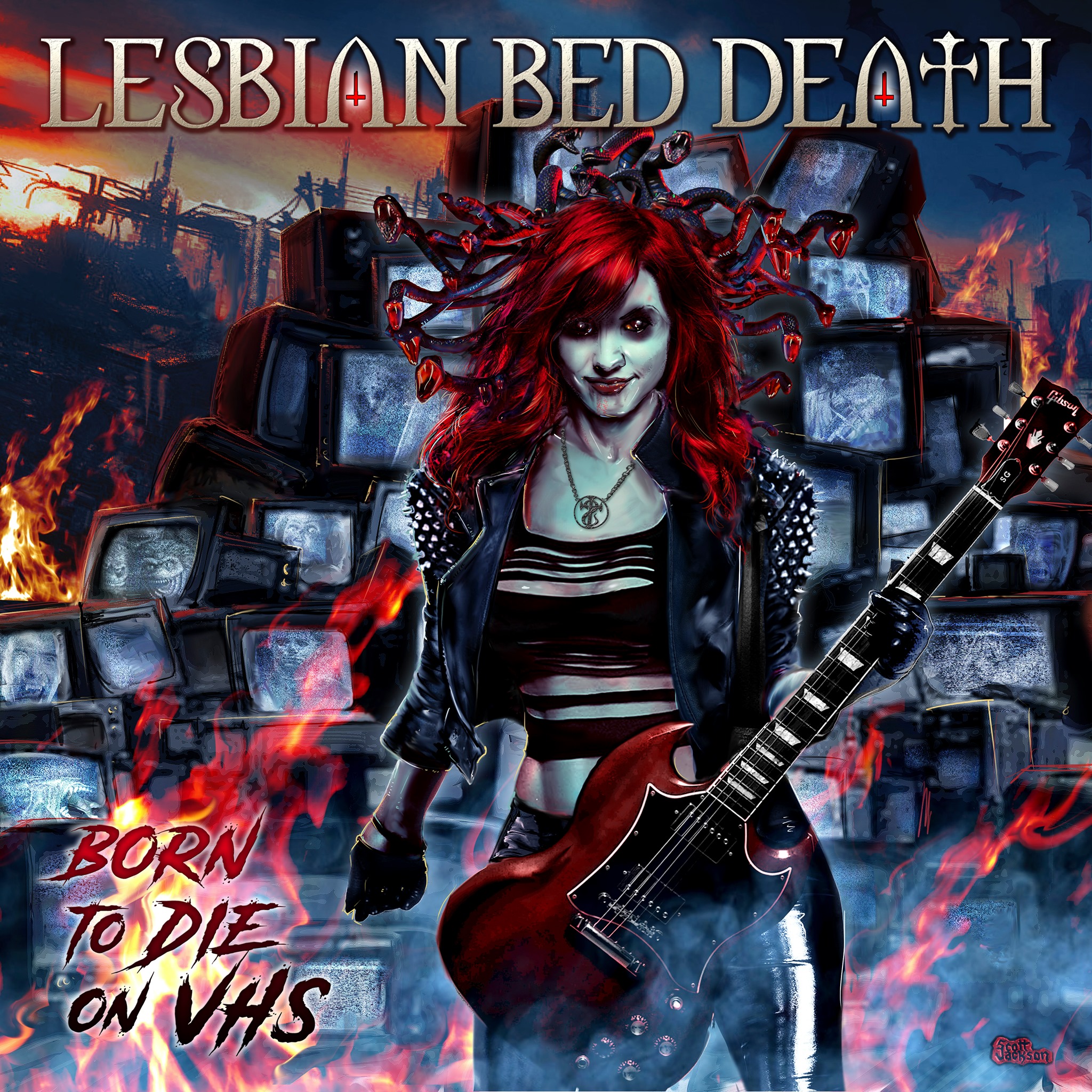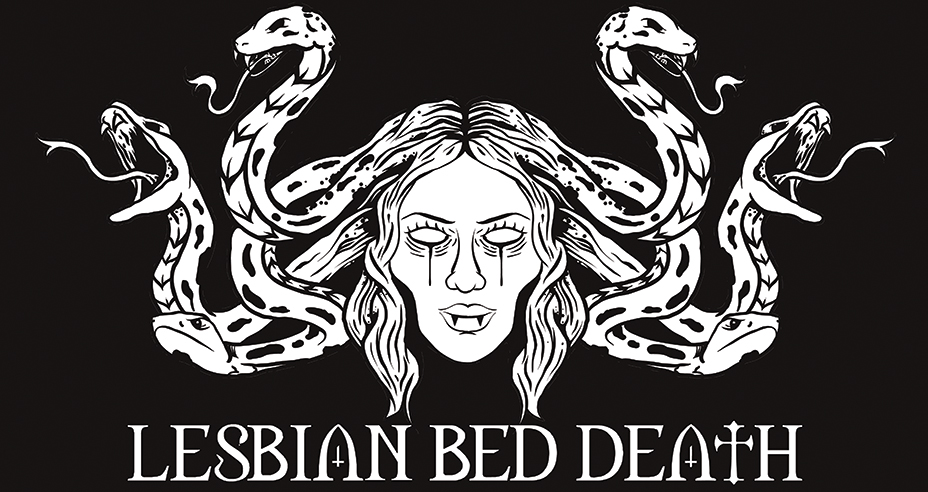 Lesbian Bed Death is not your typical name for a goth/punk band but the abbreviated LBD is shared by the Little Blue Donut Company. Don't be fooled though this quartet hailing from Britan is anything but sweet. They bring the sound of The 69 Eyes and combined it with elements of Punk and mix it all together with a dash of horror.
Their latest Album Born to Die on VHS was just released and features three original songs and some amazing remakes of songs from Horror Movies from the '80s. As a bonus, they threw in a cover of Pat Benatar's "Heartbreaker."
Brutal Planet Magazine interviewed Dan "Mr. Peach" founding member and rhythm guitarist. We were also joined by Luci4 who is the vocalist of the Lesbian Bed Death. You can check out the interview below as well as a few of the band's tracks. If you are into Horror/Punk then Lesbian Bed Death is for you.