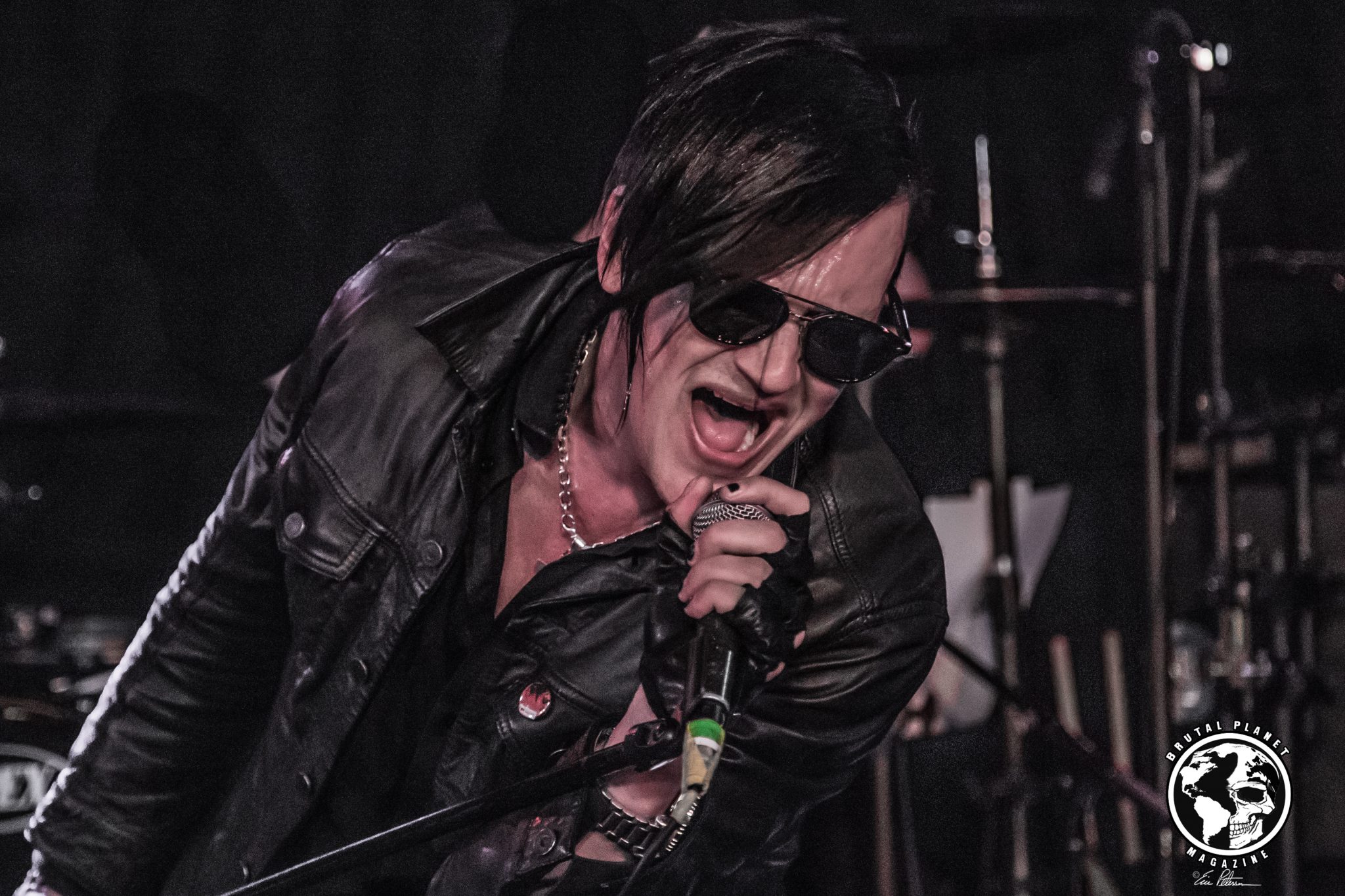 Bands have come and gone for the past 30 years. Some hold it together with a couple original members and some don't hold it together at all. Very few hold it together like the 69 Eyes have for 30 years with an original line up. To celebrate the accomplishment the 69 Eyes are hitting the road in America for 26 dates. The tour will highlight the accomplishment of the Helsinki Vampires as well as introduce new generations to their music.
Brutal Planet Magazine talked with Jyrki from the 69 Eyes about the tour, his work with UNICEF and some of his favorite collaborations over the years. He also teased a new one with the Duke of Spook, Wednesday 13. Check out the interview to hear some details about the collaboration. Check out the full interview here:
Below are a list of dates for the tour and a link to UNICEF. Please consider making a donation. If we all help a little, it means a lot!!!!