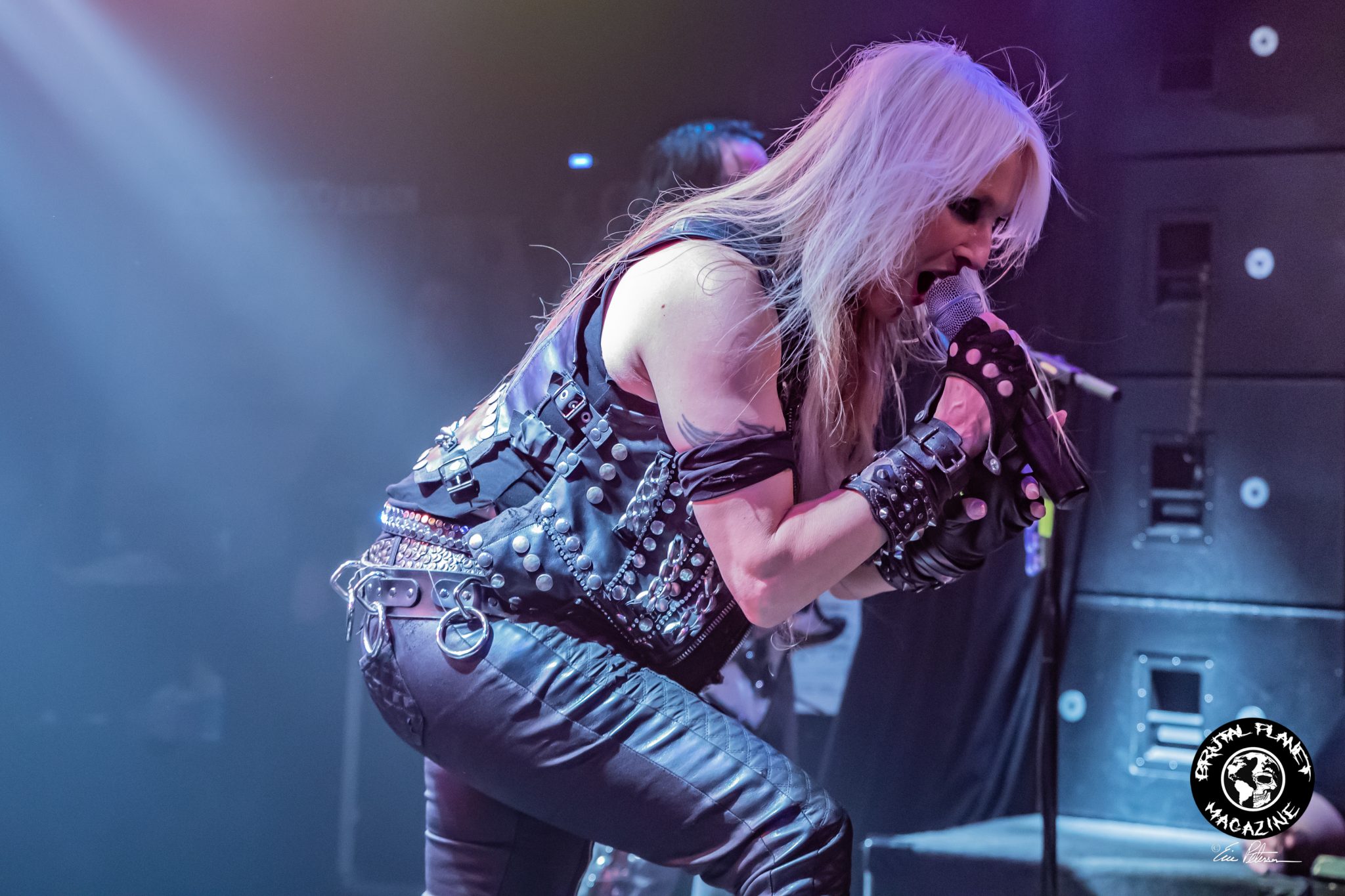 The queen of heavy metal Doro will be releasing her long-awaited best-of album Magic Diamonds – Best Of Rock, Ballads & Rare Treasures on November 13th. The album includes songs from her career spanning 56 songs on three CDs, a total of almost four hours of playing time!
During her 40+ years as an artist, Doro has worked with some of the greatest in metal including Gene Simmons and Lemmy just to name a couple.
Brutal Planet Magazine talked with her about her drive in concerts as well as her work over the years and what it was like being a female in a male-dominated industry. You can hear the interview below and pick up the collection on November 13, 2020.