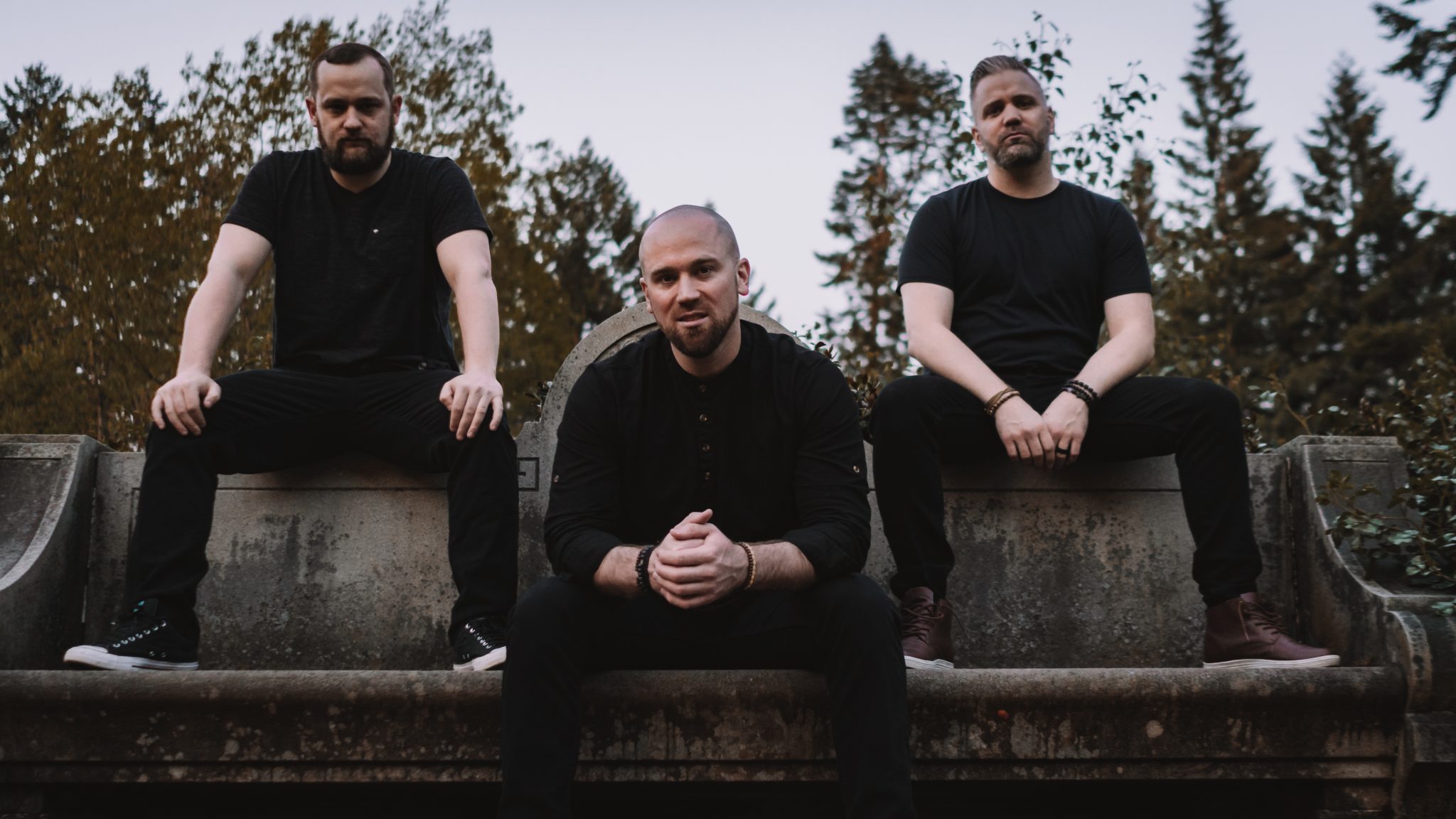 Portland OR-based Veio is a relatively new metal band with a bright future. They are releasing their second full-length album on June 19, 2020, called Vitruvian. Veio released the first single "Flare Of Defiance" back in September 2019. Their latest single "Crux" was just released. Both songs are highly representative of the entire album.
Brutal Planet Magazine talked with Cam Byrd about the new album, as well as touring, their roots, and what to expect from Vitruvian. You can hear the interview in its entirety below as well as two singles too.
Be sure to pick up Vitruvian on June 19, 2020.