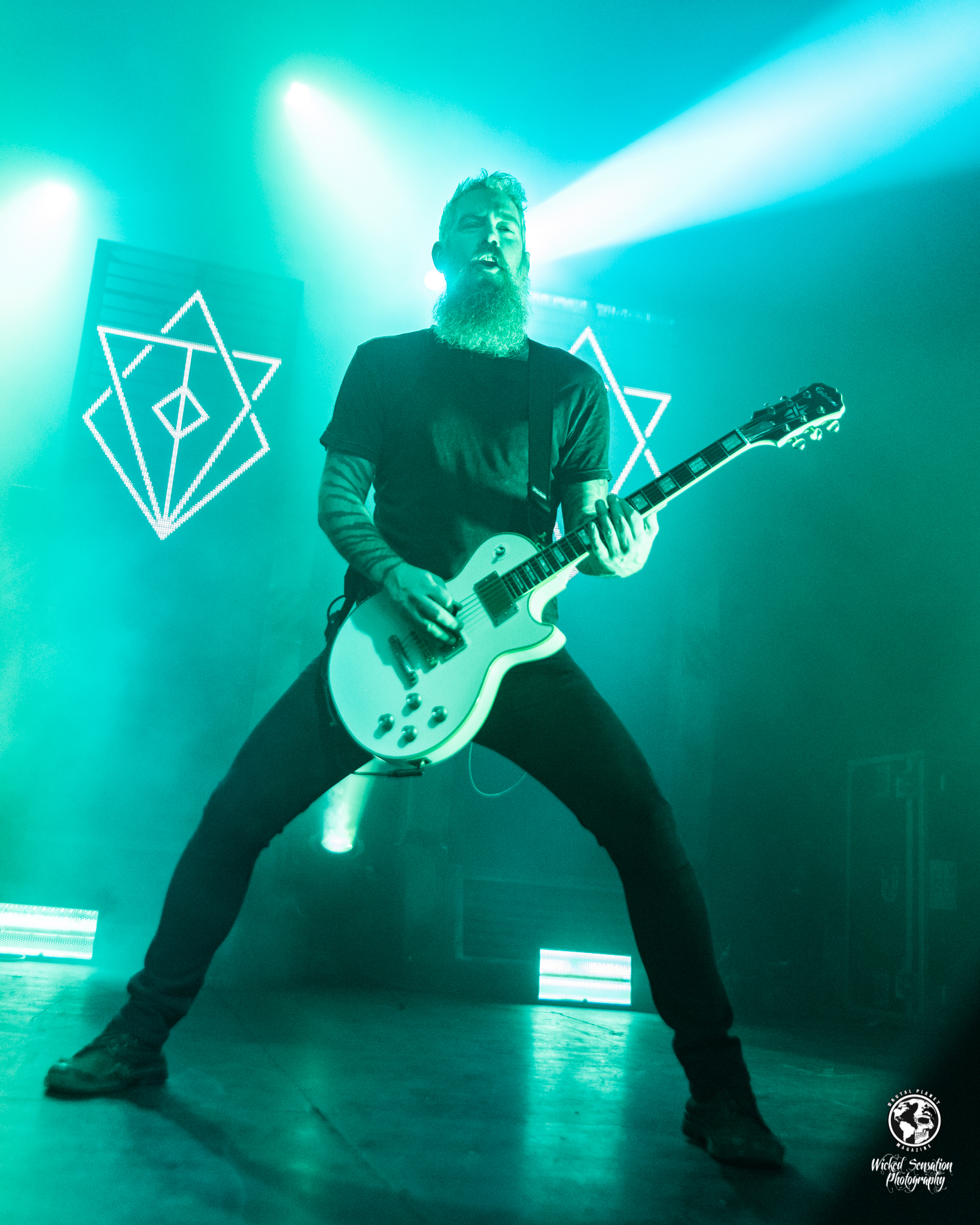 In Flames played at The Complex in Salt Lake City, Utah on March 12, 2019. Brutal Planet Magazine had the distinct pleasure of stealing away a few minutes with BJörn. He was a true, gentleman who is passionate about many things including music, family and food.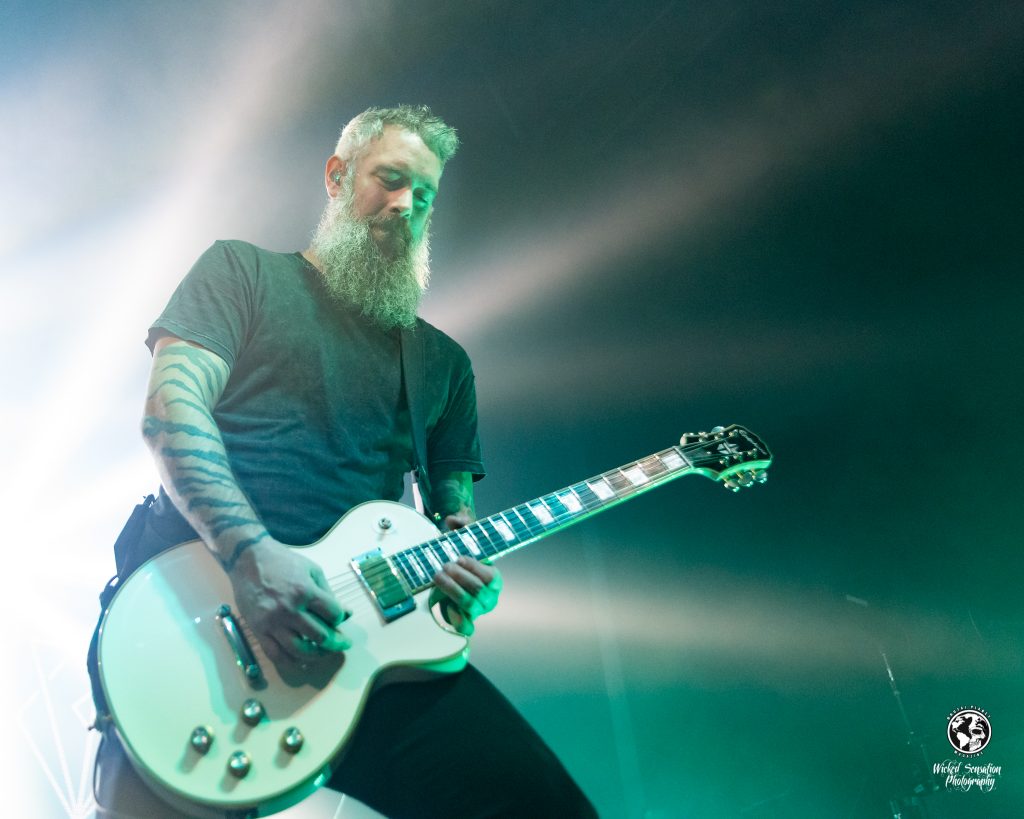 He took a few minutes to talk about some of things that inspired the writing process for their newest album "I, the Mask." Then we learned some of his favorite places to eat while in the U.S. as well as where to eat when in Sweden (spoiler alert, he has his own restaurant and it is highly regarded).
Björn also talked about who he would love to tour. He talked about Niclas needing to sit out this tour and how Chris Broderick jumping in came about. In Flames is on tour on with Within Temptation.