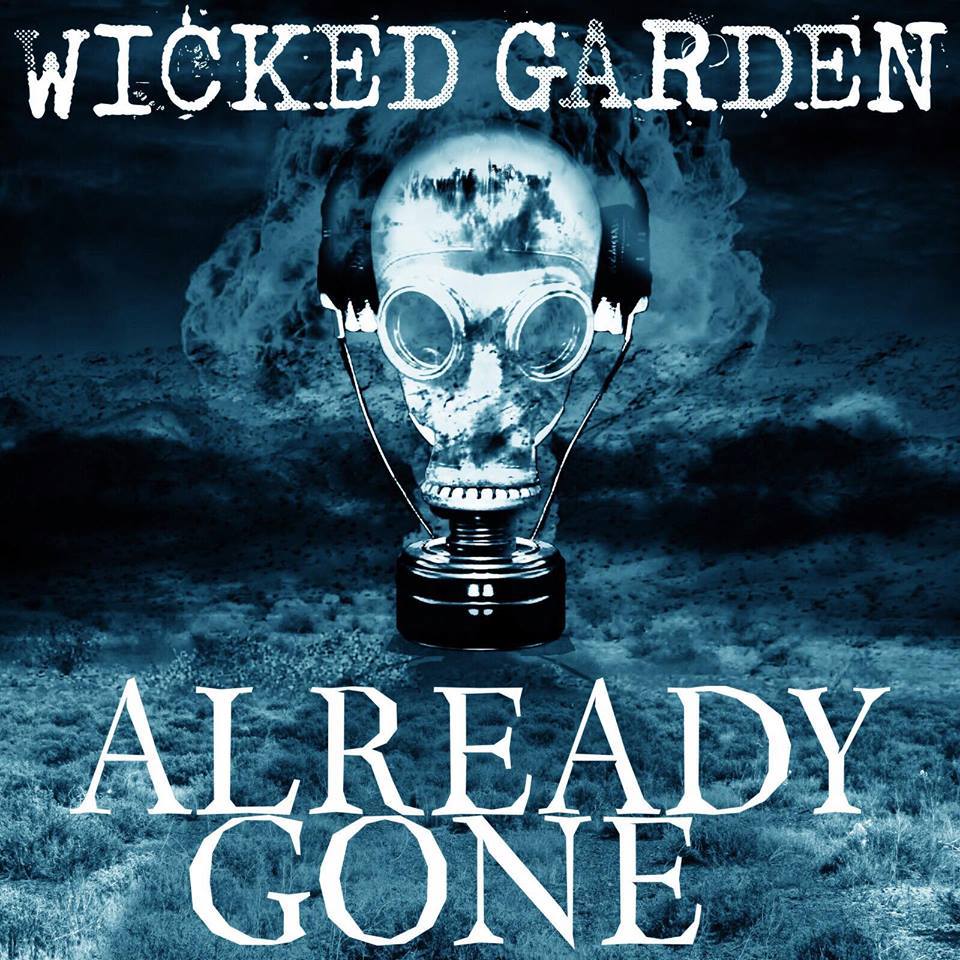 Wicked Garden describe the song: "The song is about being in a toxic relationship and even when you look back at all the damage done it's still hard to let go, says frontman, Dominick Muzio. "It was the last song written for the full length album featured Michael "Doc" Ellis on lead guitar. The vocal was recorded in one take."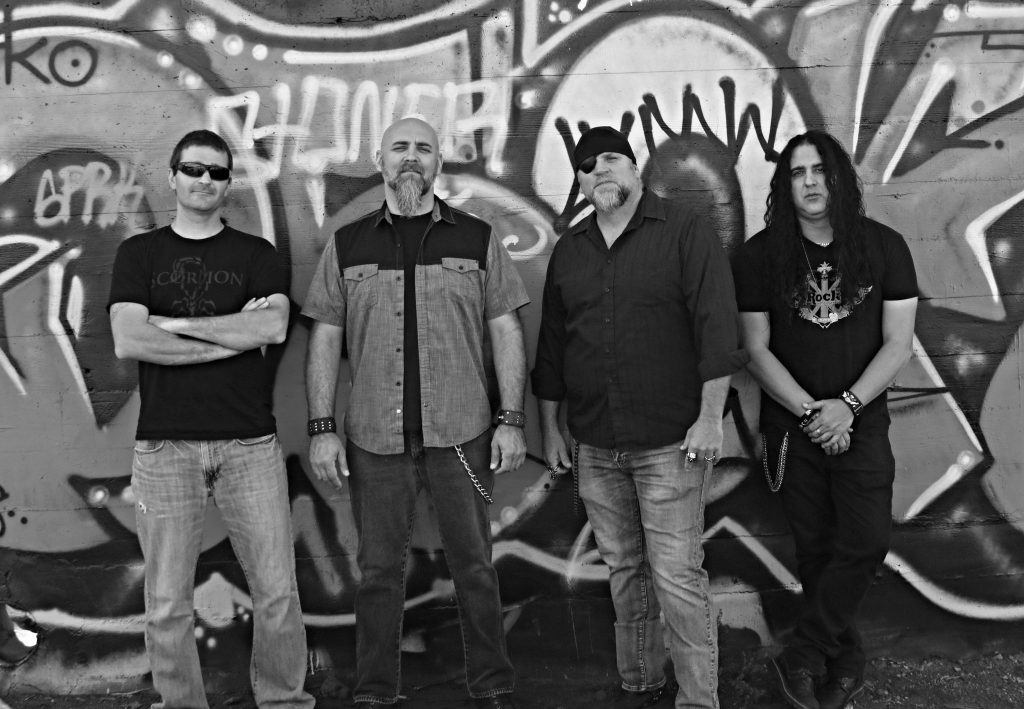 Formed in 2011 by guitarist Shawn Trojahn simply as an outlet to play some of the favorite tunes of the 90's, the current line up solidified in 2016 and the quartet began drawing crowds quickly and steadily. They quickly racked up three consecutive "Best Cover Band "awards from Las Vegas Weekly (2016, 2017 and 2018) and headlining slots at the cities hottest clubs. With success on any scale comes backlash and animosity and some locals began "talking," saying the band couldn't write their own material. So, they decided to prove them wrong. "It was kind of a 'We'll show you!' situation." Says Muzio February of 2018 found the band holed up in National Southwestern Recording with engineer and producer Ron Corso putting the pieces together for what would eventually become their Shock Records debut album, Post Dystopian Leisure Music. "Dominick and I were having some beers and trying to come up with a name. As a goof he started mock interviewing me and I was using a terrible British accent. He asked, 'How would you describe your style of music?" and I said, 'It's post dystopian leisure music' and he just said, 'That's the title!'", remembers Trojahn.
Post Dystopian Leisure Music is a collection of songs inspired by the band's love of alternative rock. The first single, "Already Gone" is a power chord heavy throwback with a catchy chorus that sounds retro yet fresh at the same time. The song features Michael "Doc" Ellis, one of Las Vegas' top guitarists on lead guitar. Also guesting is Slash featuring Myles Kennedy & the Conspirators bassist, Todd Kerns, who duets with Muzio on Trojahn's haunting ode to Las Vegas "I-15 South," From the grungy stomp of "No Fear" to the punk/pop "Ask Me If I Care" to the almost gothic sounds of "Hey, Bitch" and the gloomy metal sounding "Second Hand", the band moves in and out of different genres with ease.
Follow Wicked Garden: