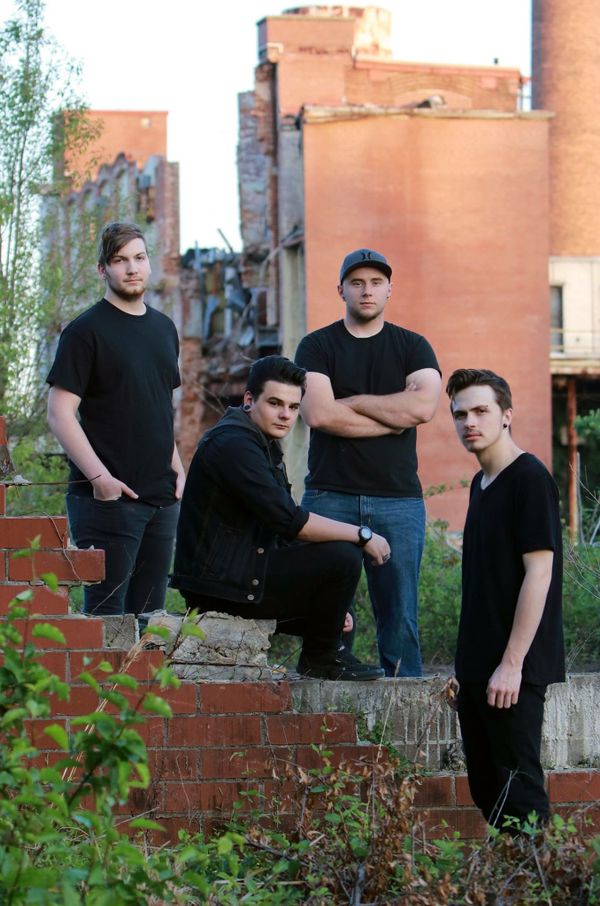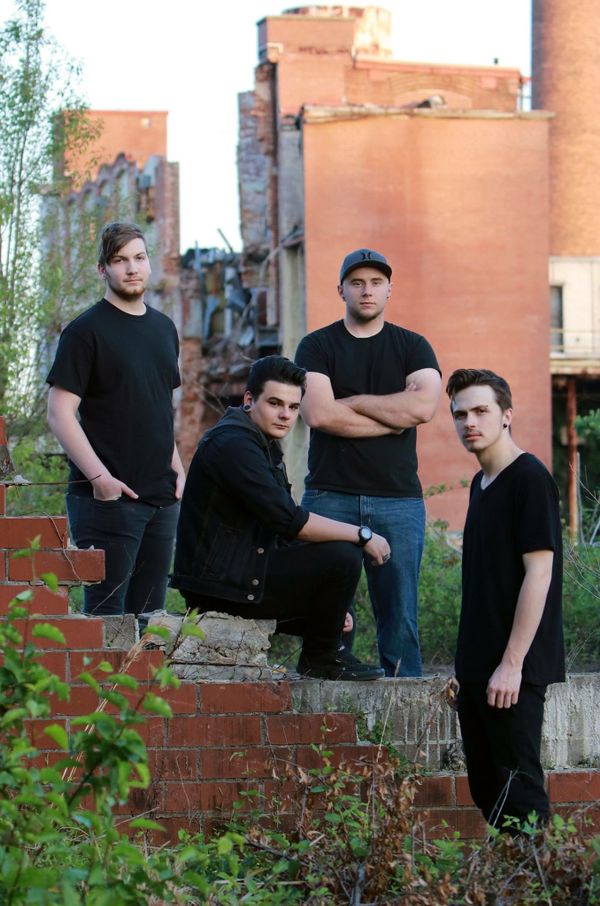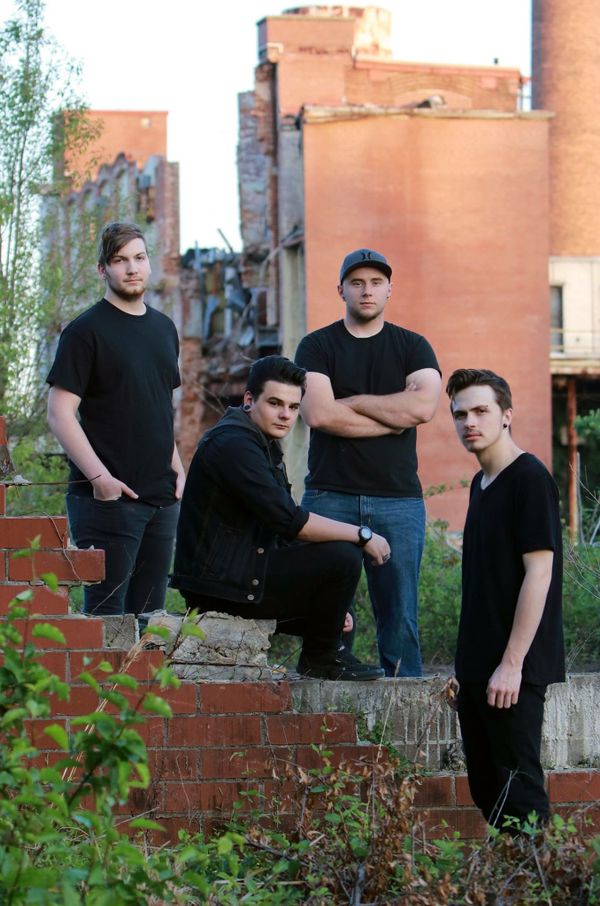 Founded in 2016 in South Carolina, by drummer Bryce Chism and lead guitarist and vocalist, Judge Page (both 16 at the time). Broken Testimony has quickly become a popular 4 piece alternative rock/metal ensemble, playing multiple shows with both local and national acts throughout the Southeast after quickly gaining two additional members; Justin King (bassist) and Nic Delvaux (rhythm guitar).
View Medusa exclusively here:
Broken Testimony released their first full length album on Thermal Entertainment called Holding On To Nothing on June 22nd, 2018. They are gearing up to release a remixed and mastered version of the single MEDUSA, a lyric video will accompany the song to be released on January 11th, 2019.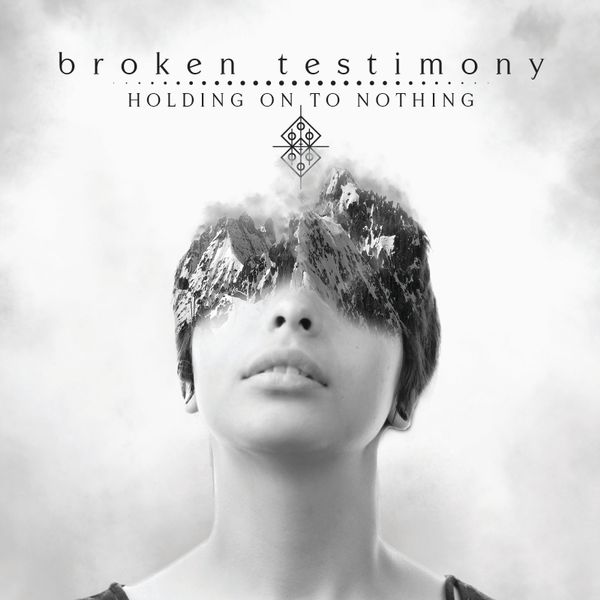 http://www.brokentestimony.com/ https://www.facebook.com/brokentestimonyofficial/ https://twitter.com/BrokenTofficial https://www.instagram.com/brokentestimonyofficial/ https://www.youtube.com/channel/UCwhqzbRwnoZP6WXZ3s5zQCA https://www.bandsintown.com/a/10954401