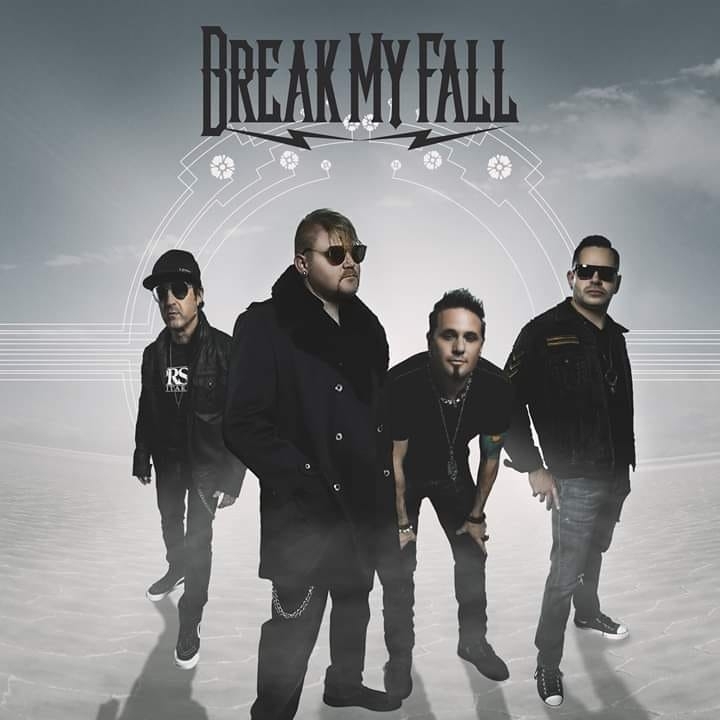 Dallas, Texas modern rock band Break My Fall premiered their lyric video for single "Light it Up" today on PureGrainAudio.com. The single is off of their new record due out next spring.
"Light it Up is a story of overcoming a toxic relationship. That relationship not necessarily of a human nature. Moving away from that, and finding happiness once again. It was written during a transitional state for all members, as we where all coming together to form "Break My Fall" which is exactly what this band has done for us, it has broken our collective fall." says the band's vocalist Jared Bishop.
The lyric video for "Light It Up" can be seen here:https://puregrainaudio.com/videos/check-out-break-my-falls-new-lyric-video-and-light-it-up-exclusive-premiere
Break My Fall is the kind of band you always hope to hear when you listen to new music, but rarely get. In a world where everything is homogenized and blurs the lines between what is original and new and what has been done before, Break My Fallelbows its way to the front of the crowded field with soaring vocals backed by a wall of guitars. They are a hard-hitting power rock band that delivers hook-laden, well-defined crunch, honed to near perfection.
Break My Fall is Jared Bishop (Vocals), Jason Lynch (Drums),
Matthew Gene (Bass), and Darren Wise (Guitar).