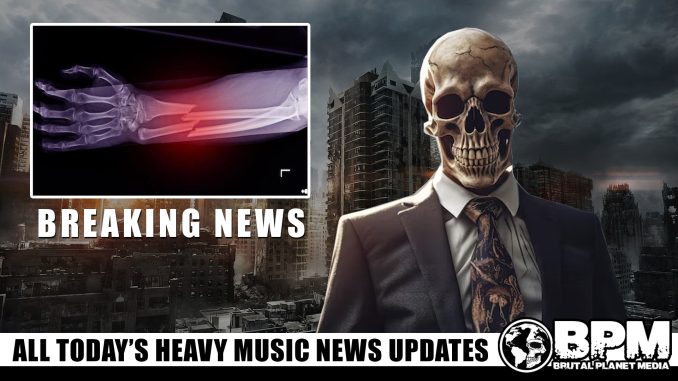 Some brief heavy metal and hard rock news updates for Wednesday November 2nd 2023. Todays updates feature former Motley Crue guitarist Mick Mars, Tarja's Christmas album, Exodus tour dates, Cloak's new Samhain cover, Shadows Fall's 20th Anniversary show and Suffocation / Incantation tour dates.
Mick Mars Releases First Single From "The Other Side of Mars"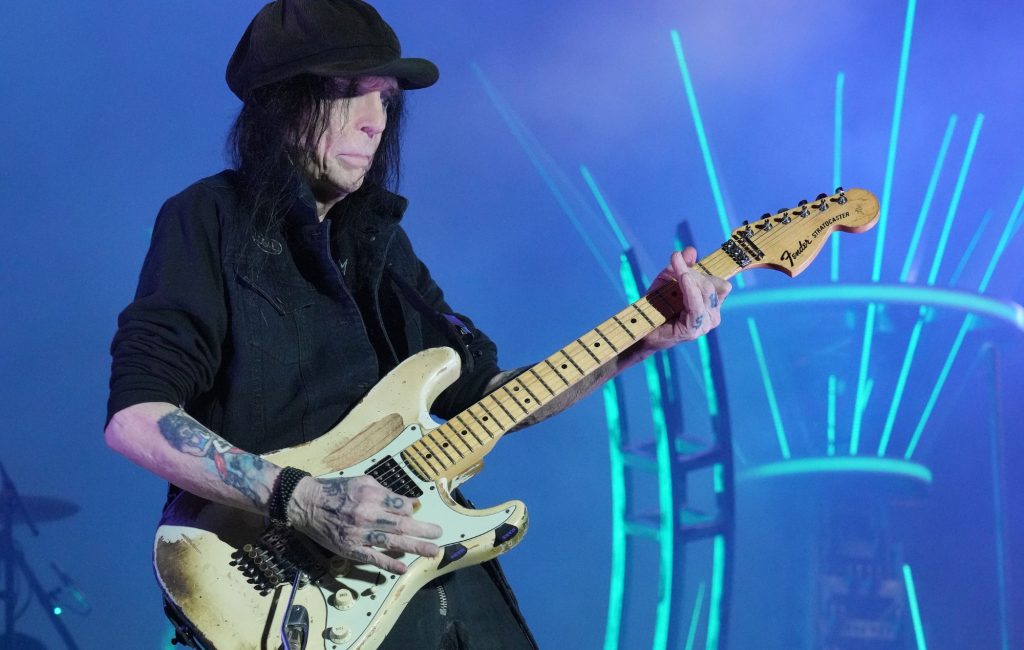 Today, Mick Mars has presented the lead single from his solo debut titled THE OTHER SIDE OF MARS. To screen the official music video for "Loyal To The Lie," click here.
The album will be released on February 23, 2024. A pre-order is now live in the new merch storefront launched today here: shop.mickmarsofficial.com. Available configurations include a 180G LP and CD, signed and unsigned. The Other Side Of Mars will be released via Mick's own label 1313, LLC, in partnership with MRI.
Sharing a thought tied to the leadoff track "Loyal to the Lie," Mars shares, "I wanted to do something that was just big and mean," Mars says with a laugh. But no matter what direction he's going in on The Other Side of Mars, what ties it all together is "that people are going to hear my tone – my sound," Mars says. "I am what I am. Nobody else can do it. And like everyone, I've got a limited number of years. So, I'm gonna do all I can to do a lot of stuff."
When Mick Mars stepped back from touring with Mötley Crüe – the band he co-founded more than 40 years ago – following their massive summer 2022 Stadium Tour, it seemed like the end of an era.
Really, it was the beginning of a new one.
---
Tarja Announces Dark Christmas Out Nov 10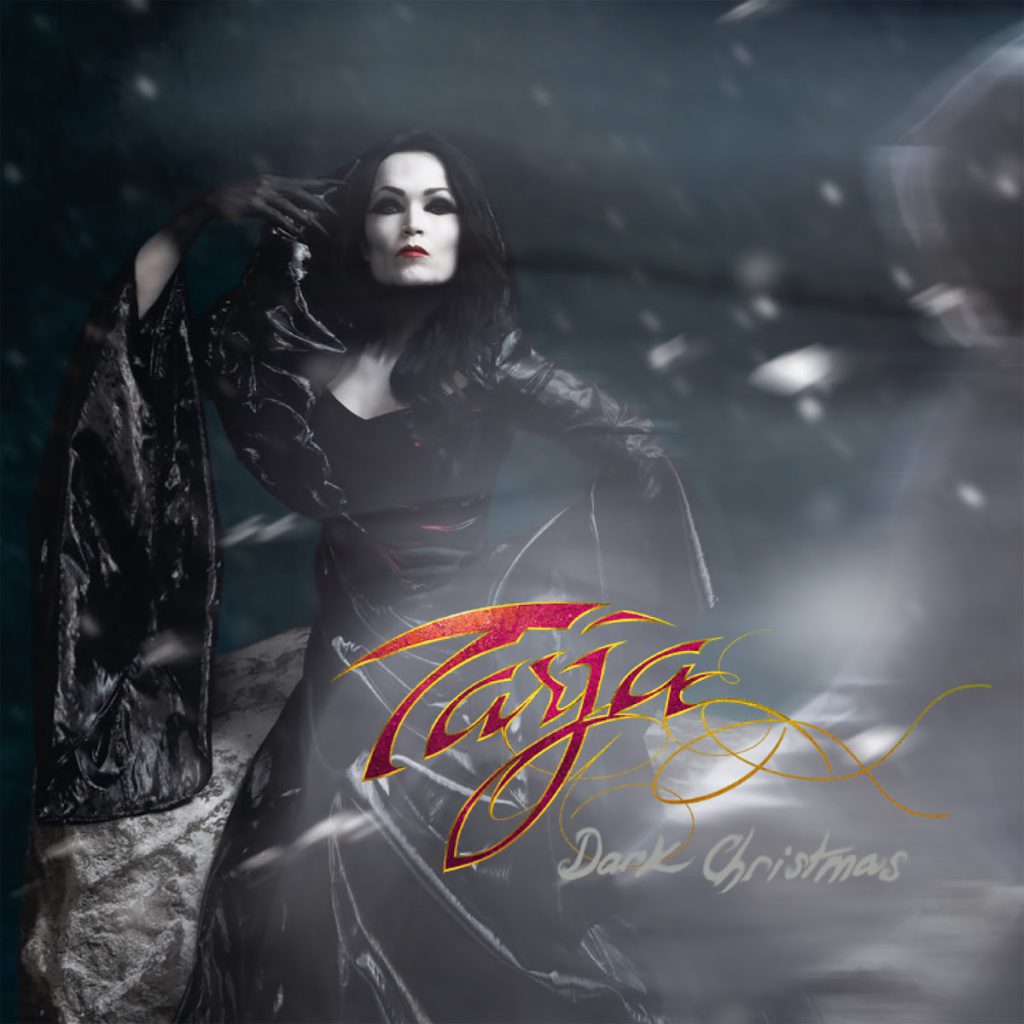 This year, Tarja is bringing the festive season early with the release of Dark Christmas, the sequel of her 2017 album From Spirits and Ghosts (Score for a Dark Christmas). Utilizing the sound of a grand orchestra and the playfulness of a children's choir, the Finnish solo artist once again perfectly blends her classically-trained voice with darker gothic influences for a masterful cinematic eerie soundtrack to the world's most beloved Christmas tunes.
With enchanting and captivating renditions of well-known Christmas carols, such as Wham!'s "Last Christmas," Mariah Carey's "All I Want For Christmas Is You," Paul McCartney's "Wonderful Christmastime," classics such as "Jingle Bells," "Frosty The Snowman" and "Rudolph The Red- Nosed Reindeer," as well as Tarja's brand new original song "Dark Christmas," it's the perfect album for those who want to embrace the holiday spirit while exploring a more mysterious side of the season.
---
American Thrash Legends Exodus Kick Off USA Tour in Two Weeks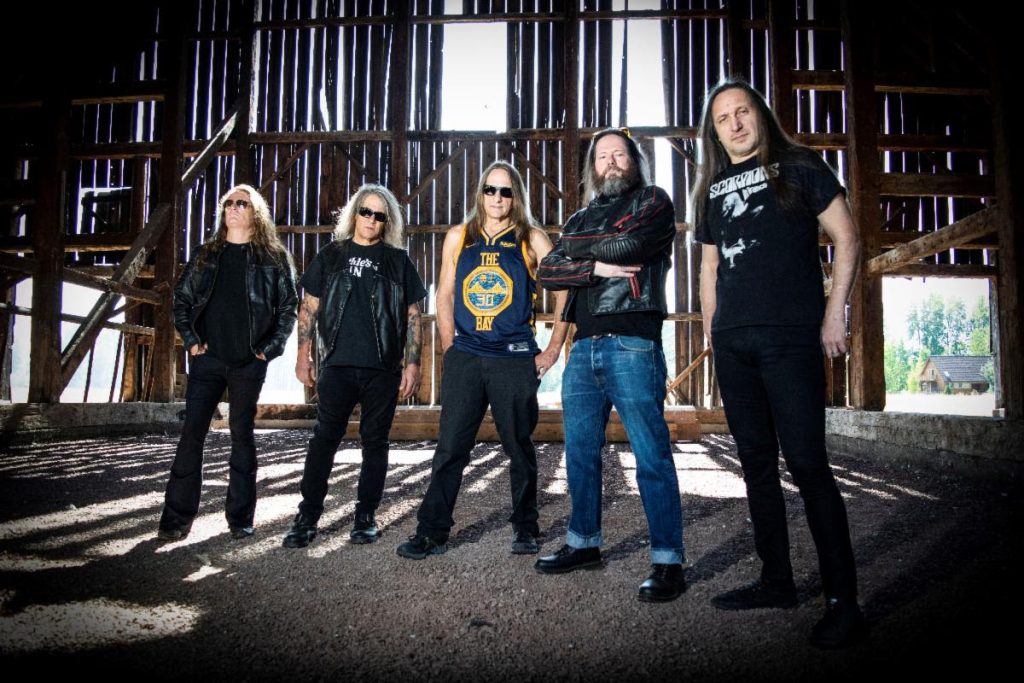 Bay Area thrash legends EXODUS are eager to take their upcoming co-headliner with Fit For An Autopsy across the US next month! The band will embark on a coast to coast journey beginning on November 15th in Ft. Lauderdale, FL, with stops in Texas, New Mexico, and California; ultimately concluding with three headline dates in mid December. Support will come from Darkest Hour and Undeath.
Recently commanding the metal world with their 11th studio album, 'Persona Non Grata' (2021) – which debuted in the USA at #1 on the Current Hard Music Albums chart, #9 on the Billboard 200 with Hard Rock Genre chart and #20 on the Current Album Sales chart, among others – EXODUS' reign began over 40 years ago in 1979. Having since hailed as one of the premier metal legends originating from the potent San Francisco Bay Area thrash scene, the latest decade saw the return of celebrated, then-former vocalist Steve "Zetro" Souza to the fold. Together with longstanding members Gary Holt on guitar, Tom Hunting on drums, Lee Altus on guitar and Jack Gibson on bass, EXODUS have seen increasing international response and success in their most recent era, and now, have joined with Napalm Records for their exciting next phase!
EXODUS – USA Tour 2023 w/ Fit For An Autopsy, Darkest Hour & Undeath
11/15/23: Ft. Lauderdale, FL @ Revolution
11/16/23: St. Petersburg, FL @ Jannus Live
11/17/23: Destin, FL @ Club LA
11/19/23: New Orleans, LA @ The Civic Theatre
11/20/23: San Antonio, TX @ Vibes Event Center
11/21/23: El Paso, TX @ Rockhouse Bar & Grill
11/22/23: Albuquerque, NM @ The Sunshine Theater
11/24/23: Anaheim, CA @ The House of Blues
11/25/23: Las Vegas, NV @ The House of Blues
11/26/23: Tuscon, AZ @ Encore
11/28/23: Grand Junction, CO @ The Mesa Theater
11/29/23: Colorado Springs, CO @ The Black Sheep
11/30/23: Lawrence, KS @ Granada Theater
12/01/23: Sauget, IL @ Pop's
12/02/23: Joliet, IL @ The Forge
12/03/23: Fort Wayne, IN @ Pieres Entertainment Center
12/04/23: Nashville, TN @ Brooklyn Bowl
12/05/23: Cincinnati, OH @ Bogarts
12/07/23: Sayreville, NJ @ The Starland Ballroom
12/08/23: Hartford, CT @ The Webster
12/09/23: Wantagh, NY @ Mulcahy's Concert Hall
12/10/23: New Kensington, PA @ Preserving Underground
12/12/23: Flint, MI @ The Machine Shop (Exodus Only)
12/14/23: Omaha, NE @ Slowdown (Exodus Only)
12/16/23: Salt Lake City, UT @ The Depot (Exodus Only)
---
Cloak Release Cover of Samhain's "Black Dream"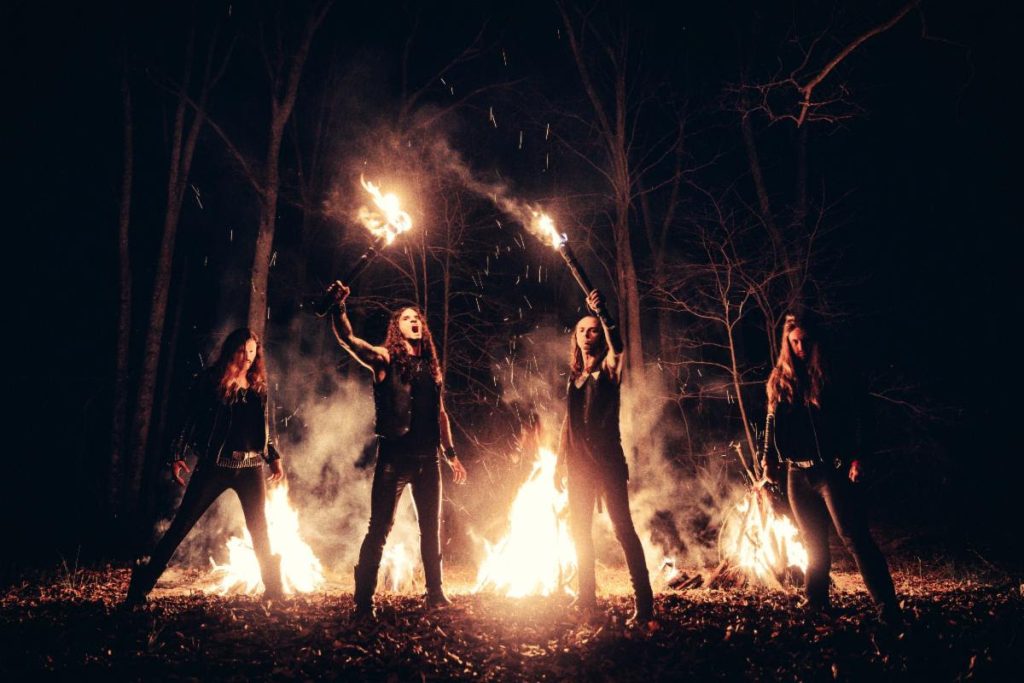 Blackened heavy metal masters Cloak are now celebrating this Halloween with a dark cover of Samhain's "Black Dream," which can be streamed on all platforms HERE.
The band comments, "We recorded a cover of Samhain's 'Black Dream' during the last album sessions, and today it's finally released. Samhain has always been the darkest, obscure child of the Danzig bands, lyrically especially. It's when he ditched the movie tropes and got serious about the occult and esotericism, which makes for a perfect listen during the season of the shift."
---
Shadows Fall Announce 20th Anniversary "The War Within" Show at Starland Ballroom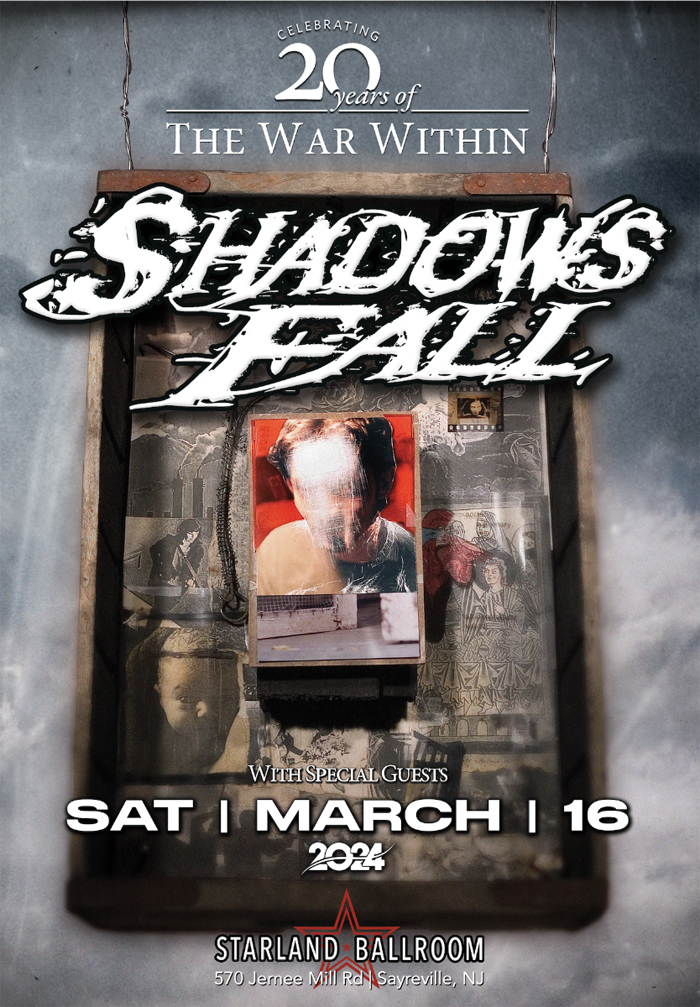 Shadows Fall, who were at the forefront of the New Wave of American Metal scene that dominated the '00s, will be celebrating the 20th anniversary of The War Within by playing a show at the Starland Ballroom in Sayreville, NJ, the site of MANY classic Shads shows! It also marks the first time the band has performed in the Garden State in a decade. Welcome Back!
The show is set for Saturday, March 16.
---
Suffocation and Incantation Tour Dates w/ Skeletal Remains