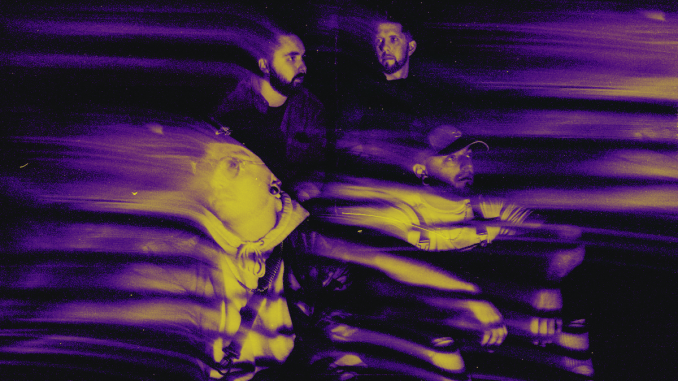 What do you get when you toss ferocious, hard-hitting metalcore in a blender with elements of hip-hop, grime, hardcore, and alternative metal — and then finish it off with a dash of introspection and brazen, no-holds-barred energy?
You get Borders, a young but driven collective hellbent on taking the heavy music community by storm with an onslaught of thought-provoking, sinister, and brutally aggressive tracks.
Today, the band has shred the video for "NWWM." Watch it here.
"'NWWM,' which stands for 'Nothing Wrong With Me,' is a track all about battling the demons in your head," the band says. "It's written about me at my lowest point and how when everyone was counting me out and throwing me to the wolves, it took telling myself what nothing was wrong with me to overcome my problems. We're glad the guys in Dropout Kings could join us for this one – we can't wait to perform it for you live on our upcoming UK tour this July."
From taking the UK's live music scene by storm supporting legendary deathcore act Martyr Defiled on their last run to their immersive and conceptual debut, 2019's Purify, Borders are well on their way to making themselves a staple in the underground heavy music community — a goal sure to be achieved with their addition to Arising Empire's ever-growing roster.
The band recently shared the video for its debut Arising Empire single "Fade to Black." Watch it here.
BORDERS ARE:
Jordan Olifent — Vocals
Gavin Burton — Guitar/Vocals
Tom Britton — Bass
Dan Hodson— Drums