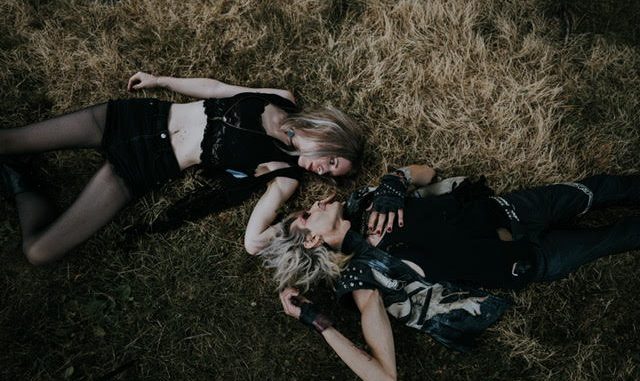 Watch the trailer for Bliss My Heart featuring Wildstreet vocalist Eric Jayk at this location. Bliss My Heart Feat. Eric Jayk – ' Beyond ' ( TRAILER )
Bliss My Heart is heavily influenced by 90s rock, "Beyond" is dark, melodic, and reminiscent of NIN and Garbage.
Bliss My Heart worked for the first time with French producer Franck Segarra who also mixed and mastered the song. 
After 2 singles ' Reason To Dust ' ( 90k streams ) & ' Drive Fast ' ( 55k streams ) last year,
Bliss My Heart & Eric Jayk ( Wildstreet's vocalist & guitarist ) are back July 22 with their new single ' Beyond '.