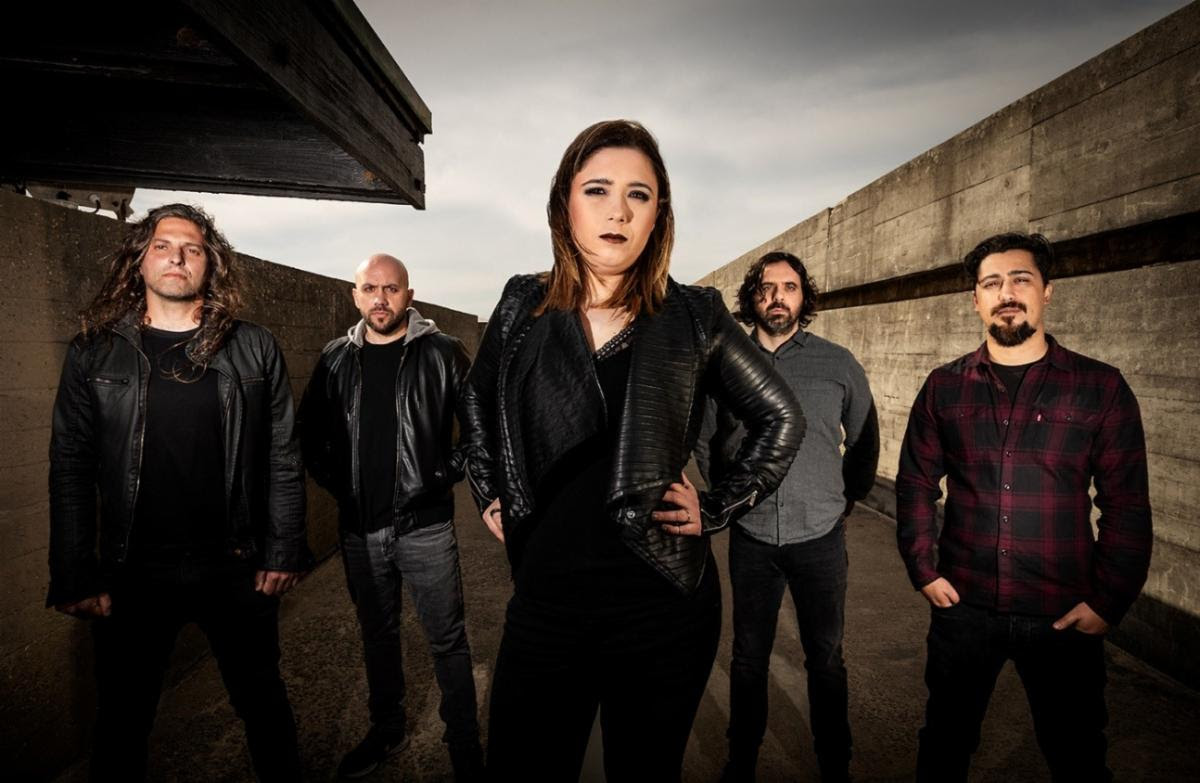 Third Album, "Seethe," Out November 8
Portuguese progressive/alternative metallers BLAME ZEUS have unleashed the new single and lyric video "The Warden" from their upcoming full-length, Seethe, available November 8 via Rockshots Records.
With influences that range from progressive metal to alternative rock, BLAME ZEUS's music can be described as an intense and heavy rock with intimate and nostalgic ballads.
"The Warden"
is available as digital single on all major streaming and download stores, including
Spotify
and
iTunes
.
Seethe Track Listing:
1. How to Successfully Implode (4:51)
2. Déjà Vu (4:50)
3. Down to Our Bones (5:26)
4. White (4:41)
5. Bloodstained Hands (5:46)
6. The Obsession Lullaby (3:11)
7. Into the Womb (4:32)
8. No (4:29)
9. The Warden (5:27)
10. The Crown and the Gun (4:23)
Album Length: 47:40