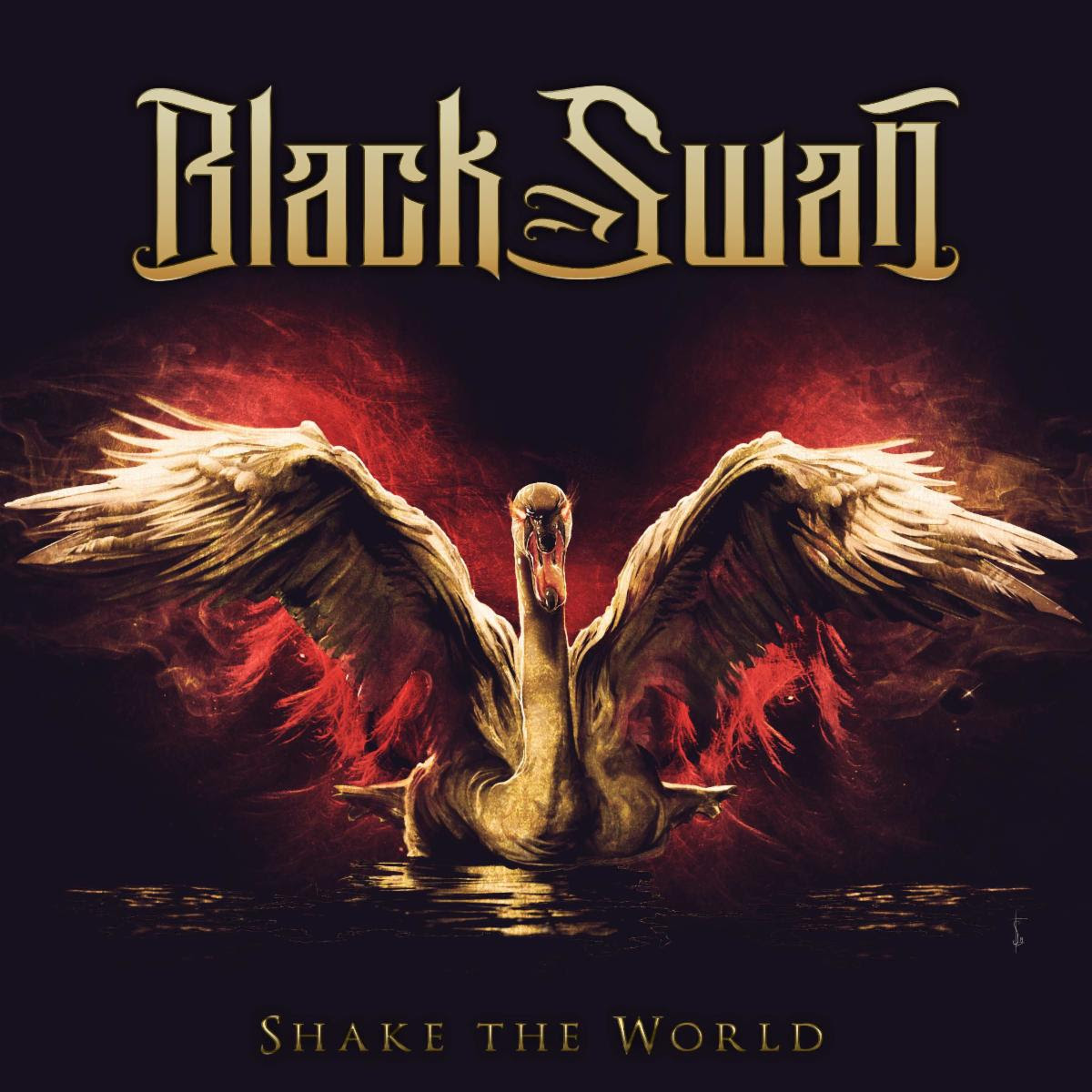 GROUP FEATURES ROBIN McAULEY, REB BEACH, JEFF PILSON & MATT STAR

NEW VIDEO FOR "MAKE IT THERE" –

WATCH

!
A voice that should be heard more often, McAuley's incredible vocal chords lend a new and vivacious effect to the music performed by Beach, Pilson, and Starr far removed from any Whitesnake, Foreigner, or Ace Frehley record…Rhythmically, Pilson and Starr give Black Swan the tight backbone they need and Beach's extreme versatility and dynamism just makes everything better.
-Cryptic Rock-
Some of us have aged gracefully since the '80s, including Black Swan, and I don't want to pigeonhole this assemblage, but I can say that when I crack a cold beer it still tastes the same with this release no more than any other record I've collected
-Pure Grain Audio-
This album is a killer. In fact, it has its very own crime scene. We dusted for prints, and while we believe McAuley and Starr to be accomplices, we found the fingerprints of Jeff Pilson and Reb Beach all over this thing.
-Sonic Perspectives-
Black Swan has delivered what just might be the album of the year with "Shake The World.
-Backstage Axxess-
###
Black Swan, featuring Vocalist Robin McAuley (McAuley Schenker Group), guitarist Reb Beach (Winger, Whitesnake), bassist Jeff Pilson (Foreigner, The End Machine, ex-Dokken), and drummer Matt Starr (Ace Frehley, Mr. Big) have released their debut album "Shake the World," today via Frontiers Music Sri.
Black Swan's "Shake the World" is a killer slice of melodic hard rock and heavy metal from seasoned players who have gelled musically. Whether you are a fan from "back in the day" or brand new to the scene and just diving in, this album is essential listening!
Black Swan:
– Robin McAuley – Lead Vocals and Background Vocals
– Reb Beach – Guitars and Background Vocals
– Jeff Pilson – Bass, Acoustic Guitar, Keys and Background Vocals
– Matt Starr – Drums and Percussion