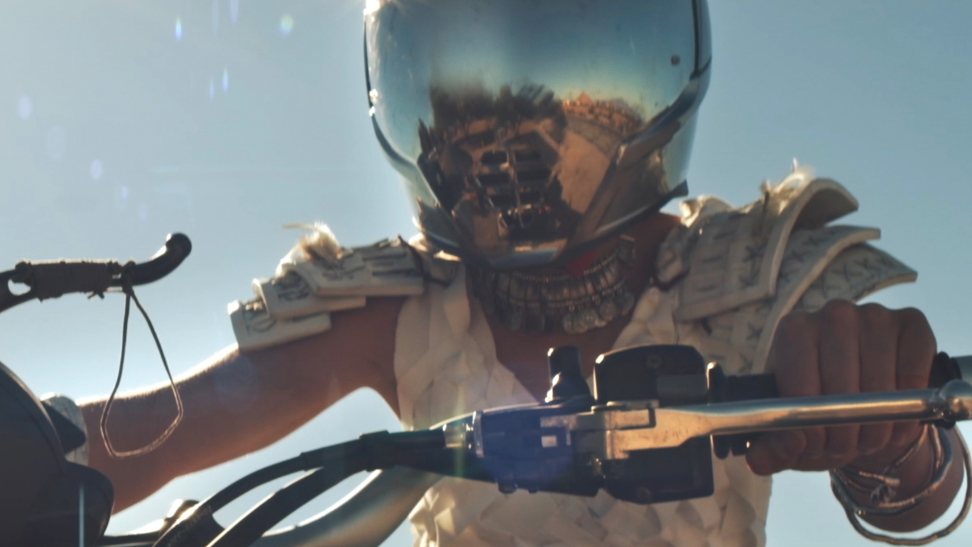 FORGIVENESS CHAPTER III LIVE PREMIERE SET FOR YOUTUBE TOMORROW, APRIL 9, AT 11:45AM ET
PREMIERE TO BE FOLLOWED BY Q+A WITH THE BAND
Mark your calendars!
Canadian rock legends Billy Talent will release FORGIVENESS CHAPTER III, the latest episode of their groundbreaking, multi-part short film FORGIVENESS tomorrow, April 9, at 11:45am ET. The premiere will be live at this location.
Shot by award-winning Canadian director Michael Maxxis, the film stars UFC fighters Rose Namajunas and Donald "Cowboy" Cerrone. This marks the third episode of the series and features music from the band's multi-week #1 hit single "Reckless Paradise."
Additionally, lead singer Ben Kowalewicz and drummer Jordan Hastings will be online to chat with fans during the YouTube premiere for FORGIVENESS CHAPTER III. Click here to get a reminder when the episode goes live.
Fans can watch Chapter I here and Chapter II here before viewing the Chapter III here.

Besides this new chapter in this FORGIVENESS series, Billy Talent released a poignant new song called "I Beg to Differ (This Will Get Better)." The lyric video features phone numbers for crisis hotlines around the world. Exclaim! noted that "tune's message of hoping for a better tomorrow fits right in with today's fraught, coronavirus-fearing climate, the song further Billy Talent's longtime lyrical themes of persevering in the face of adversity."

ABOUT BILLY TALENT:
Billy Talent are one of Canada's most successful bands. They have sold nearly one million albums in Canada alone, and nearly three million albums internationally, including 1.3 million albums in Germany alone. They have won seven Juno Awards and have been nominated 23 times, including three nods for Afraid of Heights (Group of the Year, Rock Album of the Year, and Ian D'Sa for Producer of the Year). They have also twice been awarded ECHO Awards. In 2018, Billy Talent was honored with the Legends of Live Special Achievement Award, presented by Canadian Music Week. Most recently, the band launched the Billy Talent Charity Trust to give more back to the organizations that the band believes in. Billy Talent will be rolling out further episodes from their narrative series throughout 2020.
To make sure you don't miss the latest on the band check the website often or follow them on BTV or via the social handles listed below.