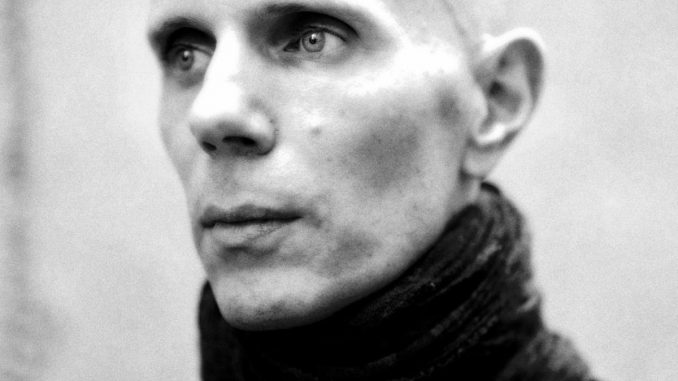 Billy Howerdel, the A Perfect Circle songwriter/multi-instrumentalist who released What Normal Was last month via Alchemy Recordings/BMG, has unveiled a new video from the "brooding" (Revolver) and "captivating" (Kerrang!) album, recruiting renowned fashion photographer Jordan Hemingway to create a clip for "Free and Weightless" (https://youtu.be/vfOY_cogv4s).
Hemingway's unique aesthetic has seen the photographer/filmmaker profiled in several publications, with Dazed including him in their "Dazed 100," saying he "captures the gothic, fetishistic side of fashion and subculture." The clip marks the launch of Howerdel's own YouTube channel.
The "Free and Weightless" video arrives as Howerdel recently wrapped up his first national tour in support of the recently released collection. The trek saw Howerdel joined by longtime collaborator, and What Normal Was co-producer, Danny Lohner (Nine Inch Nails) on guitar, with former A Perfect Circle drummer Josh Freese performing on several dates.
The 10-song album has earned international accolades. BBC Radio 1 Rock Show host Daniel P. Carter said: "If you're a huge fan of A Perfect Circle, you're gonna love it hands down. Has shades of A Perfect Circle in there but also a lot of his early influences really coming through like The Cure, Depeche Mode, Echo & the Bunnymen." Loudwire noted that Howerdel "paints a haunting visual with a dark palette" and Consequence described the sound as "electronic influences peer through… which percolates beneath ethereal guitar passages and Howerdel's soothing vocals."