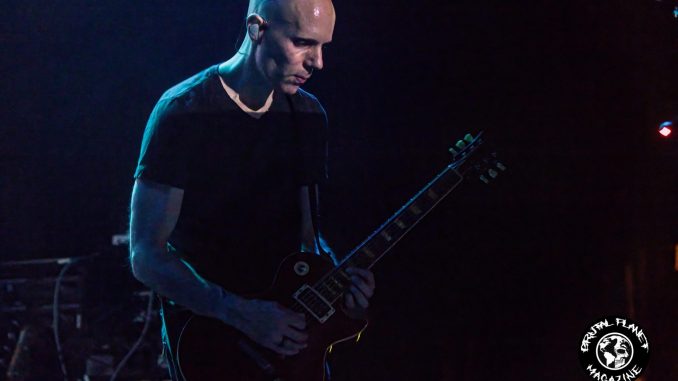 Story by: Emily Tipping
Photos by: Eric Peterson
In the arduous schedule of touring Billy Howerdel slows down just enough for the Utah fans to catch a glimpse of his new solo project, What Normal Was. The ambiance at the Metro Music Hall was the perfect setting for the founder of A Perfect Circle and Ashes Divide. Tuesday night, June 21st the venue's long black hallway, painted up to the rafters, crystal chandeliers and dramatic red lights to illuminate the booze on the shelf behind the bar, set the stage for the show. A small projector set far back behind the stage highlighted his black and white logo on the stage.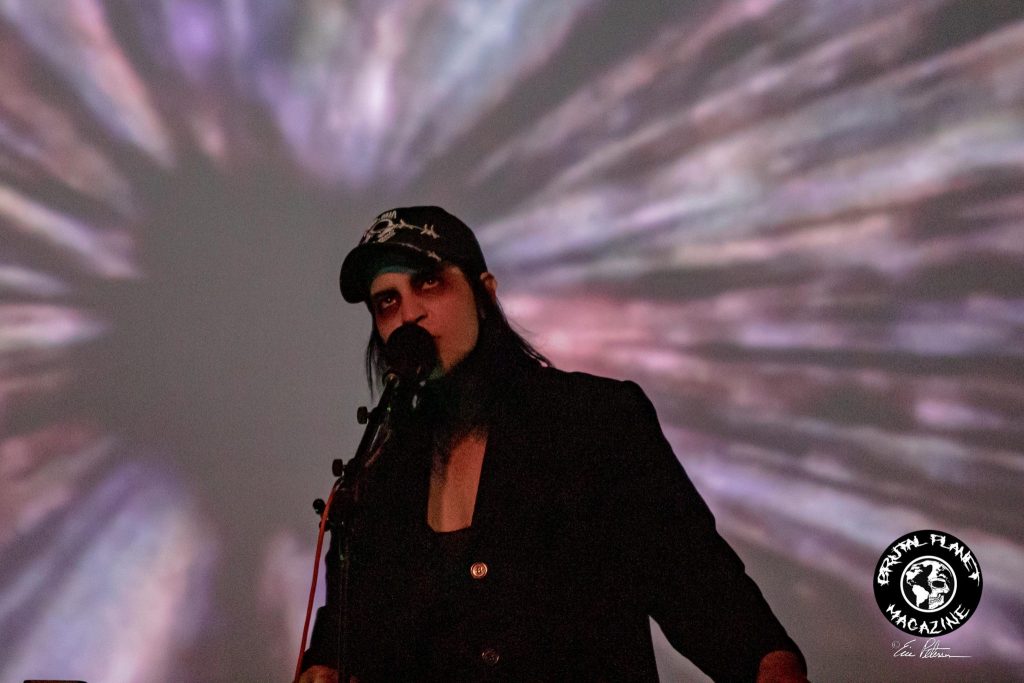 Vowws opened up for Billy and his band. An Australian 'Death-Pop' duo (Matt and Rizz) that had a spooky sound that harmonized with a guitar, a synthesizer and several microphones for different vocal effects. They reminded me of a darker Depeche Mode, very 80s with a futuristic twist.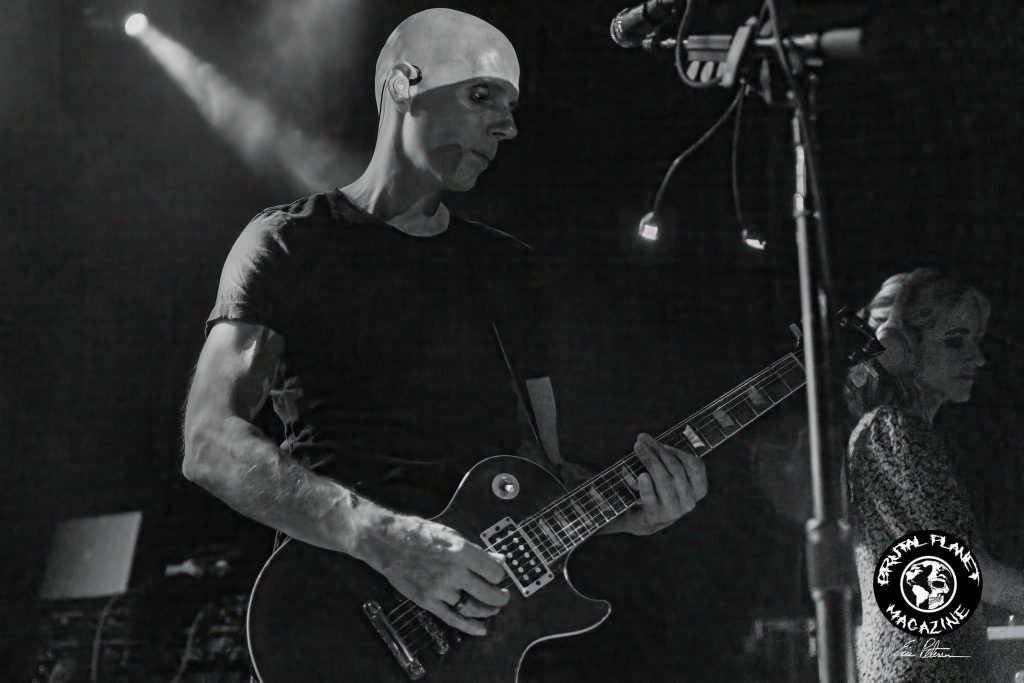 After a quick equipment swap, Billy and his band opened with "Beautiful Mistake." I'm extremely happy to report that it sounded exactly the way it sounds in my 'Beats' headphones. It was just raw and perfect. A true testament of real talent, hard work and dedication. "Same Again" was sung effortlessly, as he doesn't need to strain or push even one note. "Ani" got me dancing just like the old days at the legendary DV8 in downtown Salt Lake City. My fake ID got me into 80's night and just like back then, I found myself lost in the music. "Bring Honor Back Home", for the first leg of the tour, was very polished. During "Selfish Hearts" Billy reveled in the live performance, grabbing the mic with both hands, gently singing with his speaking voice. "Poison Flowers" was crystal clear and cerebral. Every time I listen to this song, I get more out of it. At this point in the show, Billy steps off the stage behind the curtain, for the drum solo to shine. Billy came back out and played "Follower" then took a turn to an older Ashes Divide song "Forever Can Be." "Exp" was beautiful with harmonizing female vocals. Then "Stars" closed out this short but sweet set.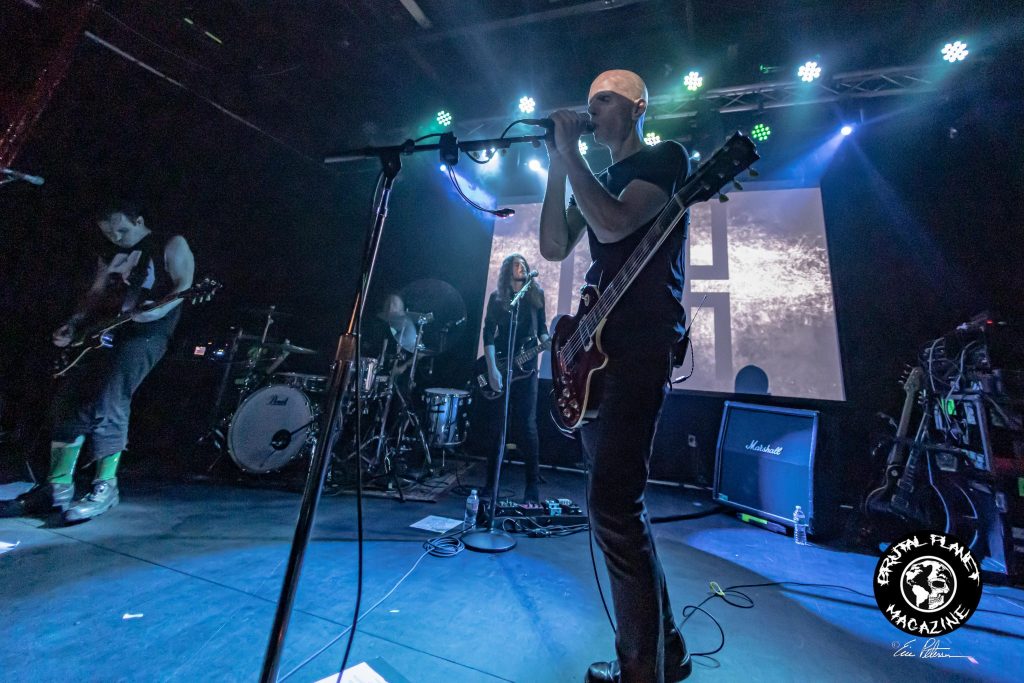 I was lucky enough to review this debut solo project, so needless to say I knew every song and loved all of them. I'm so grateful to have caught Billy while on the road this summer. I've seen him with APC a few times and always appreciated his excellent guitar skills and perfect pitch. He's directly in my wheelhouse. Don't miss your chance to see him in your area. Tour goes through until July 26th.