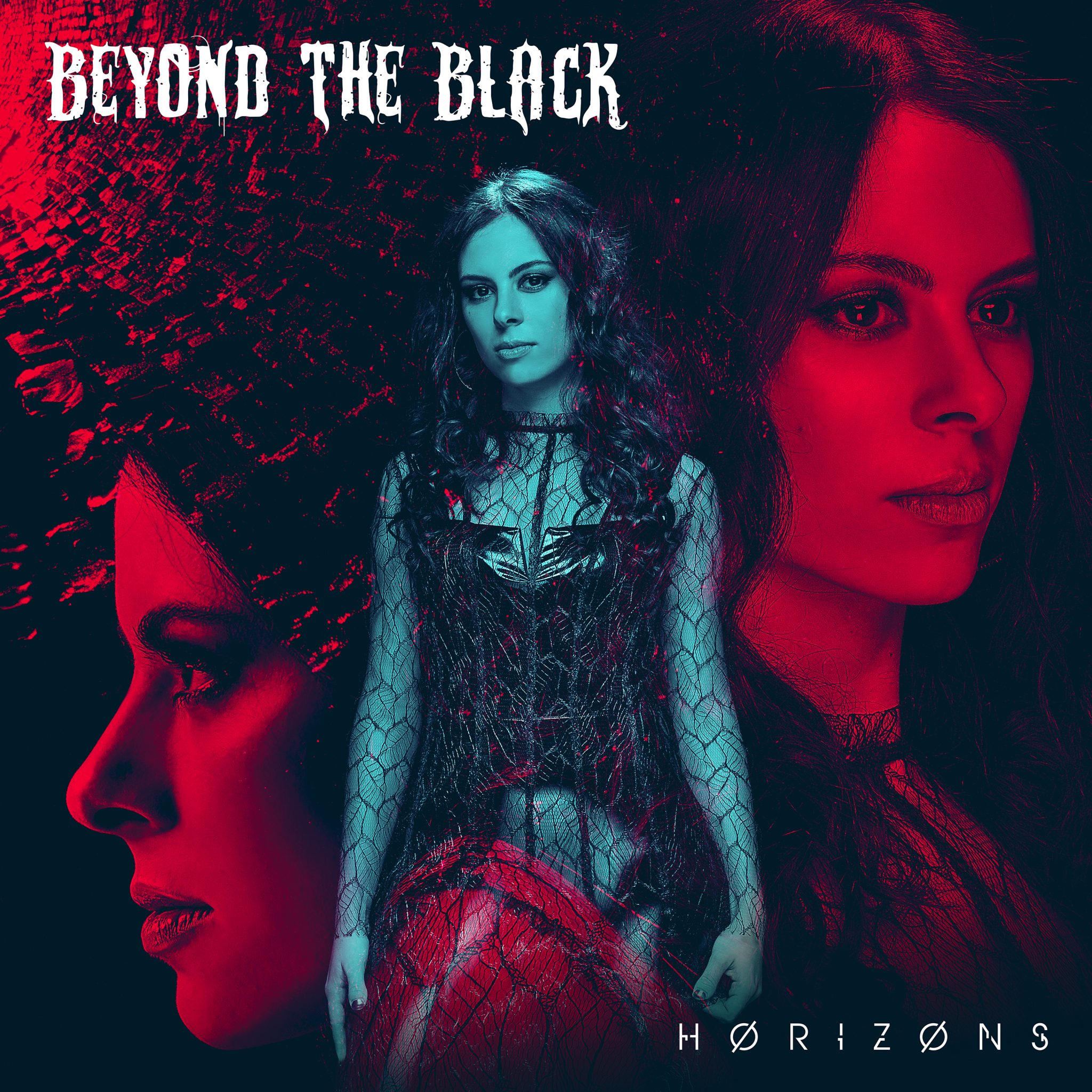 Beyond the Black, the symphonic metal band from Mannheim Germany is releasing their fourth full-length album, "Hørizøns" on June 19th. "Hørizøns" is the band's second album to be released through Napalm Records and is a solid effort that is sure to please their fans.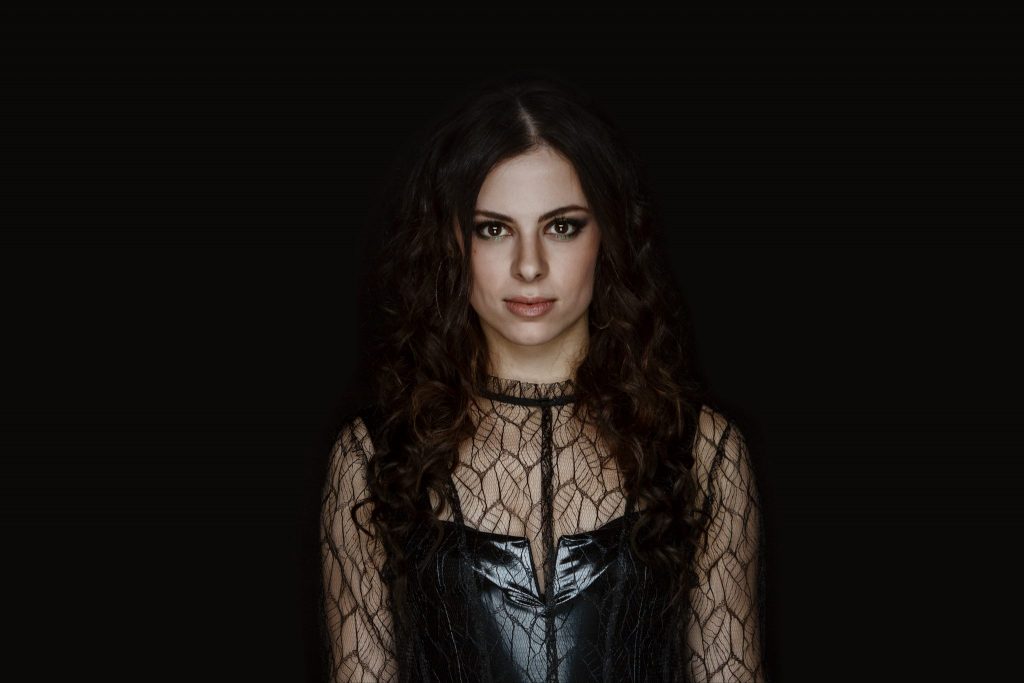 In addition to frontwoman Jennifer Haben's angelic vocals, Stefan Herkenhoff (Bass), Christian Hermsdörfer (guitar/backing vocals), Tobias Lodes (guitar/backing vocals), and Kai Tschierschky (Drums) show off their musicianship on the album's impressive thirteen songs. The title track, "Horizons," features a killer guitar solo, "Marching On" pounds with staccato beats from the double bass drum pedals, and "Out of the Ashes" will give the listener an emotional ride as it builds from its piano intro to its anthemic climax.
The first single, "Misery," was released on March 6 and surprised many listeners by its more pop-influenced sound. While some people want to hear a band keep their original sound, many others find it refreshing to hear musicians push themselves and explore their capabilities. The pre-chorus is a series of "oh's," which I'm not usually a fan of, but Beyond the Black seems to use it in a way that sounds right for the song. Although some songs are softer, others stay true to the band's symphonic metal sound. "Golden Pariahs" is no exception. The song's tempo speeds up and features riffs and electronics. It is sure to be a staple in their live shows.
One of the highlights of the album is the songs featuring guest musicians. "Wounded Healer" was released as a single and features the guest vocals of Elize Ryd of the Swedish band, Amaranthe. These two female vocalists really compliment each other as they harmonize on the second half of the song. The lyric video was released on YouTube and has over 100,000 views. "I Won't Surrender" features the mournful wails from the electric cello of Tina Guo (Hans Zimmer, Rupert Gregson-Williams). It's no surprise this amazing collaboration happened since Guo appeared with the band at Wacken Open Air last year.
In a day in age where there is so much negativity, "Hørizøns" offers hope through its positive and uplifting lyrics and it is quite evident that the heart and soul of Beyond the Black is frontwoman Jennifer Haben. She truly is an amazing vocalist and this is a great album. However, if I was to give "Hørizøns" one critique, it would be that Haben's vocals are just a tad too loud in the mix. This band is very talented but I feel the instruments are slightly overshadowed by the vocals. All in all, this is a solid album from a great band. Metal fans should expect this German quintet to continue pushing the genre's horizons.