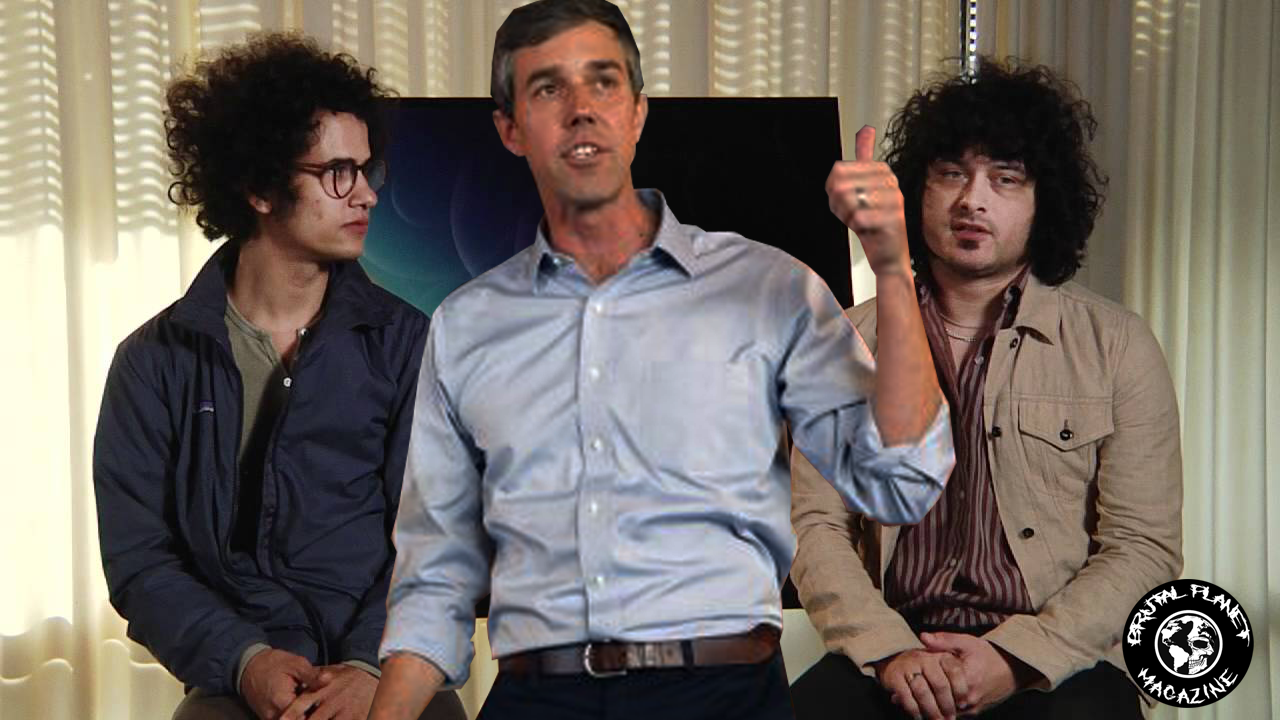 It's no secret that the guys from The Mars Volta are from El Paso, Texas… and so is a certain Democratic presidential candidate named Beto O'Rourke. As a high schooler in El Paso, the former Texas congressman was in a called band FOSS with Cedric Bixler-Zavala, the lead vocalist of THE MARS VOLTA and AT THE DRIVE-IN.
Beto said in a recent interview that it would be "an honor" to have THE MARS VOLTA perform at his inauguration if he were to win the 2020 election.
At a campaign stop at Penn State University, the 46-year-old father of three was asked by a student named Joe Phillips if he would have THE MARS VOLTA play his inauguration. He responded: "It would be an honor to have THE MARS VOLTA play anything along the campaign or in this presidency. Cedric and Omar [Rodríguez-López, guitar]… That group is one of the most talented collections of individuals, and I'm really proud that they're from El Paso." (See the video here on Blabbermouth)
Last month, O'Rourke attended METALLICA's concert at the Don Haskins Center in El Paso.