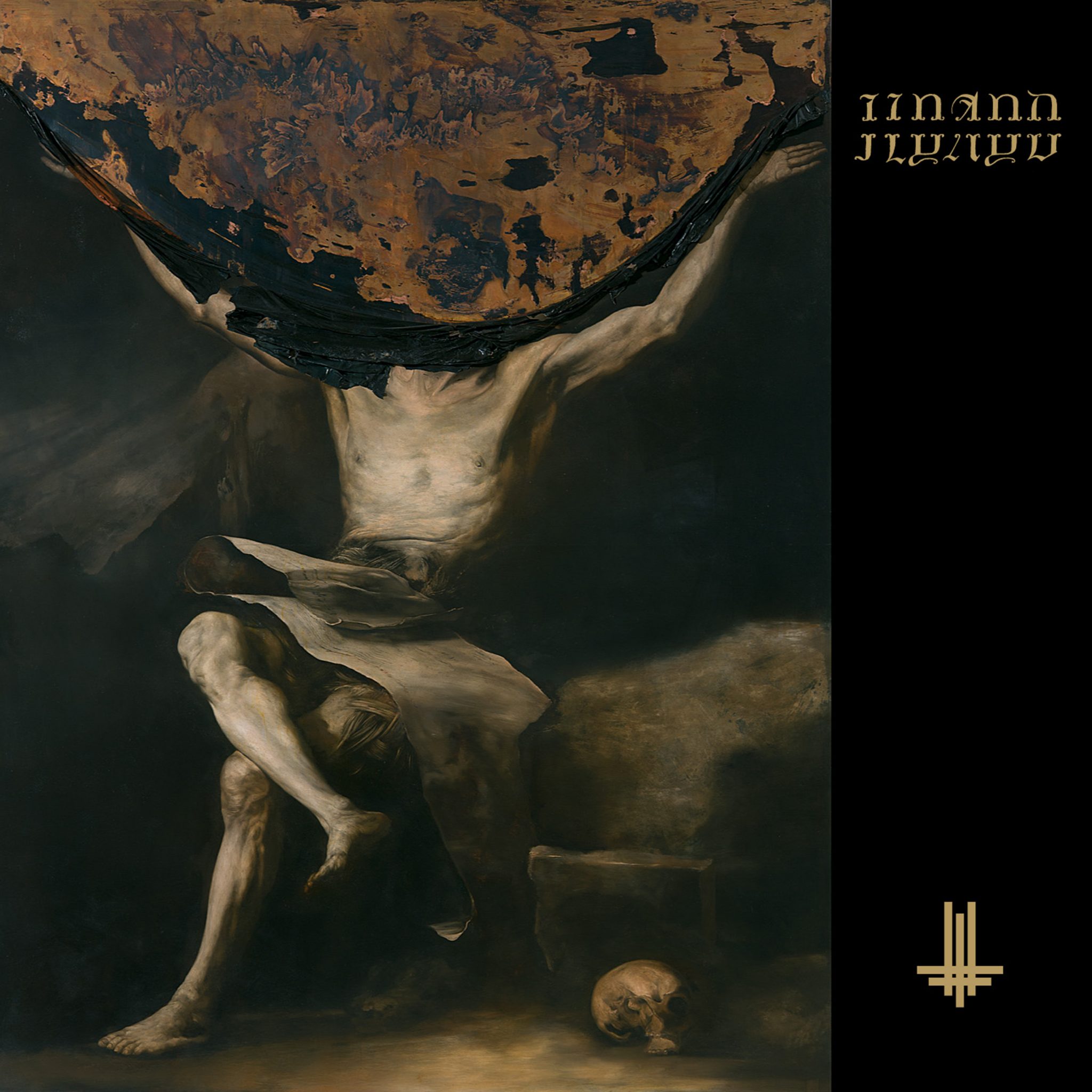 Coming off a highly successful 2019 supporting their 11th studio album titled I Love You At Your Darkest (ILYAYD), Poland's Behemoth prepares to embark on a European tour in January / February serving as main support for Slipknot.
For this occasion, Behemoth will re-release their 2018 ILYAYD album featuring a documentary and four bonus live tracks from the Maida Vale BBC Radio 1 session. The special edition will be titled as the I Loved You At Your Darkest: European Tour Edition and will be available on the tour.
The tracks, "Wolves ov Siberia," "God = Dog," "Ecclesia Diabolica Catholica" and "Bartzabel" all come from the ILYAYD album. Along with the recording of "Wolves ov Siberia," a video was filmed for Dan Carter's Rock 1 Radio Show at the Maida Vale BBC Radio 1 Studio.
Many notable acts such Led Zeppelin, The Who, UFO, Thin Lizzy, Joy Division, Adele have been guest at Maida Vale studios. Behemoth can now add their name to the guestbook as well.
The Tour EP can considered be the finest from the ILYAYD, a transitional piece following up their highly acclaimed 2014 The Satanist. The tracking on the Tour EP serves as metallic hymns with child choruses and chants, toned down tempos and lead bass passages, all courtesy of the Behemoth camp.
To obtain a vibe of ILYAYD and a feel for Behemoth as of late, the Tour EP serves a proper sampling. The four tracks prompt one's mind to wonder what creations are yet to be birthed in the studio.
Individuals seeking out Behemoth material, obtaining a copy of the Tour EP makes sense. It's a peek into the band's capabilities beyond the extreme metal the band is known for. As for the Behemoth legions, it's a no brainer.
The disc will available on the January / February trek with Slipknot. The Maida Vale tracks will be available digitally on January 10, 2020.