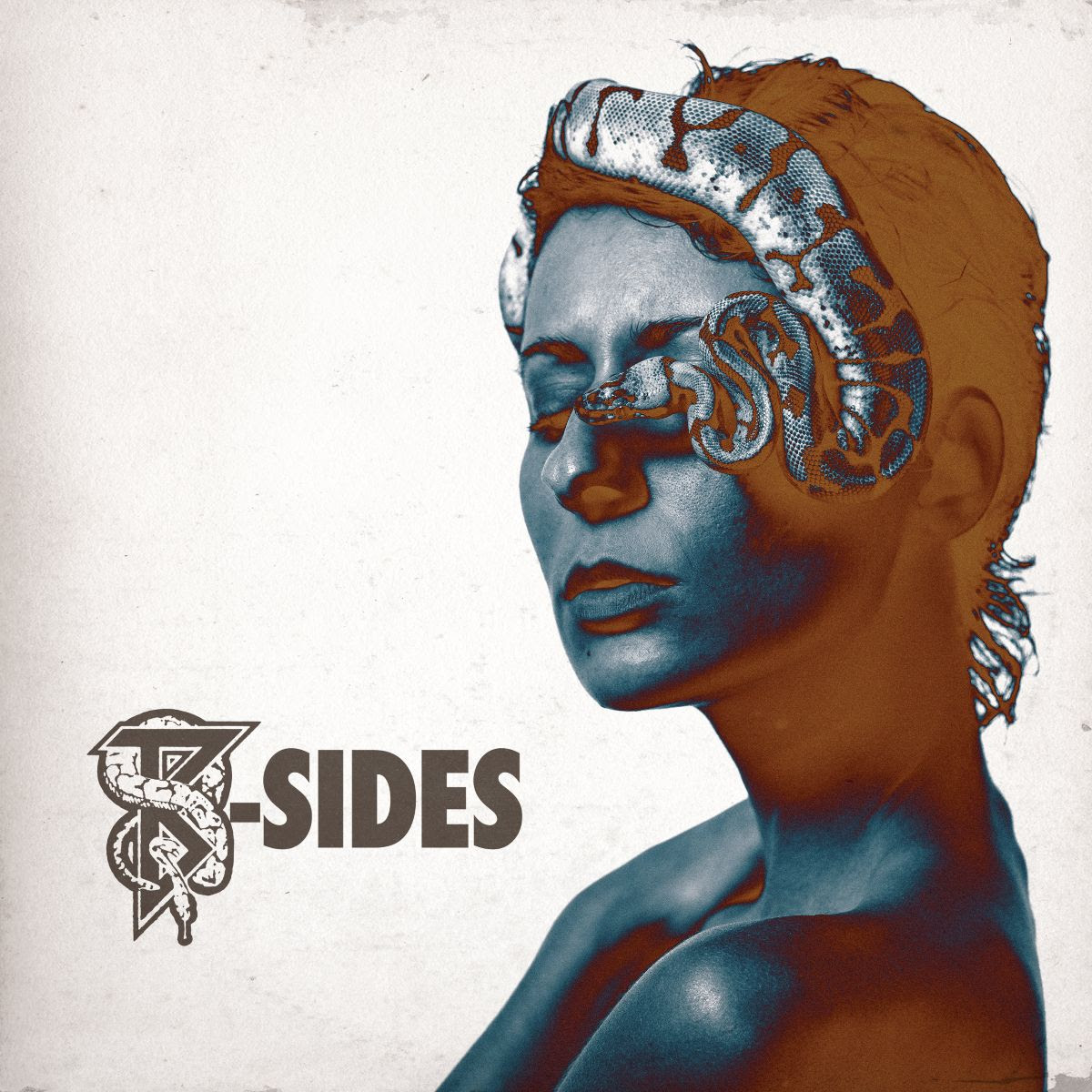 LISTEN HERE
"TAKEOVER" AND "MESSED UP" WERE PREVIOUSLY AVAILABLE ON VINYL FOR RECORD STORE DAY RELEASE
BAND CURRENTLY ON HEADLINE TOUR WITH KEY FESTIVAL APPEARANCES
LATEST FULL-LENGTH DISEASE OUT NOW
Breakout hard rock band Beartooth revealed two unreleased tracks on a special-edition B-sides digital release on May 10. The B-sides were previously only available via vinyl as an exclusive, limited-edition release launched on Record Store Day.
The B-sides release consists of the frenetic "Takeover" and "Messed Up," both carrying a distinctive sound reminiscent of the critically-acclaimed Disease LP, released in 2018. The album was a stark look inward and lyrically, chronicled band frontman Caleb Shomo's battle with his personal demons. Disease served as a painstaking, riff-driven examination of the unshakeable throes of depression — it was an album about survival.
Beartooth are currently on a headline North American tour — the Disease Tour, Part II — featuring Of Mice and Men, Hands Like Houses, and Dead American. Beartooth are also appearing at major festivals such as Epicenter and Sonic Temple.
All remaining Beartooth tour dates are below.
Beartooth are a Columbus, Ohio-based band and have released three studio albums to date.
BEARTOOTH ON TOUR:
5/12 — Sayreville, NJ — Starland Ballroom
5/13 — Poughkeepsie, NY — The Chance
5/14 — Providence, RI — The Strand
5/15 — Buffalo, NY — Town Ballroom
5/17 — Columbus, OH — Sonic Temple**
5/18 — Chicago, IL — Open Air**
7/27 — Montreal, QC — Heavy Montreal**
7/28 — Bangor, ME — Impact Music Festival **
8/11 — Horseheads, NY — iMatter Festival **
9/27 — Louisville, KY — Louder Than Life**
10/11 — Sacramento, CA — Aftershock Festival**
**Festival Dates