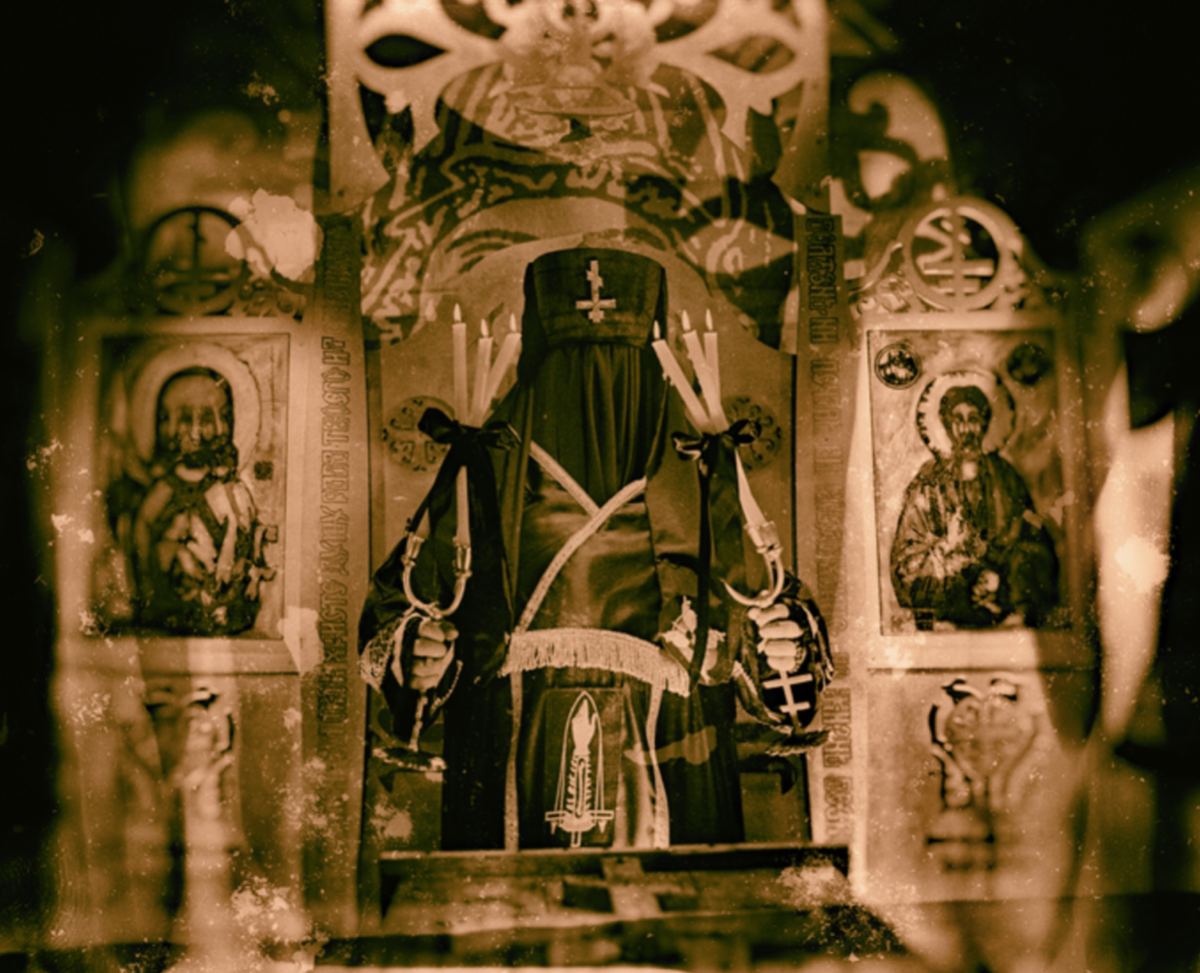 Emerging from the shadows of eastern Poland back in 2015, black metal bandBatushka have established themselves as one of the modern era's most powerful and evocative bands. Harnessing the fire and fury of arcane black metal and channeling it through the reverberant grandeur of ancient rituals of worship, the band's debut album Litourgiya stood apart from the extreme metal hordes: a monument to originality, depth and dark mysticism that swiftly cast its spell over the metal underground and beyond.
Last week, the band released its sophomore album Hospodi through Metal Blade Records.
Batushka have just unleashed the fifth video for "Pierwyj Czas." Watch and listen here.
The band previously shared videos for:
"Polunosznica"
"Wieczernia"
"Liturgiya"
"Utrenia"
Live performances will be announced shortly.
HOSPODI TRACK LISTING:
"Wozglas"
"Dziewiatyj Czas"
"Wieczernia"
"Powieczerje"
"Polunosznica"
"Utrenia"
"Pierwyj Czas"
"Tretij Czas"
"Szestoj Czas"
"Liturgiya"