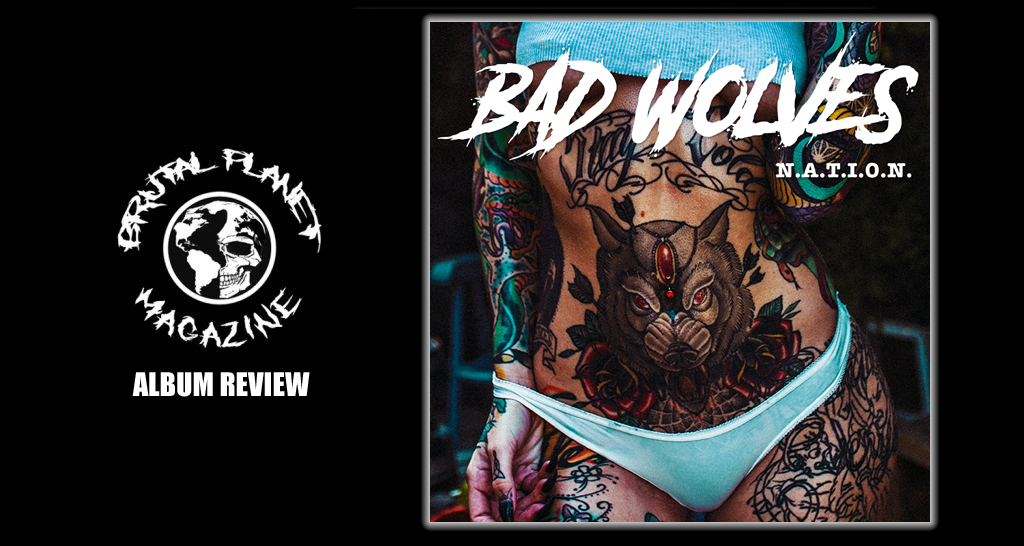 The boys are back with their sophomore release due out October 25, 2019 on Eleven Seven Music. The band is evolving and rightly so given their heavier roots and the humongous success of their first album Disobey, fueled in part by the cover of "Zombie" from The Cranberries. I loved every tune on that album.
The opening track and first release, "I'll Be There" is a killer opening track that immediately got my head banging to the rhythm and syncopation. Tommy's voice still boggles my mind with tonality and his ability to jump back and forth from clean to harsh vocals. He uses all of these ranges throughout this one song.
This leads into "No Messiah." The downtuned strings of guitarists Doc Coyle and Chris Cain, and bassist Kyle Konkiel are a perfect fit and not lost in the lower range. Drummer John Boecklin drops some killer rhythms to include footwork on the bass drums. Pay particular attention to it.
"Foe Or Friend" is another banger. Damn, you can really feel the power in the vocals and the music is also slamming. I want to know the meaning behind the lyrics. Is it about Tommy's near death experience? Mental Health? A mix of both? Something else? The track is killer regardless. This album is a mix of hard hitters and certainly a few radio friendly hits. It is a great mix in my opinion and something that drew me in to their first release.
In addition to "I'll Be There," other singles released include "Killing Me Slowly," " Sober," and "Crying Game." All great tunes! I would also add a vote for "Heaven So Heartless." It feels like it comes from a place of desperation and hope which I know connects with so many people. The final song, "L.A. Song" closes the album with a banger! It speaks to the challenges and struggles of living in L.A. "I can't afford to record cause the rents too high."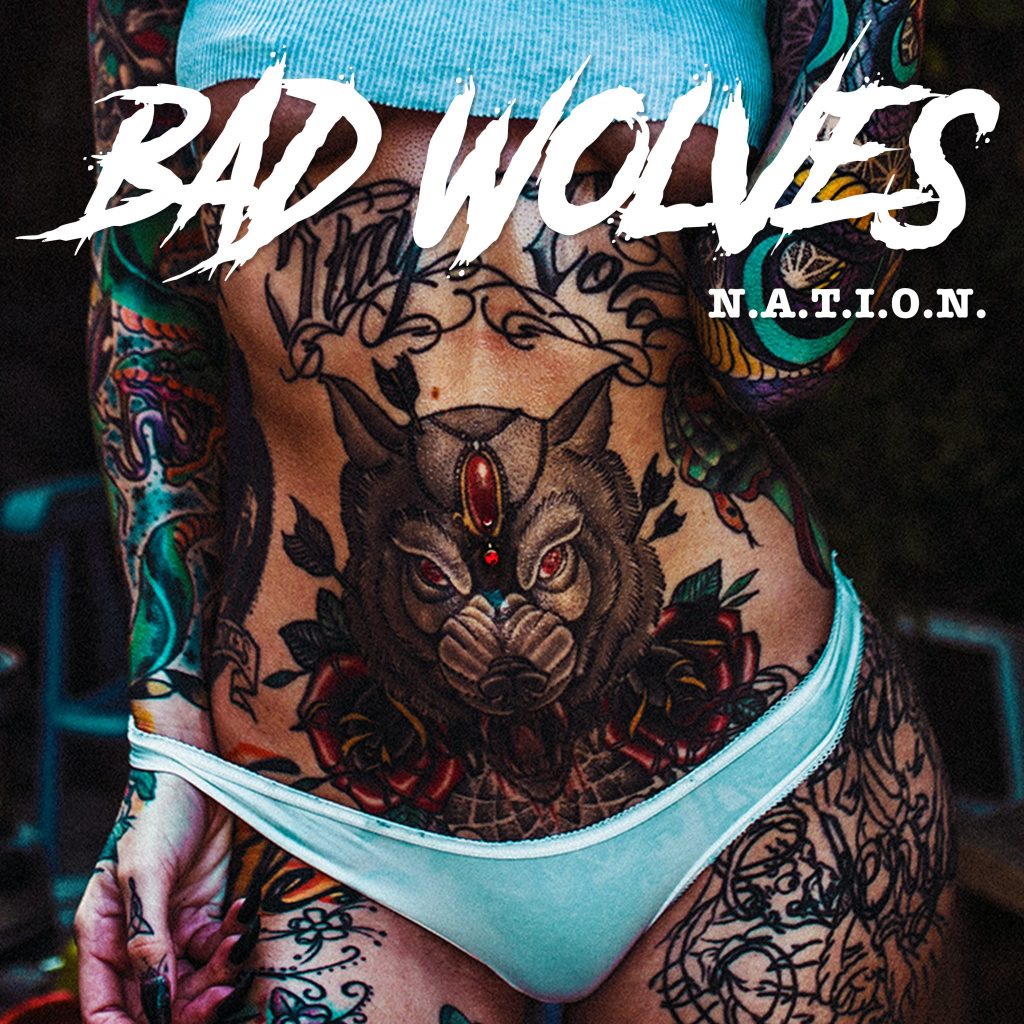 Without hesitation you should buy this release, merch and see Bad Wolves when they come to your town!
Track listing: "I'll Be There, No Messiah, Learn To Walk Again, Killing Me Slowly, Better Off This Way, Foe Or Friend, Soberr, Back In The Days, The Consumerist, Heaven So Heartless, Crying Game, LA Song"