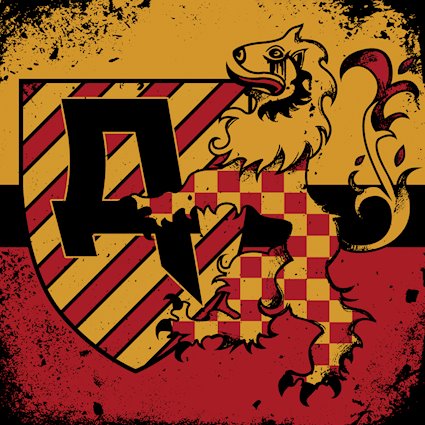 Gothenburg'sAvatar will be releasing their first live album titled The King Live in Paris on Friday, May 17, 2019 through Entertainment One (eOne).
The 11- track recording which includes the band's introduction (spoken in French) captures Avatar's live set on the second day of the 2018 Download Festival, held during the summer of that year in Paris.
Frontman Johannes Eckerstrom employs the crowd on more than one occasion leading the band into crowd favorites such as "Smells Like a Freakshow," "Avatar Country," and "Hail the Apocalypse" which closes out the set.
It's apparent from Eckerstrom's grateful dialogue with the festival goers and their reactions, that Avatar just wasn't at Download just for a festival appearance in Avatar Country. The band was there to deliver a memorable set that will now be available in vinyl, CD and digital formats.
Avatar frontman Johannes Eckerstrom
Photo courtesy of: Entertainment One (eOne)
It's difficult to pin down crowd favorites from The King Live in Paris release as all ten songs in the set appear to be fan favorites and with seven studio releases under their belt, there's plenty to choose from.
For the ten song set, Avatar pulled selections from each of their last four studio releases including Avatar Country, the album they were touring in support of at their Download Festival appearance as well as Feathers and Flesh, Hail the Apocalypse and Black Waltz.
Avatar Country citizens who were fortunate to be in attendance for the band's immaculate performance can now relive that day in June 2018 and those who weren't can get a sense of what a night with Avatar is like: a truly magical experience.
From the headbangers at the stage to those in the far back sipping legal age beverages, all were part of the Avatar family according to Eckerstrom. It's a theme that runs consistently throughout the band's entire performance. The live album firmly backs that Avatar is not just a band, but a band for the fans, the citizens of Avatar Country, whether near or far as demonstrated in a special message delivered to the fans.
Avatar may just be one of the most sincere bands out there and The King Live in Paris is a testament to that notion, it's a truly enchanted musical adventure.
Just imagine Avatar live as the band heads out on the road supporting The King Live in Paris.
Avatar Country is now taking applications for citizenship as the band prepares to set up nightly recruitments in nearby cities.