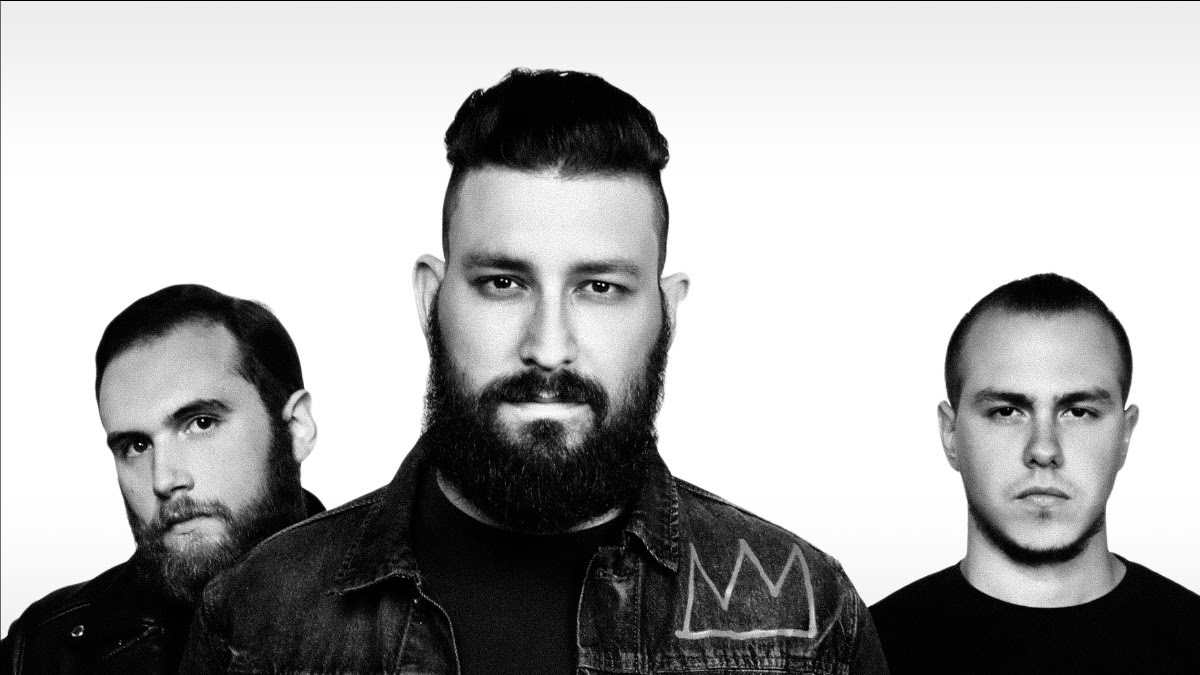 Miami metal trio
AVAT
have premiered the lyric video for their new song "
Dead or Alive
" over at
New Noise.
Watch + listen here.

"We're pumped to release our new single 'Dead or Alive' because we know that the song's story will resonate with fans. It's an honest message about what you go through in a damaged and tragic relationship and the way it makes you feel empty and drowning with regret," the band shares.
AVAT — comprised of Roland Velazquez (vocals), Jonathan Rivera (bass), and Dimitri Anchipolovsky (guitar) — formed in 2015 and have continued to dole out charging riffs, bewilderingly catchy leads, and soaring vocals. The band was described by Revolver as "hard-hitting," and fans of Killswitch Engage, Trivium, and Protest the Hero will find themselves magnetically drawn to the band's hooks, their incorporation of their Miami roots into their music, and their blend of progressive and metalcore styles.