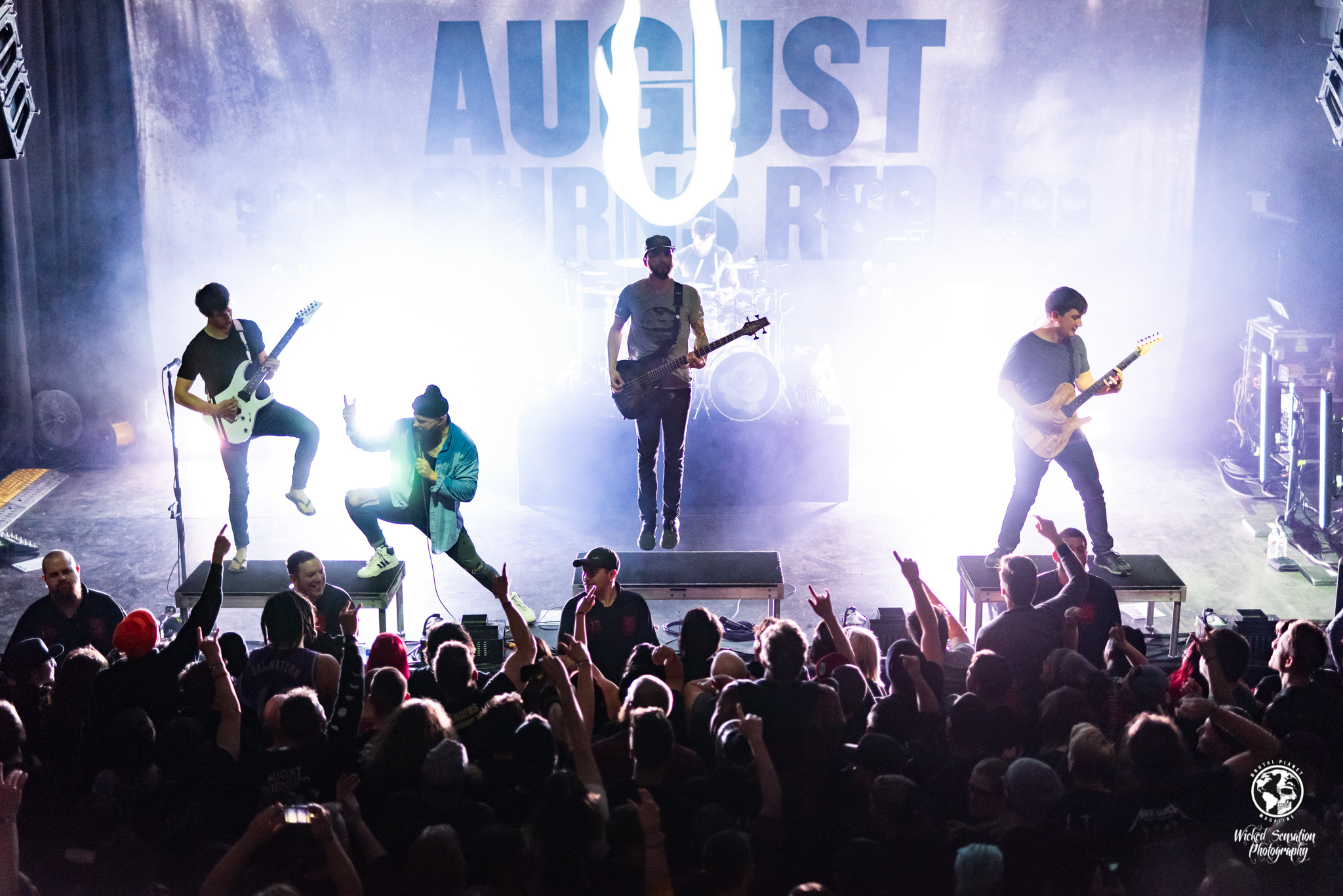 A snow storm so strong it created white out conditions wasn't going to stop anyone from being at The Depot for the August Burns Red headlining show. Even as the entrance to The Depot was rerouted to another door due to the conditions outside, the venue was near capacity.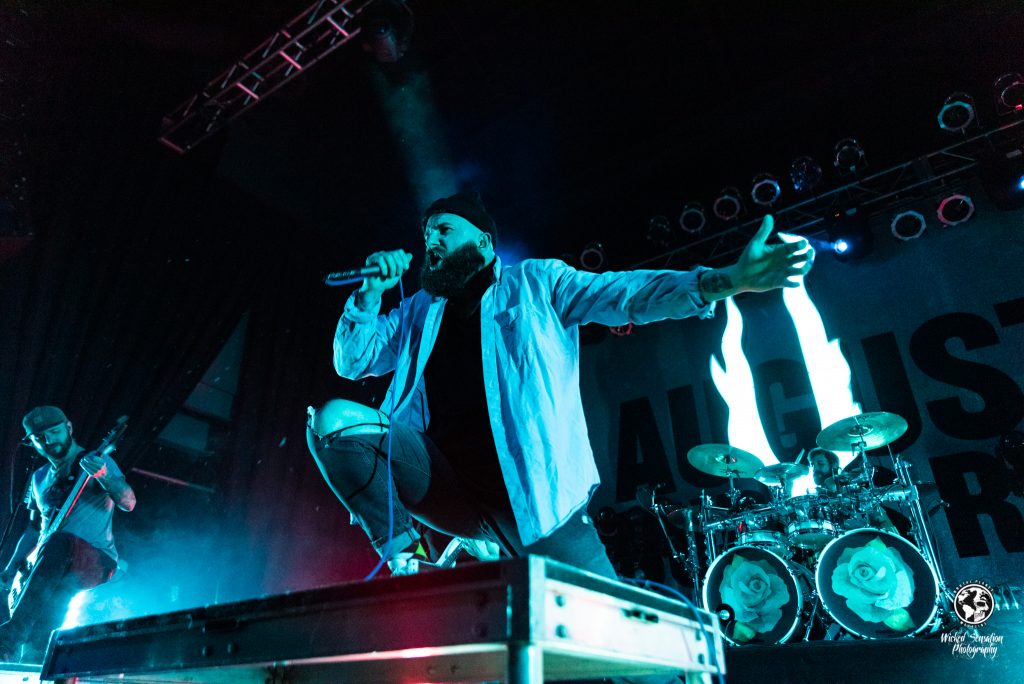 On the bill for the nights festivities was Crystal Lake, touring for the first time in the U.S. and hailing from Japan. Miss May I followed suit with Fit For A King up next and then headliners August Burns Red.
This was my first time seeing all four bands. One band after another blew me away with their performance. A couple hours of headbanging and throwing down in the circle pits was just enough to prime the crowd for ABR.
Opening with "Dangerous" from their 2017 release Phantom Anthem, it was game on. A few minutes into the show, unless you were in the very front or back of the venue no one was standing in the same place. Sonically and visually, the performance was amazing. You could not only hear and feel the music, it was like being infused into part of the songs.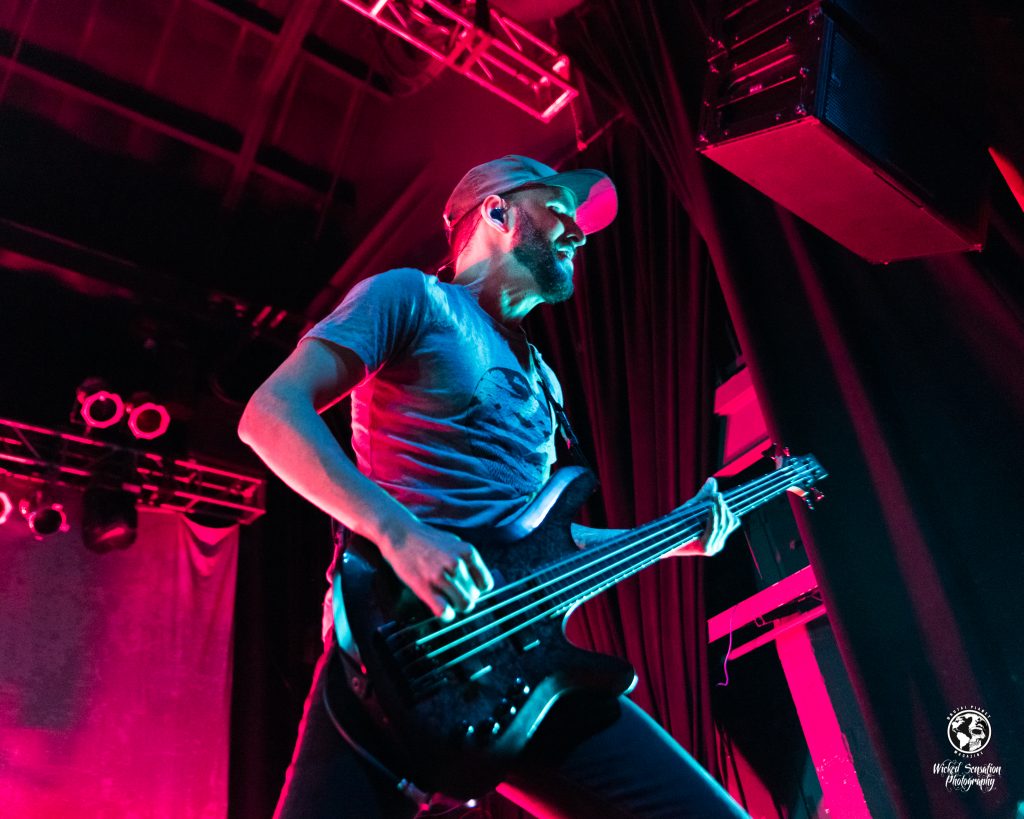 I missed my chance to pick up some swag at the show. One piece I particularly had my eye on was the ABR shirt with Angry Music for Happy People. A true moniker of how this music is part of me and so many others.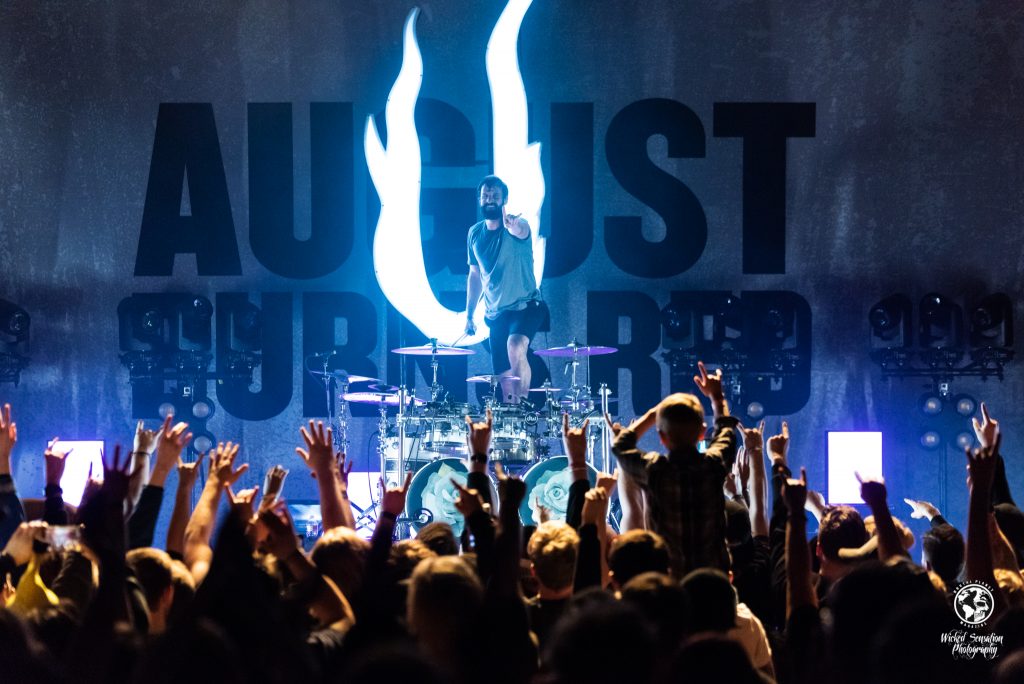 In testament of a great band getting better, most of the songs played were from Phantom Anthem. The rest of the show was made up of songs dating back to ABR's second release, Messengers (2007). After dropping 12 crushing songs, the rest of the band took a break while Matt Greiner threw down a ridiculously excellent drum solo.
Next up was "The Legend of Zelda" conceived by bassist Dustin Davidson (see my review of Phantom Session EP). ABR closed out the show with "The Frost" and then "White Washed."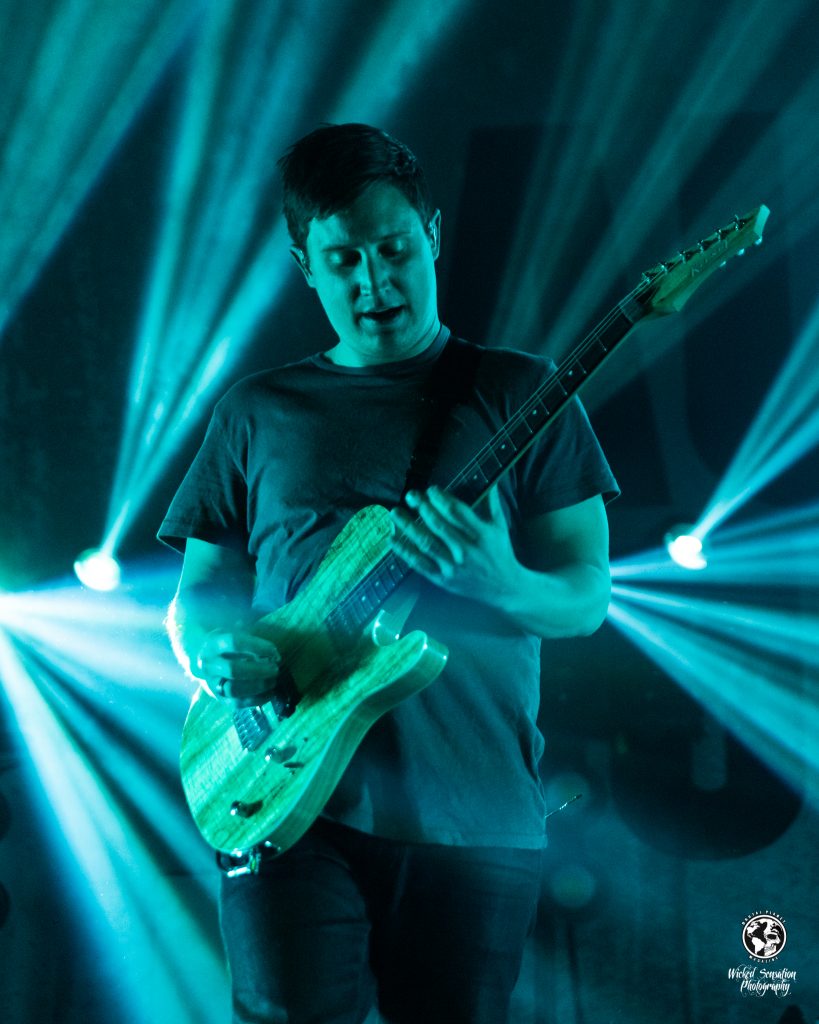 ABR is: Matthew Greiner – Drums, JB Brubaker – Guitar, Brent Rambler – Guitar, Jacob Luhrs – Vocals, Dustin Davidson – Bass