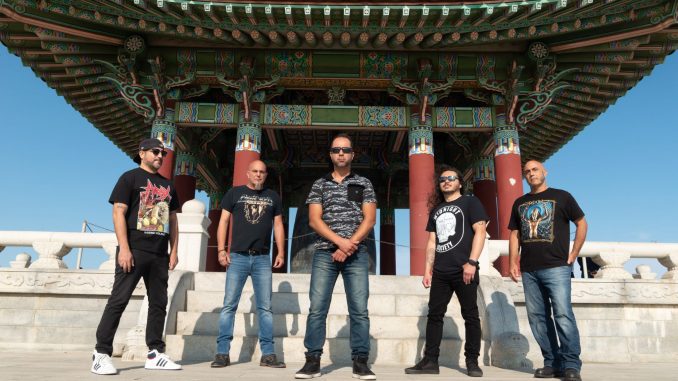 Los Angeles metal masters ATTACK OF THE RISING have released the lyric video for their latest single, "Burning Daylight." The fourth single from the quintet's full length album, Game Changer, we've teamed up with the band to present "Burning Daylight" here at Brutal Planet.
Released last summer through Weapon Records / Vanity Music Group, Game Changer is ATTACK OF THE RISING's debut full length album, produced and engineered by Bill Metoyer (Slayer, Flotsam & Jetsam, Trouble, Armored Saint, etc). It reflects the band's collective musical influences, which range from NWOBHM to the NY / NJ early 80s metal scene, across the country to the legendary Bay Area thrash heroes of the time.
As for the song, drummer Chris Lepre states, "The song touches on the working class and union struggle and how we must continue to fight to keep what we've earned. It also speaks directly about the waterfront strike of 1934 called Bloody Thursday. We are all in this together, fighting injustices and for basic human rights."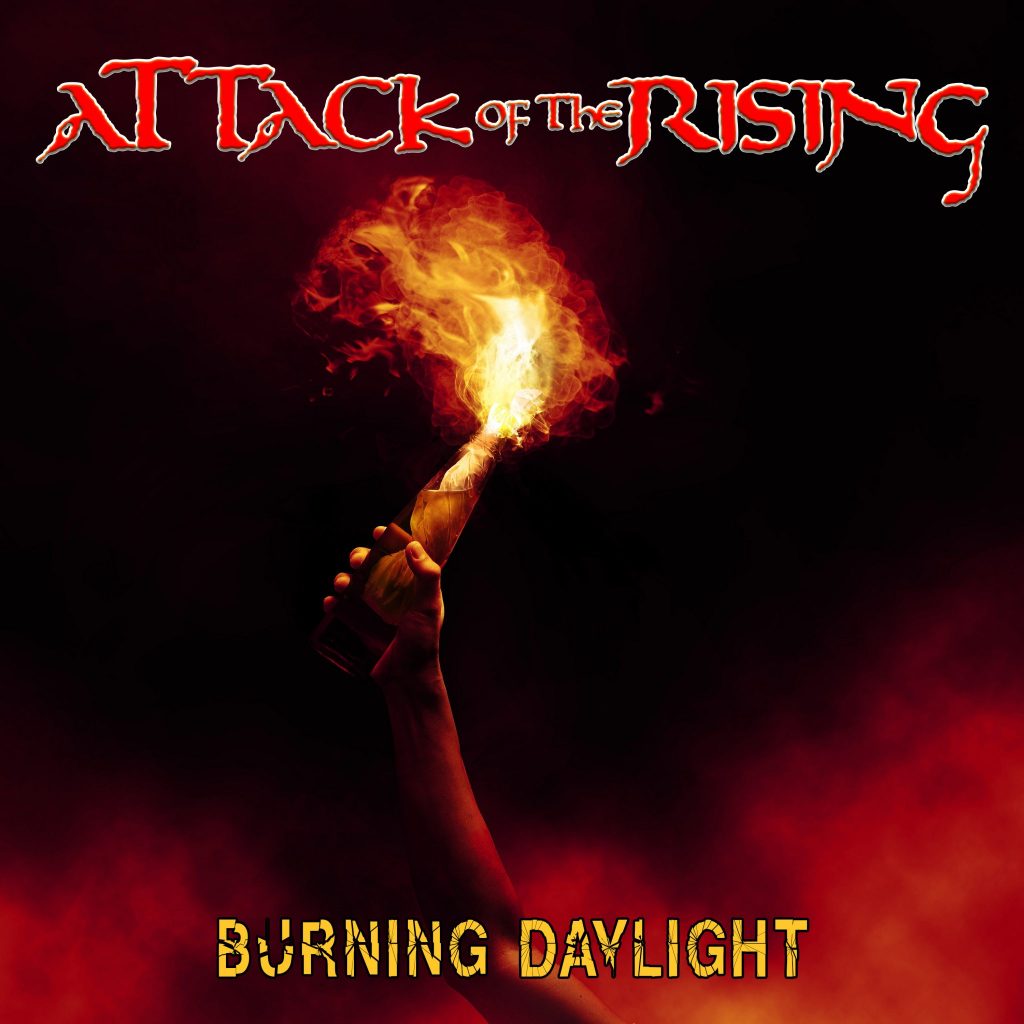 "Burning Daylight" can also be purchased on Apple Music and streamed on Spotify.
You can find more out about ATTACK OF THE RISING here: