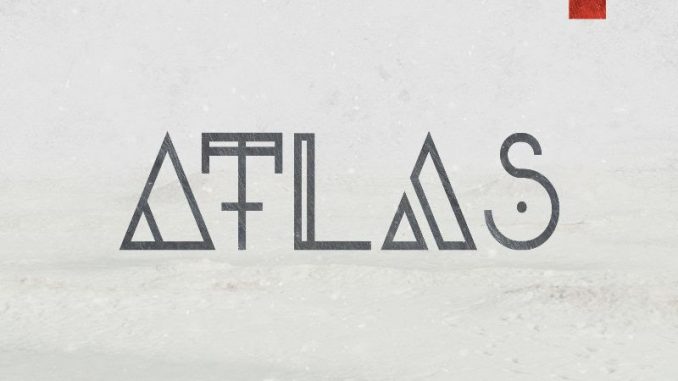 New Album 'UKKO' Coming October 22nd
Watch the video for "VERI" here
Finnish metalcore band ATLAS have shared their new single "VERI", along with a visualizer. "VERI" (Which is Finnish for 'blood') is the third single off the new studio album 'UKKO' – coming October 22nd, 2021 via Long Branch Records. The song is about the journey of healing and letting go.
Listen to 'VERI' and pre-order the new album 'UKKO' here:
Guitarist Tuomas Kurikka about the new single "VERI":
"'VERI' is one of the most dynamic songs from the upcoming album with so many different genres and influences mixed together. A true sacrifice for the northern gods."
'UKKO' Tracklist:
1. Talvi
2. Synti
3. Taivaanranta
4. Susi
5. Ukko
6. Henki
7. Lehto
8. Veri
9. Joki
10. Uhri
11. Pohjannaula
ATLAS Live:
14.08.2021 FI, Kotka – Dark River festival
28.08.2021 FI, Nokia – Tuhdimmat tahdit festival
10.09.2021 FI, Rauma – Brummi
12.11.2021 FI, Helsinki – On The Rocks /w Wolfheart
19.03.2022 FI, Helsinki – On The Rocks /w VOLA
20.03.2022 FI, Tampere – Yo-talo /w VOLA
UKKO is the second studio album by the Finnish metal band ATLAS. On the 11 new tracks the 5-piece from Tampere presents a new sonic palette and steps into a new direction for the band. For UKKO, ATLAS drew inspiration from Finnish folk music and poetry, combining these influences with the dark soundscapes and dynamic songwriting for which the band is already known. Lyrically and thematically UKKO explores themes of death, healing, rebirth and faith, presented in a seamlessly blended mix of English and Finnish. The album is mixed and mastered by Buster Odeholm (Vildhjarta, Oceano, Humanity's Last Breath, Born of Osiris) who was able to bring his unique approach and sound to the album.
ATLAS Line Up:
Patrik Nuorteva – Vocals
Leevi Luoto – Guitar & Vocals
Kevin Apostol – Bass
Tuomas Kurikka – Guitar & Vocals
Aku Karjalainen – Drums
Watch the video for the second singe "Ukko" here
Watch the video for the first single "Taivaanranta" here