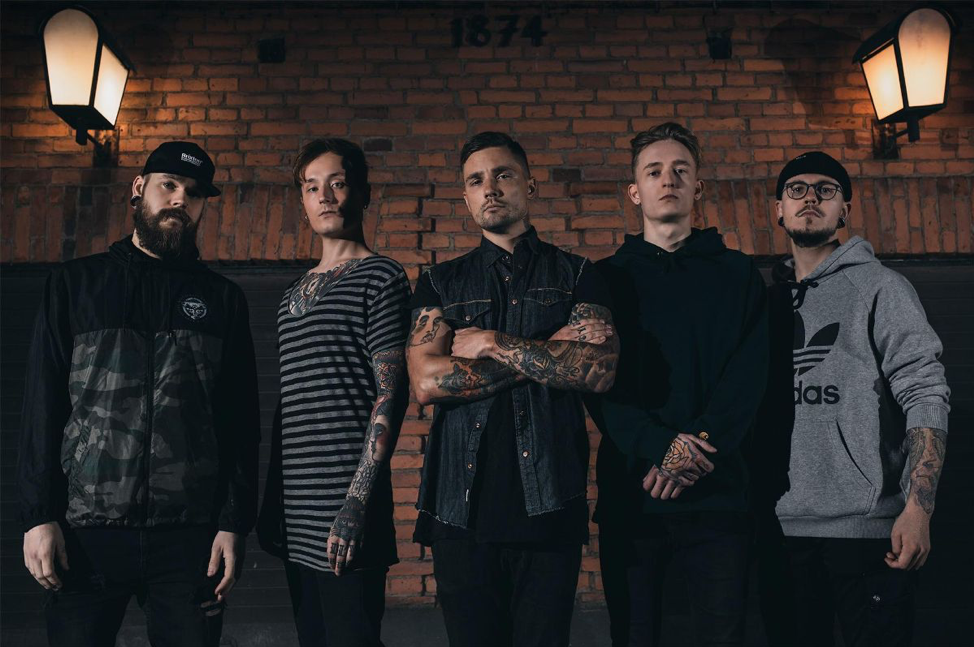 | | |
| --- | --- |
| The new single is the second part of a single trilogy in 2019 | |
ATLAS have released a new single called "Aika". The track also includes a video on YouTube, which continues the story of the first single "Veli".
The hard edge of "Veli" is also continued in this track, but loosened up by clean parts of the vocals. The voice of bassist Leevi Luoto stands out as a counterpart to Patrik Nuorteva's deathcore-like growling and shouting.
"Aika", as well as "Veli", are part 1 and 2 of a song and video trilogy in autumn 2019, which includes Finnish forests, forest spirits and nordic myths.
ATLAS is a 5-piece modern metalcore band from Nokia, Finland labelling themselves as ''Northcore''.
The bands sound is a mix of heavy hitting riffs paired with catchy melodies and immersive soundscapes that draw inspiration from the gloom of north. Their releases include 2016 EP Northern Lights, 2018 pre-singles "Birthright" and "The Catalyst" and 2018 full-length album "Primitive".
The band has played all around Europe with bands such as Monuments, Miss May I, Vola, Kadinja, Adept, Eskimo Callboy, One Morning Left and We Butter The Bread With Butter. 2018 debut album Primitive climbed the Finnish album charts to number six, came to life on a European tour with Monuments and received praise from fans and critics alike.
For More Info Visit: