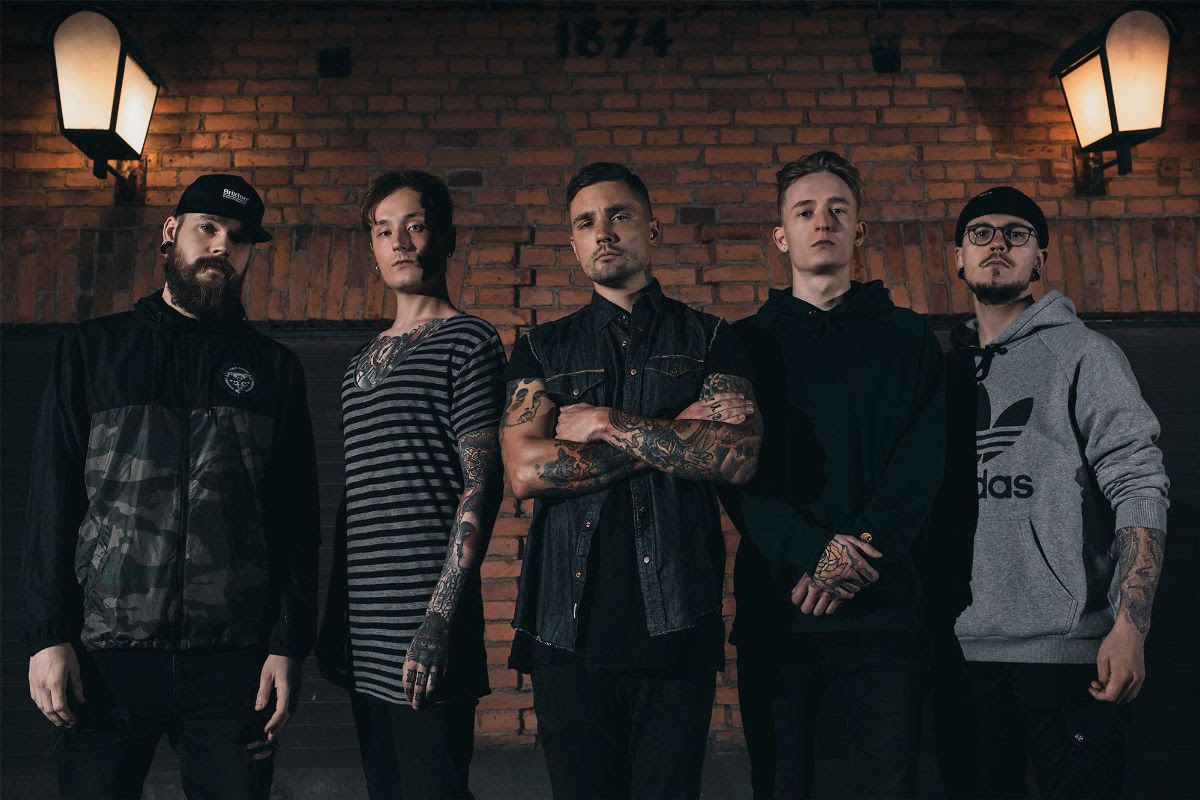 Video and Lyrics are Connected to the Earlier Singles "Veli" and "Aika"
ATLAS have released the third and last part of their single trilogy called "Uni". The track also includes a video on YouTube, which continues the story of the first single "Veli" and "
Aika
".
'Uni' pummels the listener with violent riffs and mechanic percussions that take turns with soaring melodies and luscious soundscapes. The song explores the duality between the primitive and modern aspects of humans and culture. The music video continues the story of 2019 releases 'Veli' and 'Aika', with introspective visuals that enhance the theme of duality throughout the song. All three releases have Finnish names: 'VELI' (brother), 'AIKA' (time) and 'UNI' (dream), and they tie together both lyrically and thematically. Like all ATLAS music videos 'UNI' is self-produced by the band from writing and shooting to VFX and editing. 'Uni' is the third and final part of a trilogy of songs that ATLAS will release in 2019 through Long Branch Records, a label at the cutting edge of modern metal.
ATLAS is a 5-piece modern metalcore band from Nokia, Finland labelling themselves as ''Northcore''.
The bands sound is a mix of heavy hitting riffs paired with catchy melodies and immersive soundscapes that draw inspiration from the gloom of north. Their releases include 2016 EP Northern Lights, 2018 pre-singles "Birthright" and "The Catalyst" and 2018 full-length album "Primitive".
The band has played all around Europe with bands such as Monuments, Miss May I, Vola, Kadinja, Adept, Eskimo Callboy, One Morning Left and We Butter The Bread With Butter. 2018 debut album Primitive climbed the Finnish album charts to number six, came to life on a European tour with Monuments and received praise from fans and critics alike.
Line Up:
Patrik Nuorteva – Vocals
Leevi Luoto – Vocals & Bass
Tuomas Kurikka – Guitars
Aleksi Viinikka – Guitars
Aku Karjalainen – Drums
For More Info Visit: