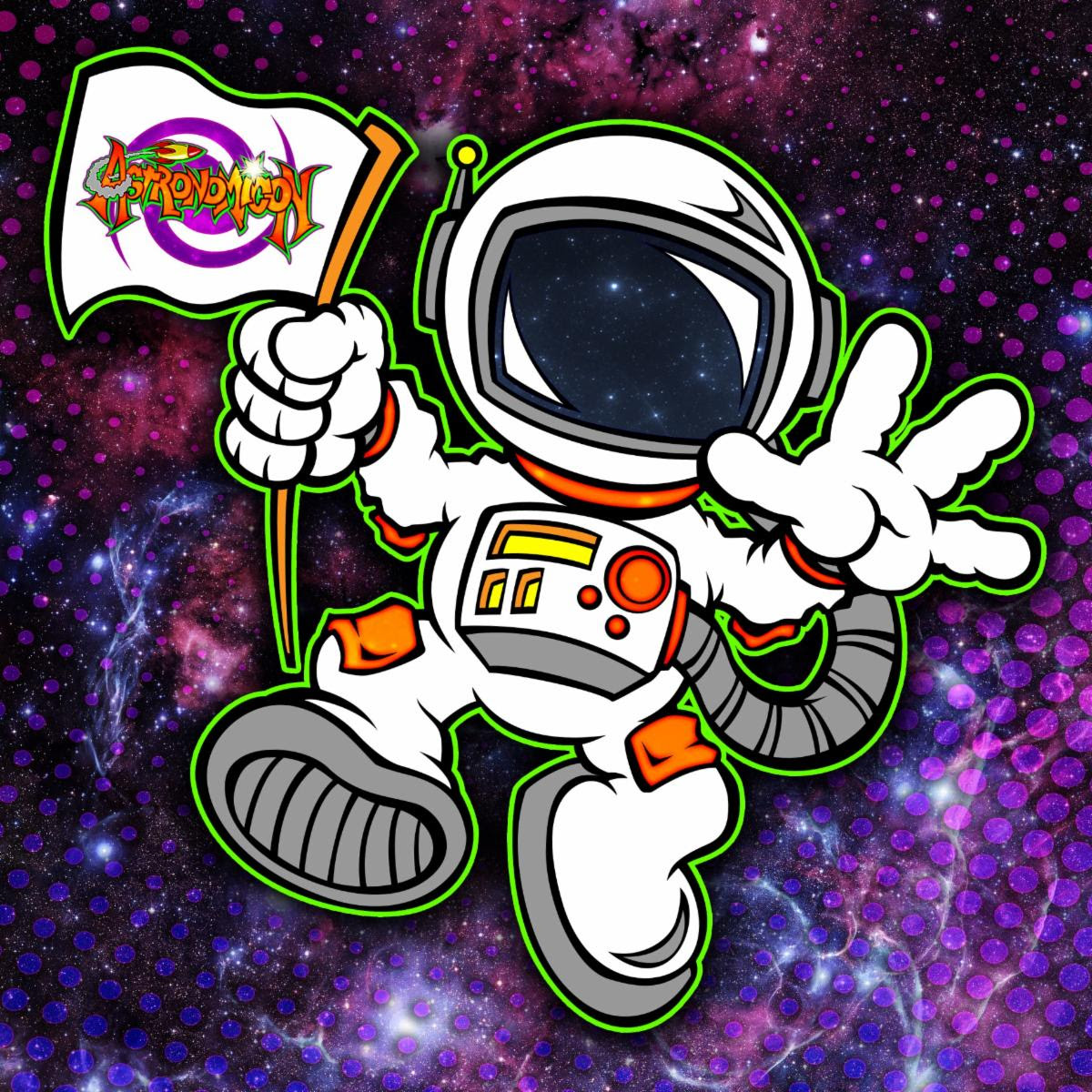 February 7-9, 2020 | All Ages | Wyndham Garden Sterling Heights
Featuring Guest Appearances, Signings and Photo Ops with Pop Culture Icons
The Detroit area's newest pop culture convention, Astronomicon, will return for Astronomicon 3 the weekend of February 7-9, 2020.
The recent guest announcements for Astronomicon 3 include Teenage Mutant Ninja Turtles creator Kevin Eastman; actors James Jude Courtney (Halloween), Tom Atkins (Halloween III, Lethal Weapon), Robert Carradine (Revenge of the Nerds), Bill Moseley (Rob Zombie's 3 From Hell, House of 1000 Corpses, The Devils Rejects, Texas Chainsaw Massacre 2), Charles Fleischer (Who Framed Roger Rabbit, Nightmare on Elm Street, Back to the Future 2), CJ Graham ("Jason Voorhees" from Friday the 13th Part VI Jason Lives), Richard Brake(Game of Thrones, Rob Zombie's 3 From Hell, 31), Walter Phelan (House of 1000 Corpses), Nathan Baesel (Leslie Vernon, Cold Case, CSI: Miami), David Howard Thornton (Terrifier's "Art the Clown"); creator of "Art the Clown" and director of horror phenomenon Terrifier Damien Leone; MTV VJ and Scary Movie franchise actor Simon Rex aka Dirty Nasty; Troma Entertainment co-founder and The Toxic Avenger actor Lloyd Kaufman ; rapper Blaze Ya Dead Homie; and Astronomicon masterminds Twiztid, with many more guests to come!
Astronomicon 3 promises to fulfill the pop culture cravings of fans attending from far and wide! The all ages event will not only feature appearances, signings and photo ops with pop culture icons, professional wrestling stars, horror film elite and beyond, but also many additional activities – including live music performances, Q&A panels, cosplay and tattoo contests, a free play video game room and tournaments, a scavenger hunt and trivia. Confirmed in-costume photo opportunities include CJ Graham dressed as Jason Voorhees, Walter Phelan as Dr. Satan, David Howard Thornton as Art the Clown and Bill Moseley as Chop Top.
Early bird tickets are on sale now at discounted rates. For weekend pass and daily ticket information, please visit
www.astronomicon.com/tickets
.
Astronomicon 3
will once again make its homeat the Wyndham Garden in Sterling Heights, MI. Additional information on tickets, lodging, VIP options, vendors and more can be located at
www.astronomicon.com
.
In its inaugural year in 2018 – even in the midst of a blizzard that dropped over 14 inches of snow on the metro Detroit area on the same weekend – the event drew 2,000+ attendees from all over the world, selling out the hotel in less than one day and playing host to 20+ celebrities. In its second year,Astronomicon grew by 50% and had 3,500 attendees, and continues to grow as the newest pop culture convention in Metro Detroit.
Stay tuned for more news coming soon from Astronomicon 3!
For more information visit: