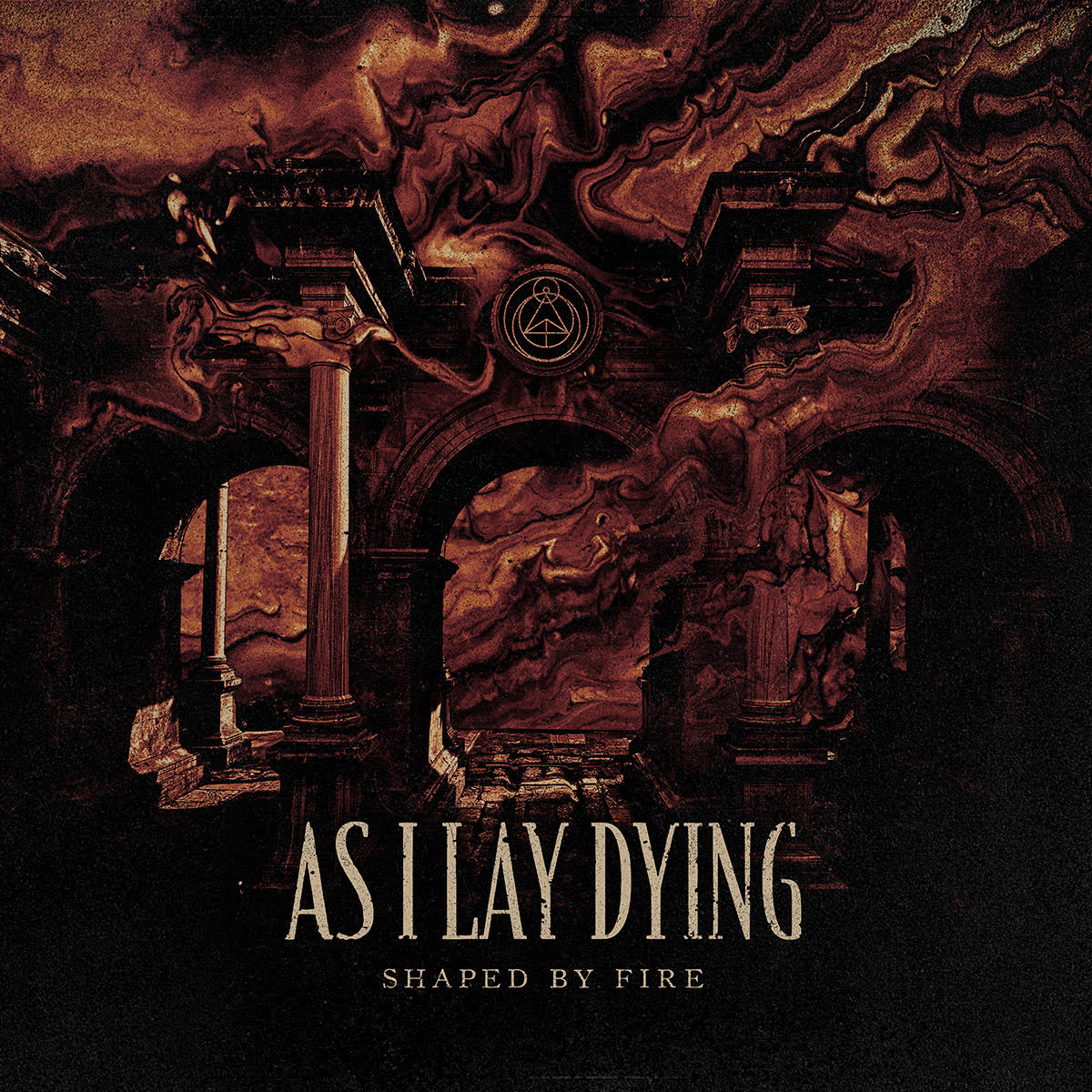 If you are ready for the most brutal assault on your ears, then you've come to the right place. AILD is releasing their first album since 2012. It will be their seventh full length release. A year ago they released their first track, "My Own Grave." It has over 12 million plays on Youtube and nearly 15 million streams on Spotify. What you will hear, and I definitely felt, is a band reformed with the ferocity that has catapulted them back to relevance among the top of the headbanging legions.

There is a saying that "angry music makes me happy" and chalk one up for this release. The events over the past several years have certainly directly influenced the energy in the music and lyrics of the songs. Right out of the gate, "Blinded" speaks to 'have you ever been blinded by the pain? Losing yourself inside the heartache.' The trade off from dirty to clean vocals is quite the interplay. The song ends with, 'blinded by the pain and does that really mean we have not changed?'

If you aren't into full headbang mode by the time "Shaped By Fire" starts you are dead. Good night son! The dynamics are HUGE! 'Shaped by fire, we are reborn through pain.' This leads into "Undertow." 'No one had built the bonds used to hold me captive.' These lyrics aren't hidden behind clever wording. These lyrics speak direct and to the point! "I let go of the chains. Just let go of the chains.' Then when you think it's time for a slower song comes "Torn Between" blasts the doors off. The intro is haunting and feels familiar like a movie soundtrack. 'I thought I was stuck between two worlds because I was not willing to let go.'
Shaped By Fire was produced by AILD with additional production by (11 of the 12 tracks) Adam D (Killswitch Engage). Nuclear Blast Records releases this onto the world on September 20, 2019. I'm going to say it now, Shaped By Fire is in the top, if not THE top album I have listened to for 2019.

AILD is: Tim Lambesis – vocals, Nick Hipa – guitars, Phil Sgrosso – guitars, Josh Gilbert – bass, guitar & vocals and Jordan Mancino – drums

Tracks: "Burn to Emerge, Blinded, Shaped By Fire, Undertow, Torn Between, Gatekeeper, The Wreckage, My Own Grave, Take What's Left, Redefined, Only After We Have Fallen, The Toll It Takes"

Buy this album, stream this album! Go see AILD live! Buy merch and support these bands!