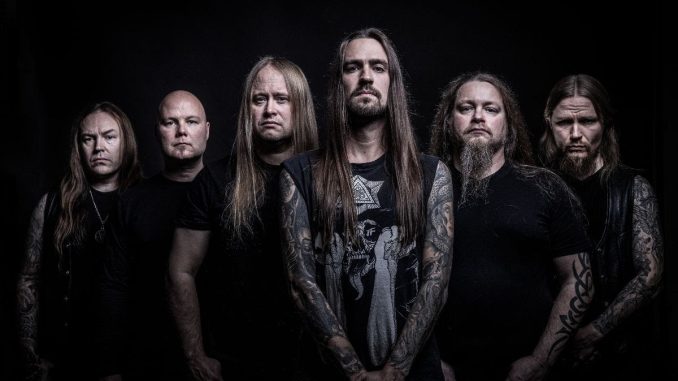 Symphonic black metal formation …AND OCEANS are now unleashing a brand new song, "Cloud Heads," along with an accompanying music video! The song and video, which was created by Guilherme Henriques, can be found at THIS LOCATION.
The song is taken from the band's upcoming album, which will be released on January 27, 2023. More info about the album and pre-orders will be revealed soon!
Founding member and guitarist Timo Kontio comments: "'Cloud Heads' set the tone for the writing process for the new album. It's only natural to let it continue the journey and prepare people for the new record!"
…AND OCEANS is following 2020's critically acclaimed opus, 'Cosmic World Mother!' The album can be streamed, downloaded, or ordered HERE.