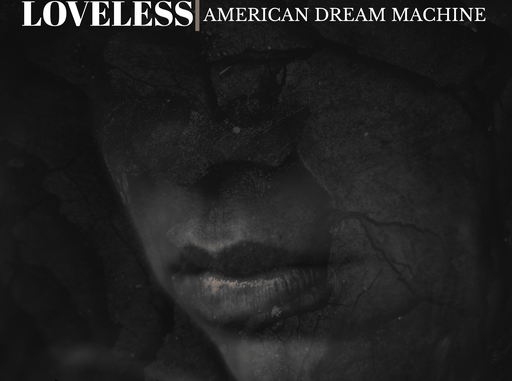 Founded in 2019, American Dream Machine is a three piece outfit from Northern Virginia featuring the unique powerhouse vocals of Shawn Adams, alongside instrumentation by Mitch LoBuglio on guitar, and Evan Milowic on drums.
 
In December 2020, American Dream Machine released their debut album Deadhearts, featuring the singles "Bad News", "Trapped Under You", and "Dead". Coupled with an electric live performance that will take concert-goers on a dynamic roller-coaster of energy, Deadhearts is filled with catchy hooks, punchy riffs, and driving, heartfelt vocals that are sure to keep you coming back for more.

American Dream Machine shares "Our drummer Evan Milowic recently underwent surgery to repair the damage in his right leg, caused by (no bullshit) an extremely militant and borderline obsessive devotion to playing drums, which has forced us to delay all the tour plans we had in motion. After he recovers, and if he doesn't need a second surgery on his left leg, we plan start touring immediately."
 
American Dream Machine spent the last two years recording their next full-length record calledI Hate It Here.  No release date yet, stay tuned for more details.
American Dream Machine is:
Shawn Adams – Vocals/Guitar
Mitch LoBuglio – Guitar
Evan Milowic – Drums