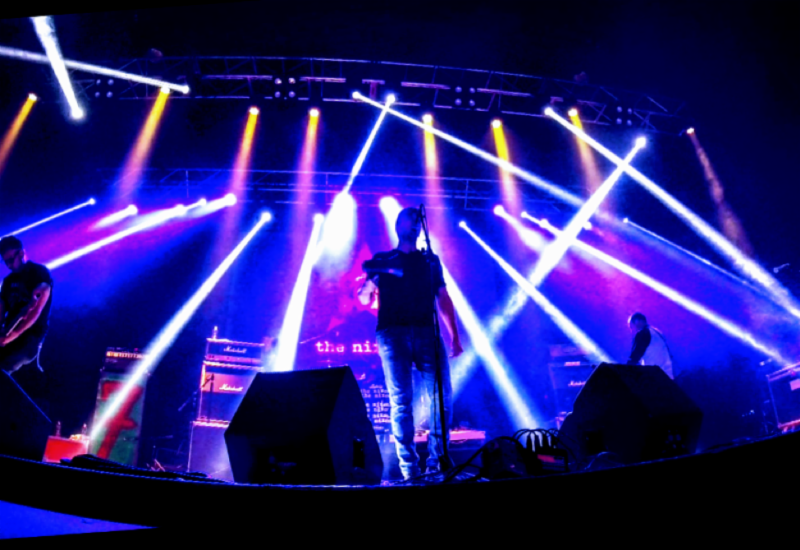 Oklahoma City-based Alt-Rockers THE NIXONS are coming back with new material and tour dates in North America. The band rose to prominence in the early '90s, due in large part to the success of their sophomore full-length, 'Foma'. In celebration of 'Foma's' 25th Anniversary in 2020, the band will reissue the record for a release on Art Is War Records, and featuring new bonus tracks. Fans can look forward to more news on the re-release coming soon.
Earlier this year, The Nixons released their first new song of 2019, "The Crutch," which is available now on all streaming and digital platforms. Fans can check out the official music video for "The Crutch" via the link below. More new songs will come throughout 2019, and the band is hitting the road this Fall for a headlining tour in North America. Stay tuned for more details!
About THE NIXONS
The Nixons were founded in Oklahoma City by singer and guitarist Zac Maloy, guitarist Jesse Davis, bassist Ricky Brooks, and drummer Tye Robison. The group released their debut EP Six in 1992 on Dragon Street Records, and replaced Robison with John Humphrey before releasing Halo in 1994 on Dallas-based Rainmaker Records. This would lead into the band's breakout record Foma, their official debut LP, released in 1995 on MCA Records. The record included the radio hits "Sister", " Happy Song", "Wire", and "Passion". The Nixons would capitalize on their newfound success with a loaded touring schedule, including dates with KISS, Sevendust, Slash's Snakepit, Brother Cane, Soul Asylum, Radiohead, and Toadies. "Foma" eventually peaked at No. 77 on the Billboard 200.
THE NIXONS Online