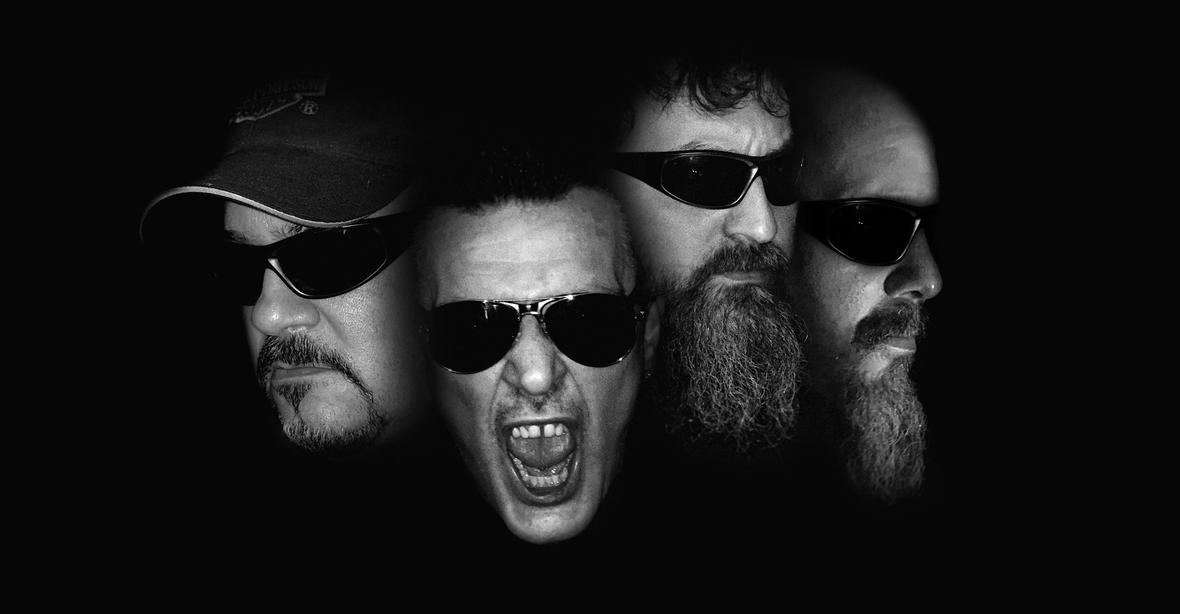 Chicago based Progressive Thrash Metal Band AFTERMATH has released a full stream of their highly anticipated new album, There is Something Wrong. Originally premiered on Metal Insider, There is Something Wrong is out NOW for digital download via Zoid Entertainment, INGrooves, and TLG, with pre-order of the physical CD available now for shipping in March (and will be available in-stores and online), as well as European CD / Vinyl also in March on Sleaszy Rider Records.
"Aftermath are considered one of the original crossover bands from the 80s as their style is considered as one of the most technical thrash bands out there." – Metal Insider
Track List: 1. Can You Feel It 2. FFF (FalseFlagFlying) 3. Diethanasia 4. Scientists and Priest 5. Smash Reset Control 6. Gaslight 7. Handful of Dynamite 8. Temptation Overthrown 9. Pseudocide 10. There is Something Wrong 11. Expulsion
Download / Stream There is Something Wrong Online
Advance Praise for There is Something Wrong
"This album is f*ing awesome from start to finish." – The Dirty Room
"It's bullish, belligerent and fueled by anger…it will punch your f*in' teeth in!"
Chris Jennings – Worship Metal
"It really packs a punch." – caemanamelio – Metal Anarchy
"I can't even begin to tell you how badass this entire album is." – Allyson Kingsley – Boston Rock Radio
"This one will be difficult to knock of the Gauntlet's Top 10 list for the year." – The Guantlet
"Aftermath is back with another album of wild thrash" – Daniel Cordova – Metal Injection
"This album will score the hearts of listeners old and new." – Kenny Lenehan – Silence is the Enemy
"What lies within the message of the songs on 'There is Something Wrong' is the truth etched into the songs with a fervor." – cherribird.com
"…surprises lie in wait at every corner, with twists and turns following in dizzying succession recalling the works of other visionaries…" – Bayern – Encyclopaedia Metallum The Metal Archives
One of the original crossover bands of the 1980s – A crossover band that transformed into one of the most technical Thrash Metal bands of their time.
SHARE | FACEBOOK | TWITTER | INSTAGRAM
SHARE | FACEBOOK | TWITTER | INSTAGRAM
SHARE | FACEBOOK | TWITTER | YouTube