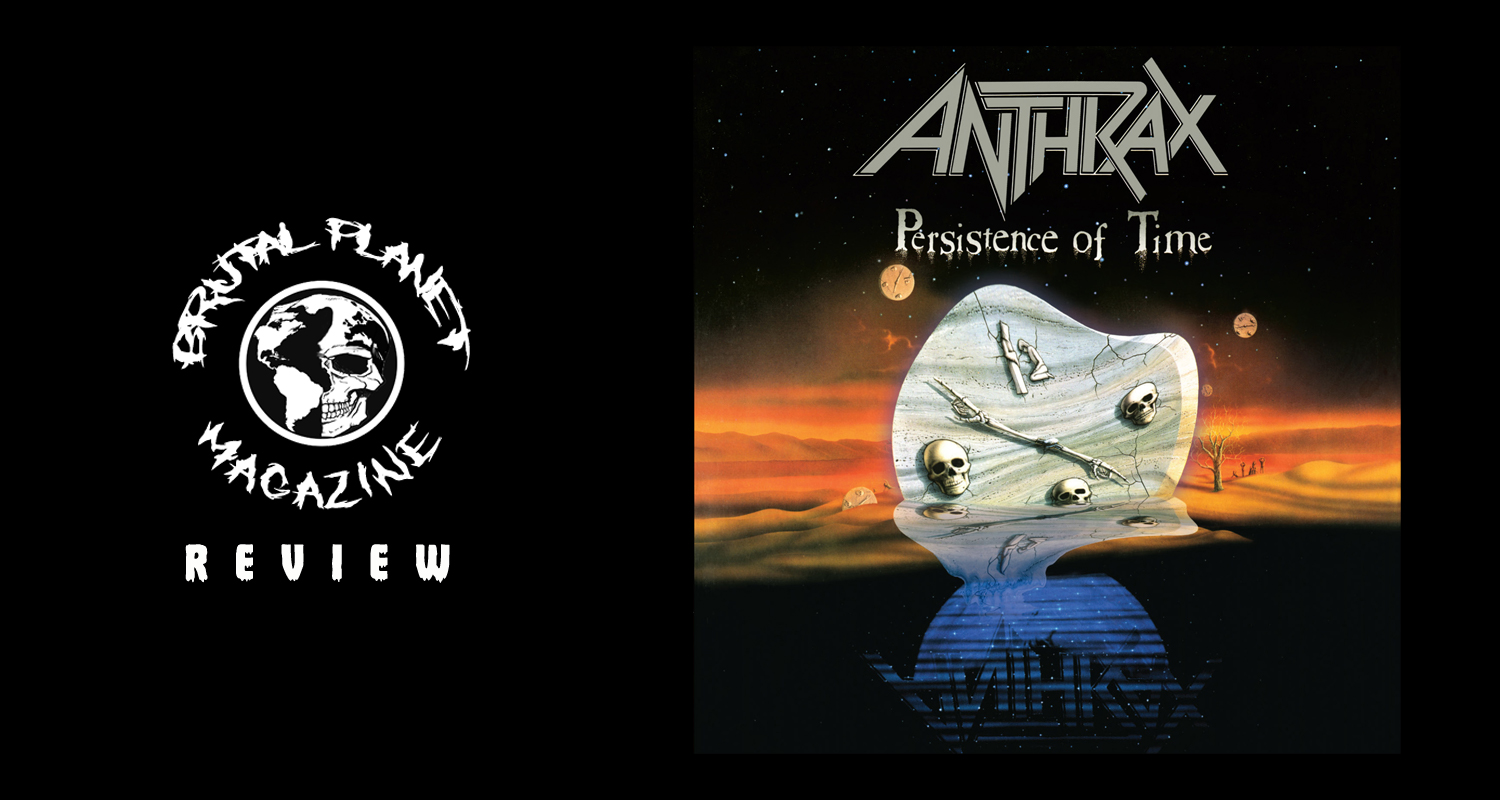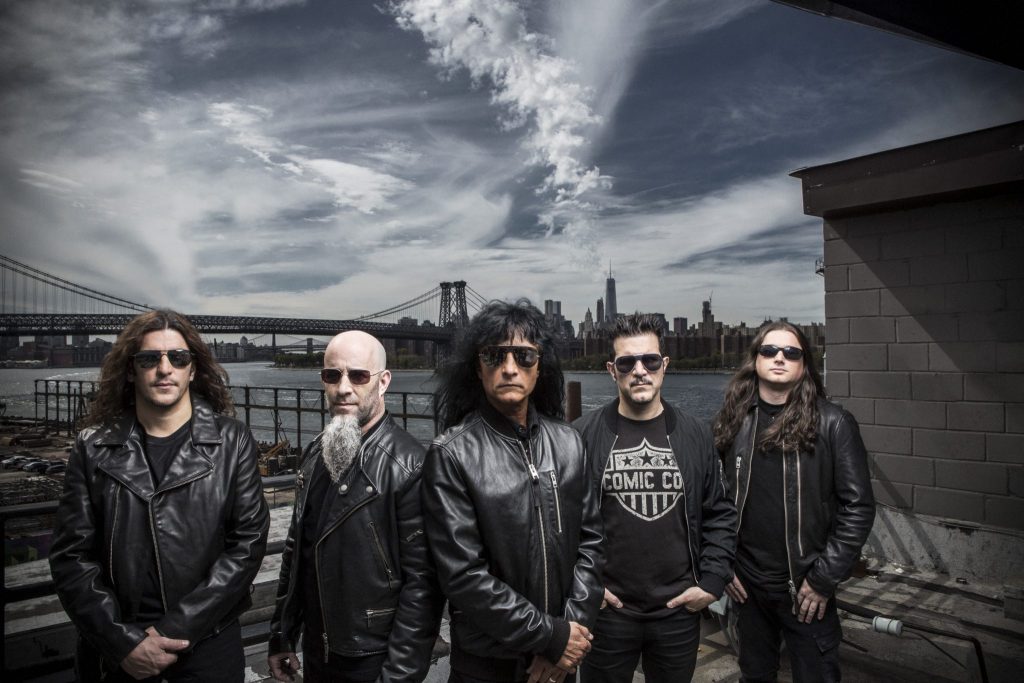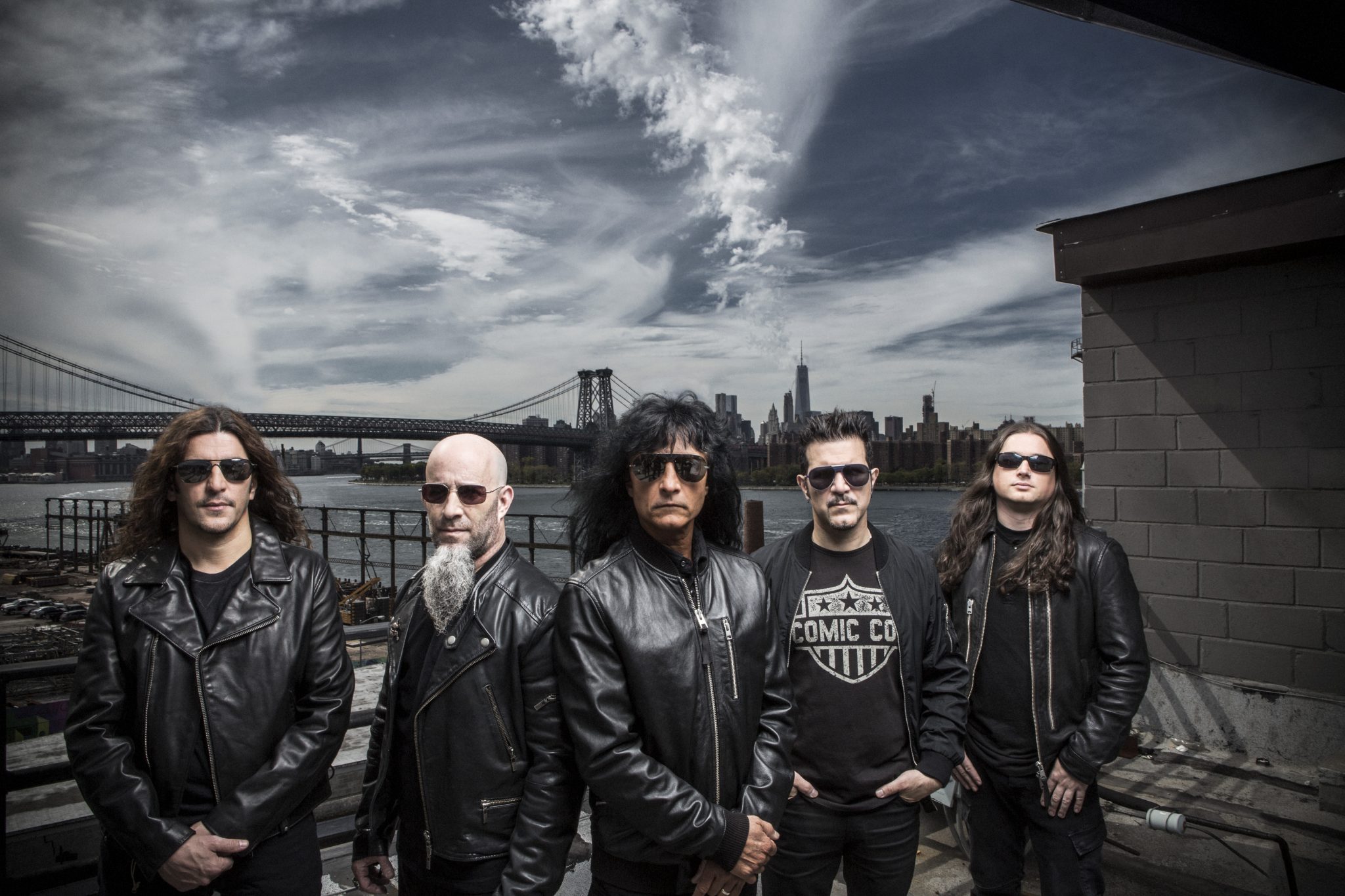 Life changes so much in 30 years. That Camaro you had when you were 16 just isn't the same as it was back then. The big tires, headers, and those diamond tucked bucket seats are now just collecting dust in your garage. Some things though, do hold up to the test of time. "Married with Children" is still an excellent show, for instance. If you are wondering where I am going with this, I have just given you two hints. The first hint is "Time," and the second hint is "Married With Children."
If I need it to be a little more blunt, remember 1990 when glam metal had gone over the top, and you were begging for something heavy and gritty to come back into your life. Then August 21, 1990, rolled around, and your life changed for the better as Anthrax released Persistence of Time. Now you remember being in that Camaro and blasting songs like "Keep it in the Family," "Belly of the beast," "Got the Time," and, of course, "In My World." Luckily for us, there is no need to drag out that cassette or album because, for the 30th anniversary of the album, Anthrax has remastered it completely. Let's be real, that Camaro will take a lot longer than an afternoon to dust off. So sit back and take a journey back in time with the 30th Anniversary Deluxe Remaster of Persistence of Time.
Persistence of Time was the fifth album by the kings of thrash. It was the follow-up to State of Euphoria, which was released in 1988. It would mark the last album with vocalist Joey Belladonna until his return on 2011's Worship Music. Anthrax started rehearsing for the album in their long time rehearsal studio, which caught fire in January of 1991 and destroyed a lot of their gear. Persistence paid off, though, as they finished recording this historic album.
The songs not only hold their head above water but today they serve as a reminder of what the world has been fighting for 30 years. With racial tensions higher than ever, "Keep it in the Family" is as relevant today as it was in 1991. Who can ever forget the video for "In My World?" The band was hanging from the lighting rig and dropping off one at a time reminiscent of a similar scene from the movie "The Lost Boys."
Everything about Persistence of Time holds up to the test of time: the vocals, lyrics, beats, and of course the riffs. The Deluxe Remaster comes with some really cool pre-production and rehearsal room cuts. It is always amazing to hear a song from its beginnings to what it eventually becomes, which you can do with the Deluxe edition.
Persistence of Time is a great album for a non Anthrax fan to be introduced to the band. If you were born in 1990 or later, check this album out, and you will hear the roots of thrash that have influenced so many of the bands you like today. The DVD is a 40-minute "guerilla-style" shoot that was filmed when Anthrax was on tour with Iron Maiden in 1991. It features live footage of Charlie Benante taking over the drums for Iron Maiden's Nicko McBrain and backstage and dressing room footage with both bands. The piece wraps with Benante, Frank Bello, and Scott Ian joining Iron Maiden on stage for the night's final song, "Sanctuary."
Finally, it is crucial to recognize that Persistence of Time was nominated for a Grammy in 1991. While they did not win the Grammy, they were in the presence of some of Metal's best:
Metallica-Stone Cold Crazy
Anthrax – Persistence of Time
Judas Priest – Painkiller
Megadeth – "Hangar 18"
Suicidal Tendencies – Lights…Camera…Revolution!
Don't let time pass you by, pick up the Deluxe Remaster of Persistence of Time on August 21, 2020. If you don't remember that Anthrax was on an episode of "Married With Children," I suggest you go check that out while you're at it.